The Pitch Influence competition, organised by The Branded Content Marketing Association (BCMA), is aimed at PR firms, social-media agencies and content creators.
Entrants had to produce a three-minute video pitching what they can provide to brands, focusing on what makes them different, the value they bring and why a brand might want to work with them. The panel of judges, including Talking Influence's Joele Forrester, were invited to score each pitch to determine the winners, who were revealed at the London Travel Week Virtual Content Creators Summit on November 3.
We caught up with Gordon Glenister, global head of influencer marketing for the BCMA to find out who won, what makes and a good pitch and how it all came about.
Tell us more about Pitch Influence and how it came about?
It's a competitive world out there when it comes to winning business and collaborations and I felt that it would be a great opportunity for creators and agencies to showcase their service or an idea in the form of a pitch competition with a predetermined time limit. I always felt that the competition could help others look at how best to pitch themselves.  The plan was a two-stage process initially with a one-minute video telling us who they are and what the idea or their service was then why they felt they should win. Then the final list was supposed to be a live three-minute pitch to an audience at Borderless Live in Tobacco Dock in London.

Due to the restrictions, we had to find another way to present this and that's why we were able to showcase the videos at London Travel Market Creator Summit to a considerable online global audience.
Why is pitching so important?
Getting your pitch deck or presentation right is very important. A brand needs to make sure that the agency or individual they are working with is able to solve their problems and convey their brand story in a way that's engaging, relevant and will deliver the results they seek.  They also need to ensure they have made the right choice that is a good fit for them and that person or agency really does understand the brief, and they have the supporting evidence to prove they've done similar for others.  Sometimes people forget it's not just about the content of the pitch but its how it's delivered. This can account for a lot in the overall decision to move forward with someone.
Do you have any tips for pitching, whether you are an agency or creator?
Yes, here you go:
Know who you are pitching to an do your research on the person/company – don' send DMs or messages with just  "Hi there"
Understand the likely needs and challenges your prospect brand is likely to have
Use stunning imagery, photographs and or video content of your work – help them feel like you can bring their brand to life
Use testimonials on who you have worked before and ideally the impact/results you've created for them
Create an exciting intro with an impactful close that is thought-provoking.  People often buy through emotion so let that come through by using powerful persuasive language like "value" "proven" "results" "ROI" "secret" "success"
Clearly explain what you do and ideally have a memorable strapline, that helps people remember you
ALWAYS tell powerful stories, remember facts tell but stories sell
Rehearse your pitch and test it on a critical friend to give honest feedback

What stood out for you in the shortlisted pitches and what sort of pitches did you receive?
We did have a mixture of pitches from agencies, photographers, influencer platforms, and I want to say a huge thank you to everyone that made the effort to enter. I have been involved in many awards over the years, and you do have to be in it to win it, so do enter awards, even the process of doing these I know helped people finetune their pitch that they will use in the real world.  All the judges said, authentic storytelling with purpose was what stood out for them.
Suki Thomson, judge, founder of Lets Reset and chair of Oystercatchers summed it up by saying: "In three minutes, every second counts and the winners clearly articulated the what, why and how of their offering in an engaging, creative and innovative way. The influencer industry is growing in global significance and these awards highlight some of the best talent and providers."
The winners were revealed as part of London Travel Week. Can you tell us who won and the reasons why?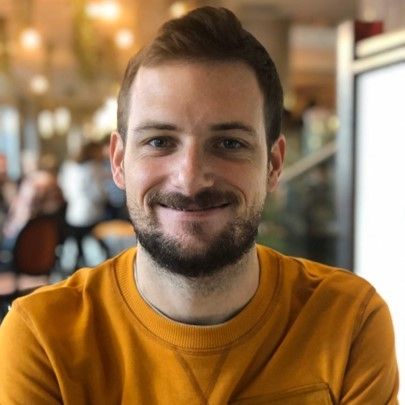 The winning agency was influencer agency Socially Powerful which judges said came across as professional with impactful creative and supported by measurable returns  Head of strategy Lloyd Williams of Socially Powerful said: "I am delighted to win on behalf of Socially Powerful with so many great pitches out there. It's one thing to have a great pitch on paper because you know your business better than anyone but to have it recognised by a panel of experts from your industry is hugely rewarding. Thank you very much to the BCMA and its sponsors for putting on a great competition that's been a pleasure to be part of."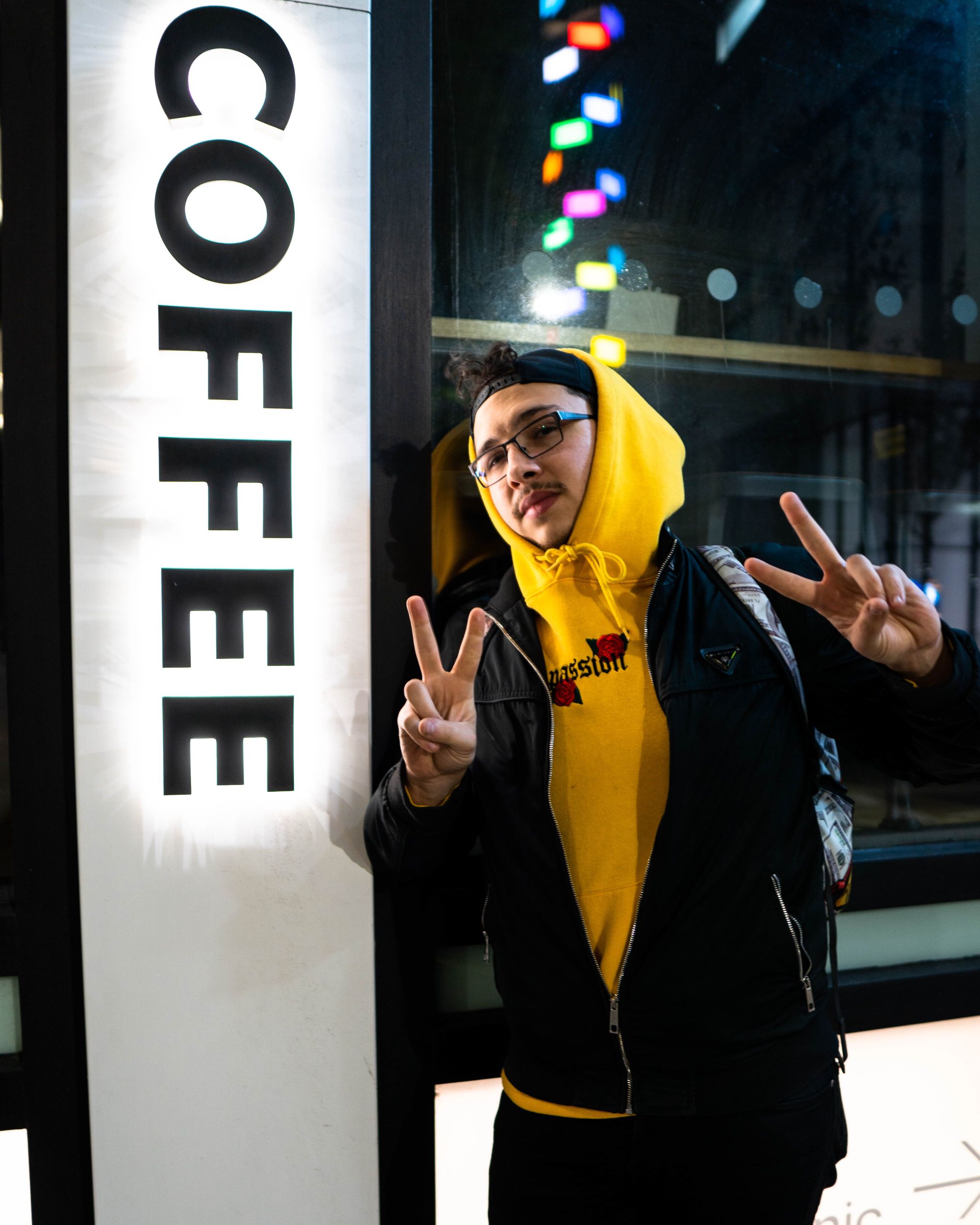 The winning content creator was coffee blogger Alfie Sajir @quantum who presented a passionate entertaining visual impact story that the judges really felt a connection with. Responding to the news of his win Alfie said:  "I'm genuinely overwhelmed with the news of winning pitch influence 2020 in fact I'm speechless.  Growing up I had no talents yet I dreamt of being someone, someone who could inspire a multitude of people around the world and if you are reading this  Never give up no matter what.  Because dreams don't just happen you've got to make them happen."
Each of the winners was awarded £1000 in prize money.
What value does Pitch Influence add to the influencer community?
This was the first time we had such an award and I think its really important that we help educate the influencer industry about the importance and value of pitching. I remember going to Borderless Live last year and they had a 121 brands meet influencer networking session and I found it really interesting. Some of the influencers were really on their game, showed me stats, drone imagery, some of their campaigns, whereas others had very little to say and yet had considerable audiences. So this is very fixable, no one needs to be pushy salespeople but provide simple value add propositions to help brands make more investments in the sector
There are some very smart people doing amazing things with content and we need to celebrate how creative, inspirational and exciting this industry we all love really is.
Find out how to pitch yourself to brands at the Influencer Marketing Show Global, taking place on 17-20 November. Secure your free pass now.