We're building a group of qualified brands to participate in targeted global and regional surveys on all things affiliate, influencer and performance marketing.
As a member you will get access to survey results relevant to your industry. You'll glean insight into what other brands like yours are up to; what channels and partners they are prioritising, where in the funnel they focus their marketing, their industry concerns and what technologies they are adopting.  These exclusive insights will allow your brand to benchmark your marketing activity against your competitors and continually improve your best practice.
Your participation will help this lucrative industry to grow and allow the partners you work with to develop their tools and services to best suit you! You'll also receive a valuable suite of benefits.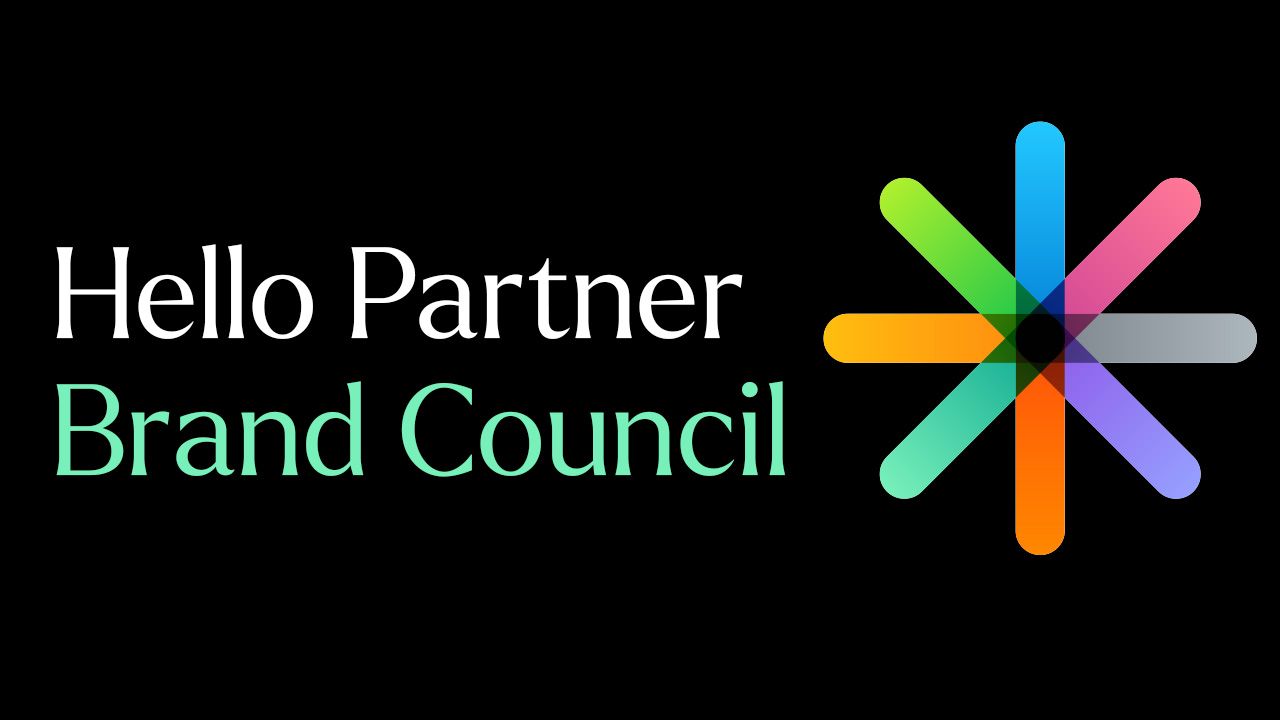 Who can apply?
At launch we're looking for a limited number of decision makers, strategists, planners and budget holders who work in the affiliate, influencer, performance or partnerships marketing space.
You must work directly for a brand or retailer located in North America, EMEA, UK, LATAM or APAC to be accepted.
Rewards for joining
As a thank you for giving us your time you'll get the following rewards:
Complementary Partner+ Membership on Hello Partner (worth £120+)
Invitation to our Partner+ Slack channel
Priority invitations to speak on webinars and hosted roundtables
Invitations to exclusive Partner+ networking events
As well as these perks, active members of our Brand Council will automatically be entered into sweepstakes to win one of 5 VIP Seats at each of our award ceremonies and conferences. You can take a look at our suite of industry leading events here.
For continued Partner+ Membership, all we ask is that you fill out 75% of the surveys we allocate to you throughout the year.
FAQs
Will my responses remain private?
Yes! All survey responses are aggregated and anonymised by the Hello Partner team. Your individual responses will not be shared with 3rd parties.
How long will my Partner+ membership be valid?
Your Partner+ membership will activate from the first survey you submit. You'll then need to ensure you fill out at least 75% of the surveys we send you otherwise we'll have to end your membership. Don't worry - we'll send you a reminder email if you're nearing the threshold.
Can I apply if I work for an agency?
We're currently only looking for individuals in direct employment of a brand or retailer. However, there may be opportunities for agencies as the council evolves so watch this space!
How do you qualify me for membership?
We'll match your company email address with your LinkedIn profile.
Will you have an Affiliate Council?
Yes, we plan to launch an affiliate council later in the year!