2023 might just be remembered as the year Google became an affiliate publisher.
Google is introducing some new features to Search and Chrome to help users find discounts.
Last week, the company announced that it would be adding a whole new page to Search dedicated to deal-hunting and that Chrome would be getting some updates to help it better acquire discount codes.
Evidently, this move arrives as an attempt to rival popular browser extensions and discount aggregators like PayPal Honey. The past 12 months have seen Google powering up its affiliate offering, from an impact.com collaboration to an FMTC partnership. FMTC has stated that it has no comment on the update at this time.
What does it look like?
The discount page can be accessed by searching for "shop deals" in Google. You can also search for particular categories, such as "shop fridge deals', to tailor your results. It's not clear if it works alongside the classic "brand + discount" search terms. Currently, this feature appears to be in the process of a rollout, or only available in certain areas, as it is not widely accessible.
Google has shared a preview of how the page appears and functions, which you can see below.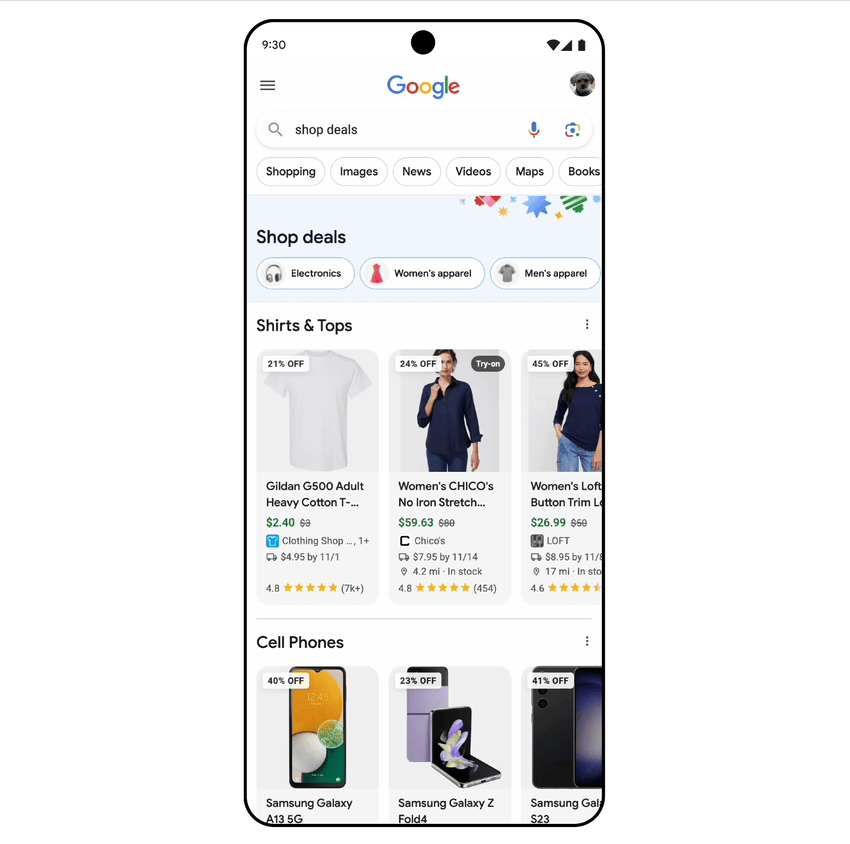 Chrome is getting an update too. When a user clicks 'new tab', their recently viewed products will appear on the screen accompanied by discounts found by Google. This is called the 'Resume Browsing' card. You can see it for yourself below.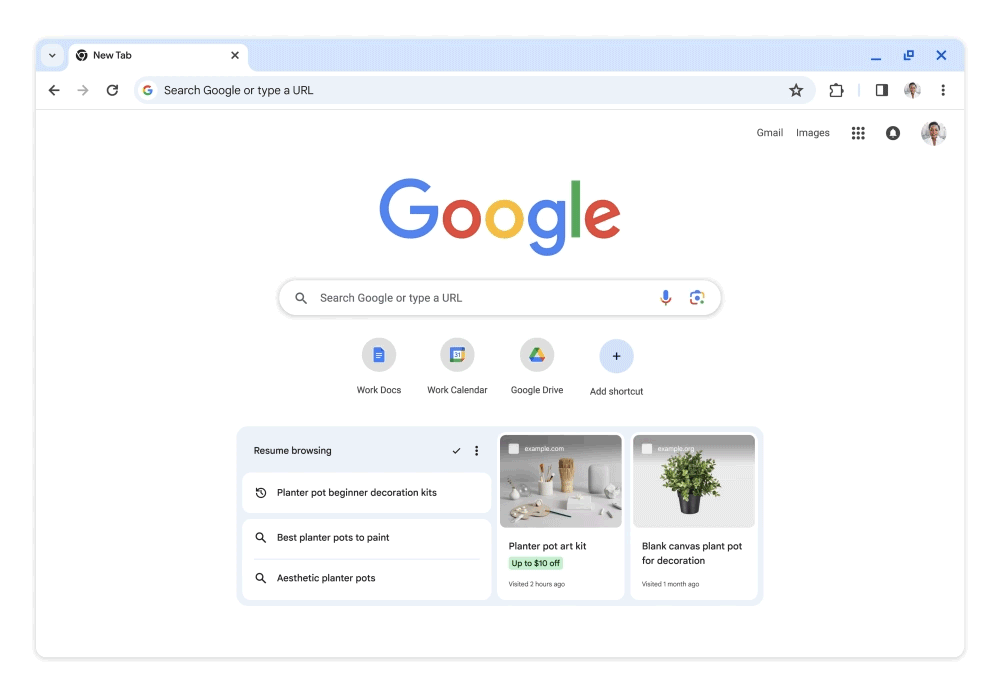 Why we care
A move like this from Google has been on the cards for some time. How will it affect coupon providers and browser extensions? Will they see reduced traffic and usage as a result of users switching to Google's own tools?
Of course, this all remains to be seen. Google has consistently tried to compete with the likes of Amazon, throwing new features into its Shopping tab, but it still has not risen to the heights of such retail goliaths.
Still, if coupon and deal-related search terms automatically bring up Google's discount page, then there will be an impact on SEO for affiliate publishers, without a doubt. Hopefully, the strength of these publishers as brands or notable names themselves will be enough to override dependency on these search queries. And content commerce doesn't appear to be affected by this, which many coupon providers are now branching out towards.
Certainly, this is an important moment of flux for affiliate marketing. One that will be worth keeping a close eye on over the coming months.