Following PI LIVE London, the Influencer Marketing Show at Old Billingsgate, London, is the hotspot for building valuable partnerships with fellow professionals who are invested in the creator economy and creator marketing spheres.

Influencers and brands were the top two demographics in attendance, with big names such as Prada, LEGO, and Adidas making it onto the guest list. The three content tracks across three different stages targetted all demographics, from content creators to influencer tech platforms. But the insight didn't stop at the sessions…
Throughout the day, there was a vast opportunity to network with peers, and the prime spot to do that was at the impact.com prosecco lounge amongst a pool of puppies! As well as our aim to educate, we're passionate about entertaining, and the opportunity to relax and play with puppies in between meetings and sessions is always a crowd favourite.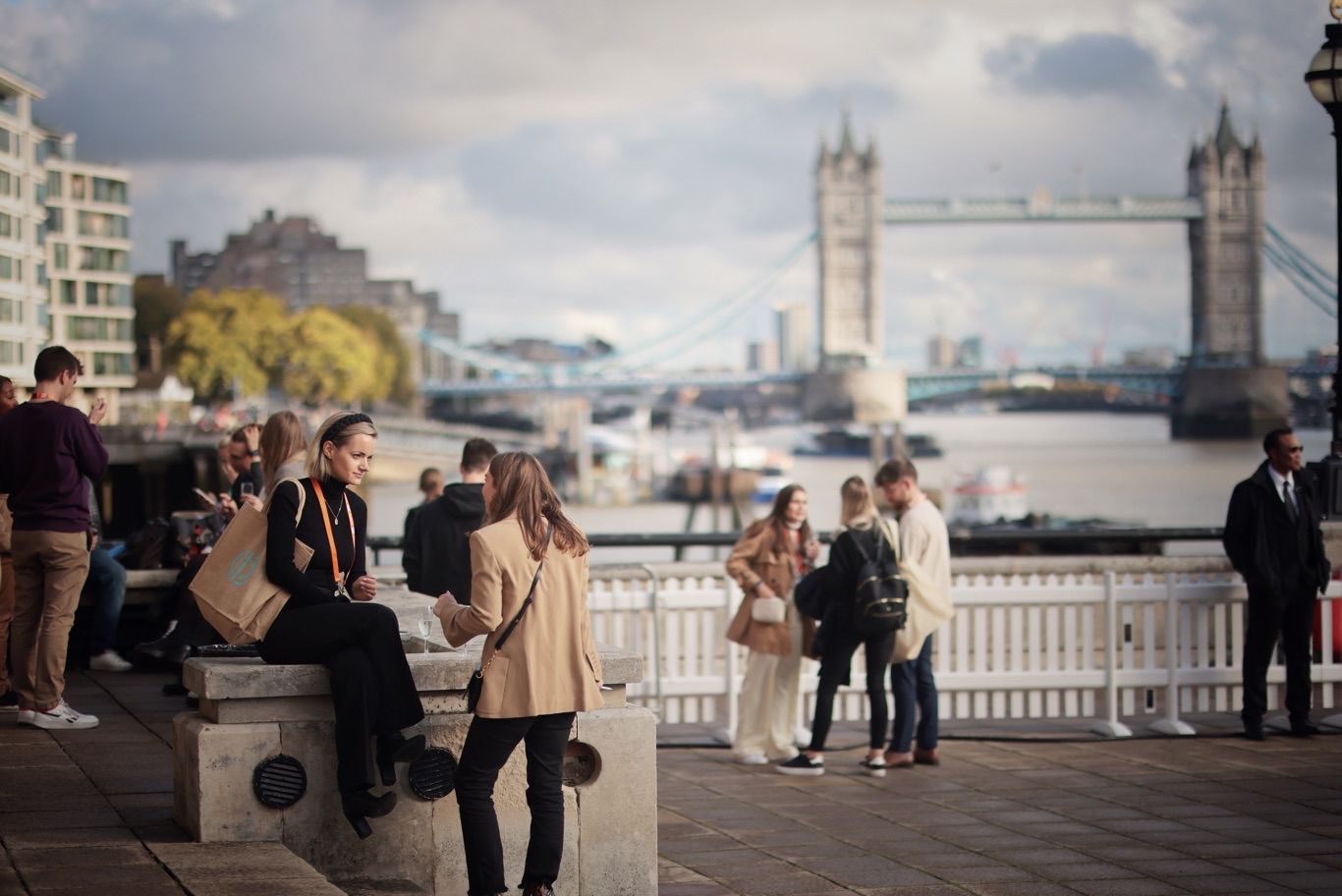 Some of the sessions you missed out on
With three stages to host, we welcomed three outstanding chairs to guide attendees through the day. Stevie Johnson, Managing Director at Disrupt, chaired the INCA Main Stage, CEO and Founder of CORQ, Sara McCorquodale, hosted the Rakuten Advertising Pyramid Stage, and Mark Dandy, Influencer Marketing Specialist at Captivate Influence, headed up the Influencity Horizon stage.
With sessions varying from commerce to partnerships, to future gazing, and more. Here are some of the highlights…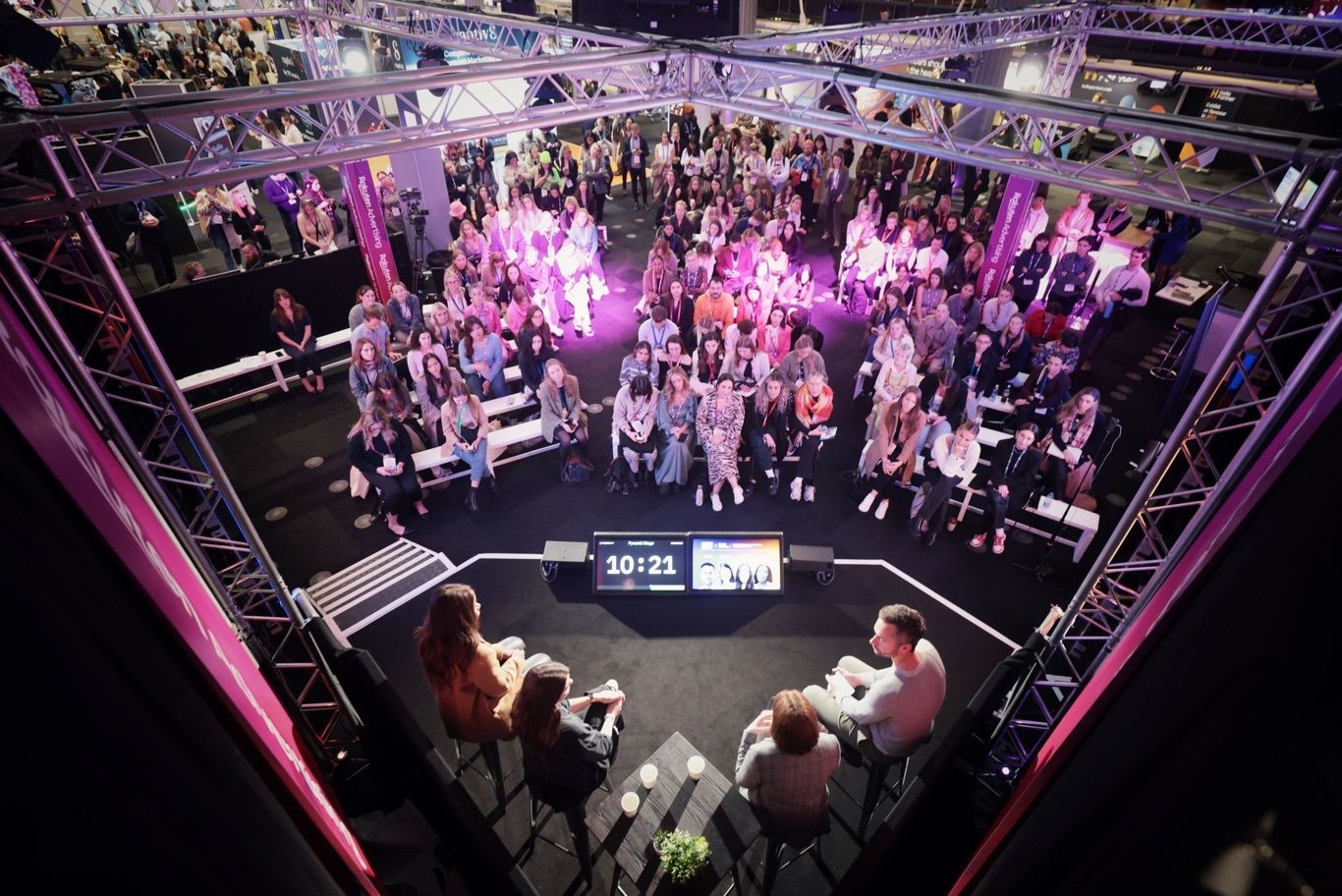 Is Data-Driven Influencer Marketing the Industry's Biggest Con?
In a tough economy, marketers reasonably want to do whatever they can to ensure real, quantifiable results from their influencer marketing investments. And data has been touted as the answer to that. Cure Media defined what data-driven influencer marketing really is and whether it's actually a con.
Ultimately, data is super important, and tracking throughout a campaign is essential to understand what you have achieved. So make sure you keep track of that data to reflect upon those all-important YoY comparisons.

After the session, I grabbed Cure Media's Holly Morran for an interview to dig a little deeper into what she hoped the audience learned from the session. Keep your eyes peeled for when this interview goes live…
How to Correctly Compensate Your Influencers to Beat the competition
Aligning creator incentives and marketing budgets can make influencer compensation a difficult balance to strike. The main takeaways that impact.com's San Sareen hoped that attendees will take away from this session are that they should invest time and energy into understanding the true value of a creator's influence, incentivise outreach to your target market by considering audience demographics when determining creator compensation, and to negotiate usage rights to creator content to reduce your in-house content expenses.
I was also lucky enough to meet San for a quick interview after this session too – so there's even more insight to come.
From Social Media to Surrogacy – A Story About Cause-Led Content Creation
I was lucky enough to close the day by hosting my own session on the main stage featuring TikTok creator couple, Stuart and Francis. Since admiring the way the pair have shared their journey of surrogacy as a same-sex couple online for while, it was a pleasure and an honour to sit down with Stuart and Francis and dig a little deeper into what inspired them to share their journey online.

It was truly inspiring to hear about the content that makes them passionate, and learn more about their favourite and dream brand collaborations.
Now the show is over, attendees are heading over to Ballie Ballerson for the official after-party – frolicking in a ball pool, drinking cocktails, and eating pizza is the perfect way to wrap up after a day full of solid learning.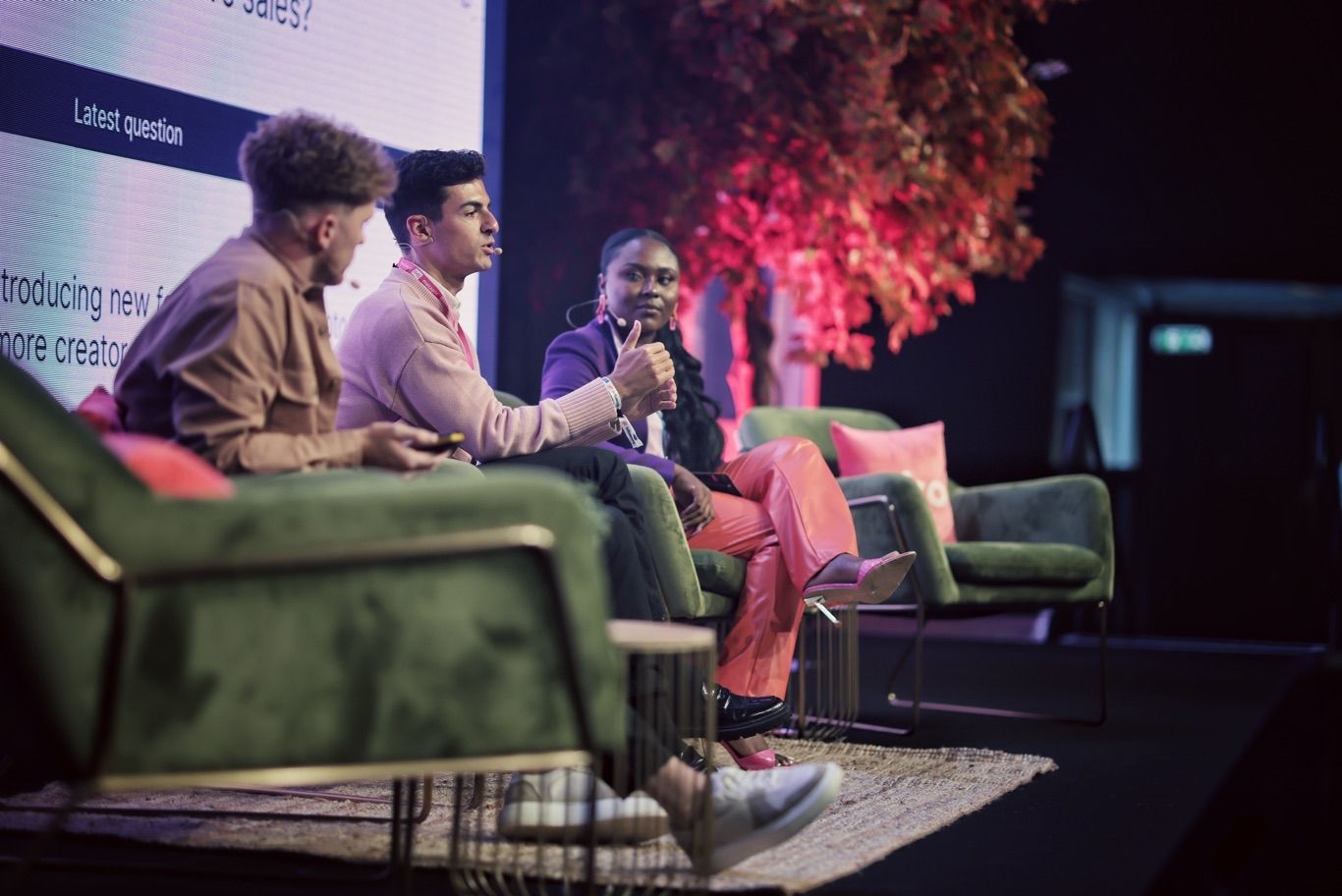 In the coming weeks, you can expect to see a full, in-depth round-up of the key learnings from the show on our brand new site, Hello Partner. Make sure you're signed up to the Talking Influence newsletter to be the first to hear the latest developments.
A huge thank you to all who attended the Influencer Marketing Show London today, we can't wait to see you all again next year!