In August, TikTok announced that the platform would begin testing the stories feature as a way to engage the community of users on the platform. Stories allow users to share more casual, personal, and quick content.
Stories have been a huge success on Snapchat, Instagram, and Facebook over recent years. These platforms have all taken inspiration from TikTok since its rise in popularity – take Reels for example – and now it's time for TikTok to implement a feature originally coined by Snapchat and the Meta group.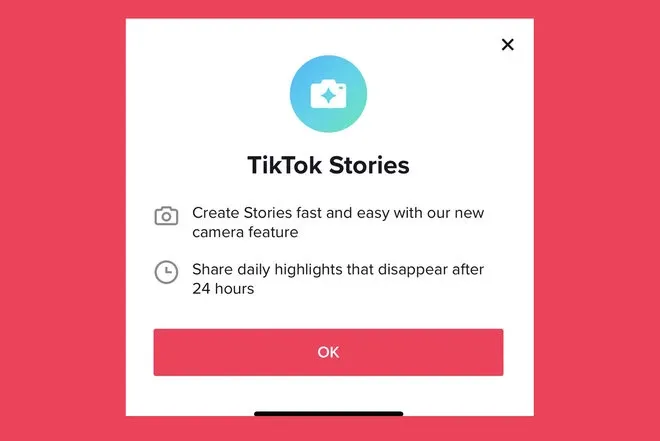 Currently, TikTok Stories is still in its trial phase among an undisclosed group of users, and we do not yet know when the feature will roll out to all users – but there is no doubt that it will if TikTok wants to align with its competitors.
It will be fascinating to see whether casual users, and also content creators, stay loyal to the platforms on which they are already using the stories feature, or whether TikTok will be the new go-to for sharing stories. It's important to note that it's not about who does it first, but who does it the best.