'NFTs', 'crypto', the 'metaverse' – a new phase of the internet has ushered in a whole new world of tech terminology that can seem intimidating and hard to understand. So let's break down a pretty important part of it all…
Firstly, what are NFTs?
The full term – Non-Fungible Tokens – sounds like alien-speak, but is actually a fundamental part of digital currency. NFTs are basically tradable assets that keep track of who owns certain digital items. These items could be a work of art or a virtual clothing item on a game avatar, or even the avatar itself. These are registered on a blockchain, a shared database that stores information in blocks and that is like a public record without third party involvement (goodbye bank manager).
So, then, what are profile picture (PFP) NFTs?
Profile picture NFTs are essentially digital artwork that individuals utilise to depict themselves online, similar to an avatar. Each portrays a personality's face and has a striking blend of traits that give it a feeling of collectability. The most famous example is Bored Ape Yacht Club's (BAYC) collaboration with Adidas. People have gone wild for these and they've sold for millions of dollars. Think of them like digital collector's items.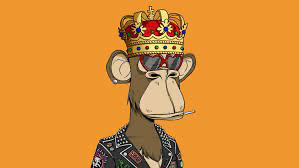 Like NFTs, PFPs can be bought and sold for cryptocurrency, authenticated and secured on a blockchain – usually the most common cryptocurrency, Ethereum. From the end of 2021, the Metaverse space witnessed a surge of interest in the NFT world thanks to PFPs. And this has paved the way for other collections. Fancy Bears Metaverse, for example, is taking off in Europe with a collection of 8,888 PFPs selling out in just eight minutes following launch. These images are the Metaverse version of an edgie selfie – except they're less about physical appearance and they give you tons of kudos among the crypto kids.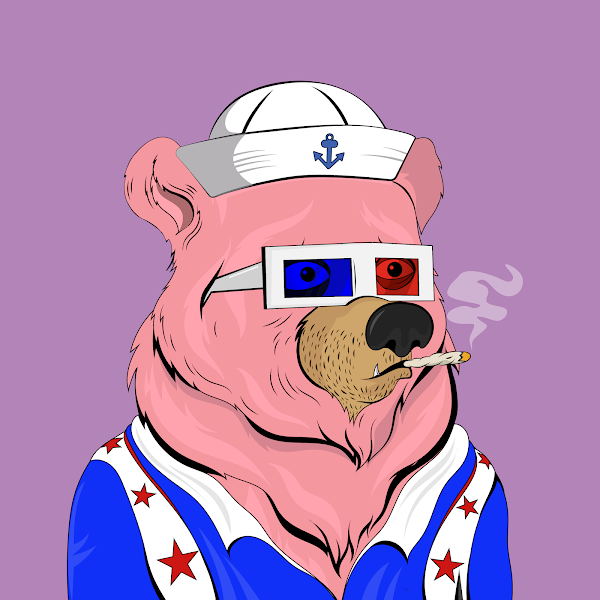 Membership and community
How are PFPs different from typical NFTs? The biggest difference is they often involve the drop of thousands of NFTs in one go, all algorithmically set to go out concurrently, utilising a bounded set of data. You immediately join a community and can share in the reputational value of being one of the first to own one.
PFPs have kickstarted a wave of brand-building innovation, offering customers a virtual experience, fostering a strong community, and, of course, venturing into newer revenue streams, which will be an integral part of the future economy. Prominent brands are jumping onto the PFP NFT bandwagon. These PFP NFTs are propelling mainstream crypto adoption forward. Purchasing a PFP is the new club membership; once you've signed up, you're part of a legit gang.
Brands like Visa, Playboy, Sotheby's, and Arizona Ice Teas are already dabbling in this space. Visa bought an NFT from PFP pioneers CryptoPunks for an eye-watering $150K (49.5 ETH), triggering something of a market bull run. And they weren't ashamed to show it off – displaying their CryptoPunk #7610 proudly as their Twitter PFP.
The launch of Fancy Bears similarly caused a stir that only the launch of a collection of PFP NFTs could. How many brands can boast that their new collection sold out in a matter of minutes without mass ad campaigns and promotion beforehand? You might be wondering why they're so popular? Well, I can tell you… Fancy Bears NFT owners/members essentially are joining an exclusive club in the Metaverse where they can hobnob with A-list celebrities, influencers, and athletes (Floyd Mayweather anyone? He's a member;)) Today, Fancy Bears are growing a reputation fast as becoming the European equivalent of BAYC.
The utility of PFP NFTs
PFPs are like having a piece of you in the Metaverse. It's still early days, but they're evolving all the time, etching out their own unique place in this space. PFPs provide massive benefits to their members, with a whole treasure trove of exclusive access to Discord chat rooms, personalised products, and new relationships, and they help brands and platforms build on their new consumer base and increase their credibility. Their scarcity and utility are what give them their worth. NFTs allow creators and brands to bring this same scarcity and utility into the Metaverse, allowing for deeper, more meaningful brand experiences in Web3, underpinned by strong communities of PFP holders who identify with their particular NFT tribe.