TikTok wants to ensure that creators from across the globe are recognised on the platform, so this month, TikTok has been focusing on honouring the API community with the hashtags #WeAreAPI and #AsianTikTok. Using and interacting with these hashtags allows a light to be shone on the powerful stories and experiences of TikTok's API creators.
Throughout May so far, and continuing for the remainder of API Heritage Month, TikTok has also been hosting weekly virtual community events. Sessions have included live streams, and API creator and small business spotlights, celebrating and recognising the impact API creators have made in the community.
Recognising API creators
For the first time, TikTok has published a list of 15 API creators that have been nominated by the North America API creator community, recognising these creators for their passion for creating content that drives connection, and noting how they inspire other members of the API community.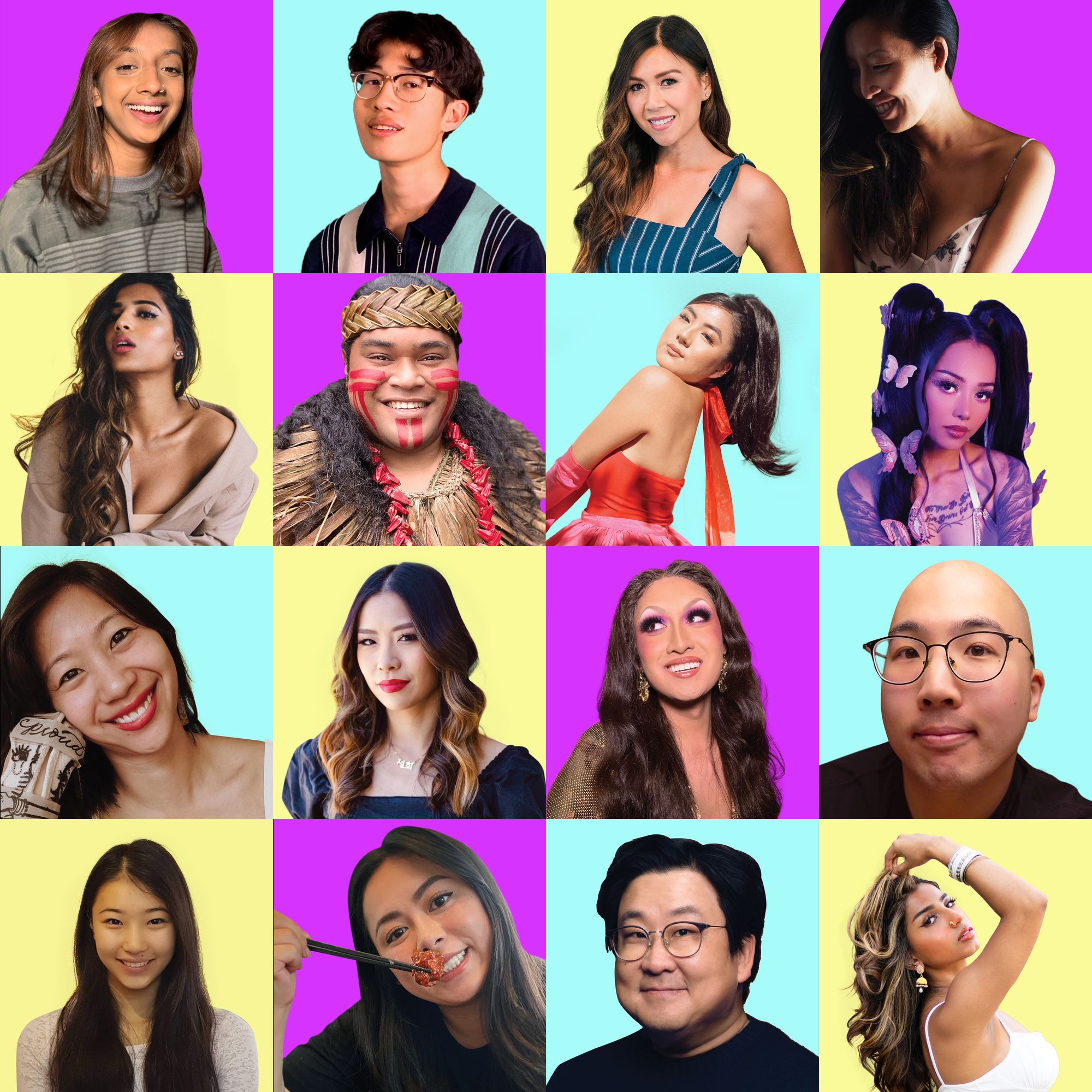 The hit list of 'trail blazers' includes creators from across the board, from a Korean vegan lawyer to a fire-breathing dancer from Polynesia. One thing that they all have in common is that they use their TikTok platforma to educate, entertain, and advocate for the API community.
API safety and community support
As well as all the fun and games of celebrating the Asian community through fun posts and events on TikTok, the team behind the platform recognise that supporting creators in terms of online safety and hateful comments is paramount. With a significant amount of terrible Asian hate crimes coming to the attention of news outlets over the recent months, TikTok is focussing extra efforts on their zero tolerance to Asian hate on the app.
TikTok has said: "There's no finish line when it comes to safety, and our Community Guidelines exist to protect the API community and others as we maintain a safe and welcoming experience on our platform. We encourage people to report content they think violates our Community Guidelines."
TikTok will also be donating $275K to non-profit organisations fighting for racial equality  and those who provide programmes to aid those in the API. Some of these charities and organisations include: Asian Mental Health Collective and Hate is a Virus.
These celebrations and support systems are aimed to continue not just for the duration of Asian American and Pacific Islander Heritage Month, but continuing for years and years to come.