To crystalize their vision and new "Planet Earth's Favorite Vodka" positioning, ABSOLUT tapped Collectively to orchestrate a series of people-and planet-centered influencer activations throughout 2019 to drive buzz, awareness and excitement for ABSOLUT sparking conversation online.
Key campaign objective
The primary campaign KPIs that would be evaluated were potential impressions (as a marker for reach) and social engagement.
Process
An 8+ month-long endeavour, comprising eight activations required an enormous amount of planning and coordination. Collectively sought to build cohesion throughout by leveraging long-term influencer partnerships where possible.
The agency assembled an "activist army" for the brand—a network of bold tastemakers with a passion for protecting the planet and its people. Influencers ranged from eco-conscious sustainability advocates to LGBTQ influencers and allies. Within the community of influencer activists, diversity in ideals, life experiences, and personalities was extremely important.
The ABSOLUT Planet Earth's Favorite Vodka campaign came to life through experiential events shared across social media—particularly on Instagram and Twitter, where collaborators brought their fans and followers into unique brand experiences showcasing ABSOLUT'S commitments to people and the planet. Events came to life around two thematic pillars—people-centered and planet-centered.
Event highlights included a four-day immersion in ABSOLUT's commitment to sustainability at its Swedish production facility and a photoshoot recreating the historic march at Stonewall with renowned artist and advocate, David Lachapelle.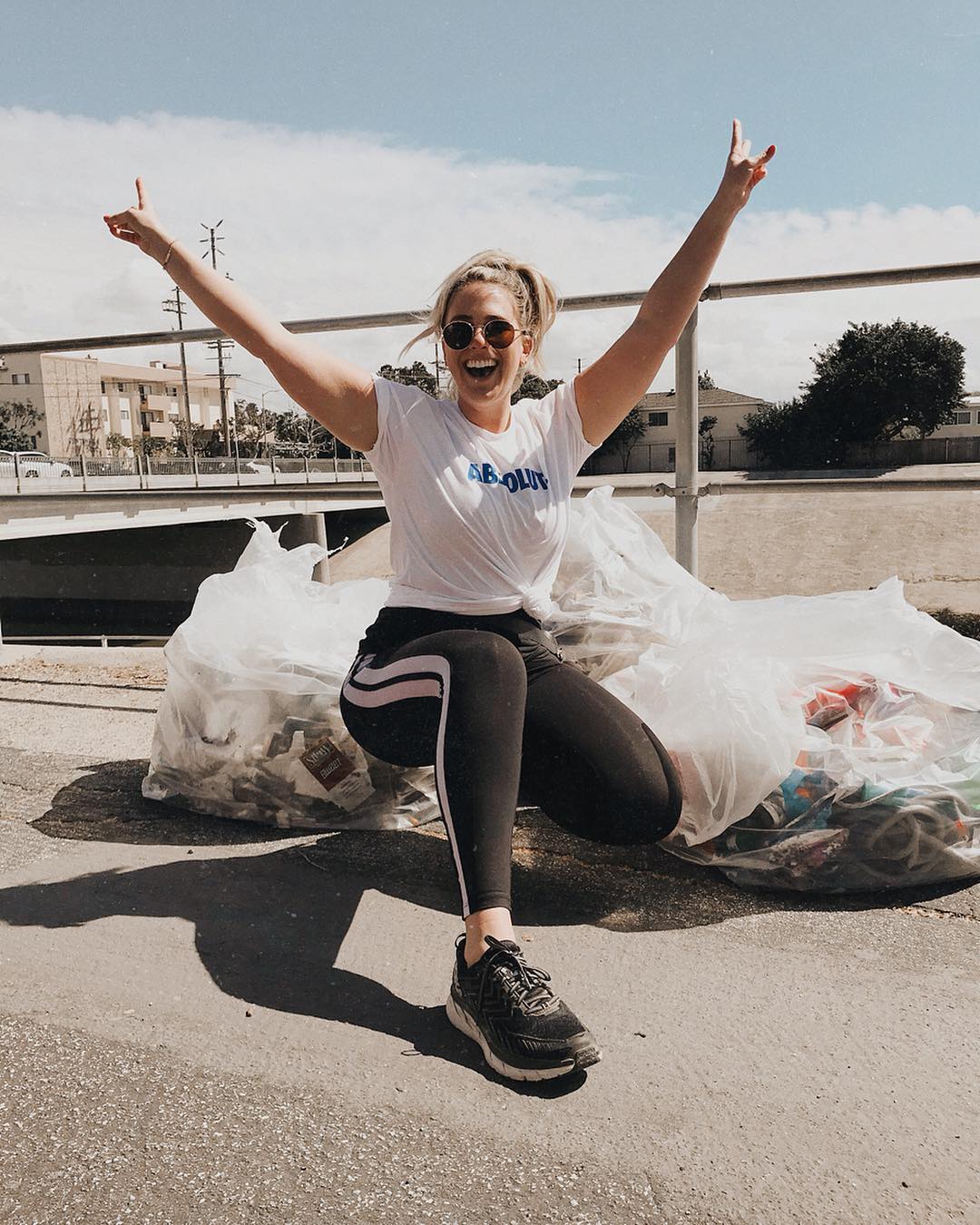 Creativity & innovation
Event-based activations require far more advanced planning to ensure talent availability. Multiple elements of the Planet Earth's Favorite Vodka campaign required geo-targeted recruiting to secure local participation in cities like Los Angeles, New York, New Orleans, and St. Petersburg, Florida. Creator recruitment was vital to this campaign's success, as we had to balance the brand's engagement rate benchmark and need to dominate share of conversation, with influencer fit.
Additionally, each potential collaborator had to pass for Legal Drinking Age Compliance (proving 72% of their Instagram audience was 21 years of age or older—an often laborious process of collecting screenshots of Instagram data and verifying the data against a proprietary formula). Influencer creative briefing required extra care to ensure final content adhered to robust legal guidelines (ex: not showing actual liquor consumption in imagery).
The team conducted detailed reviews of each piece of content before influencers could publish. Altogether, these nuances made for a complex behind-the-scenes process.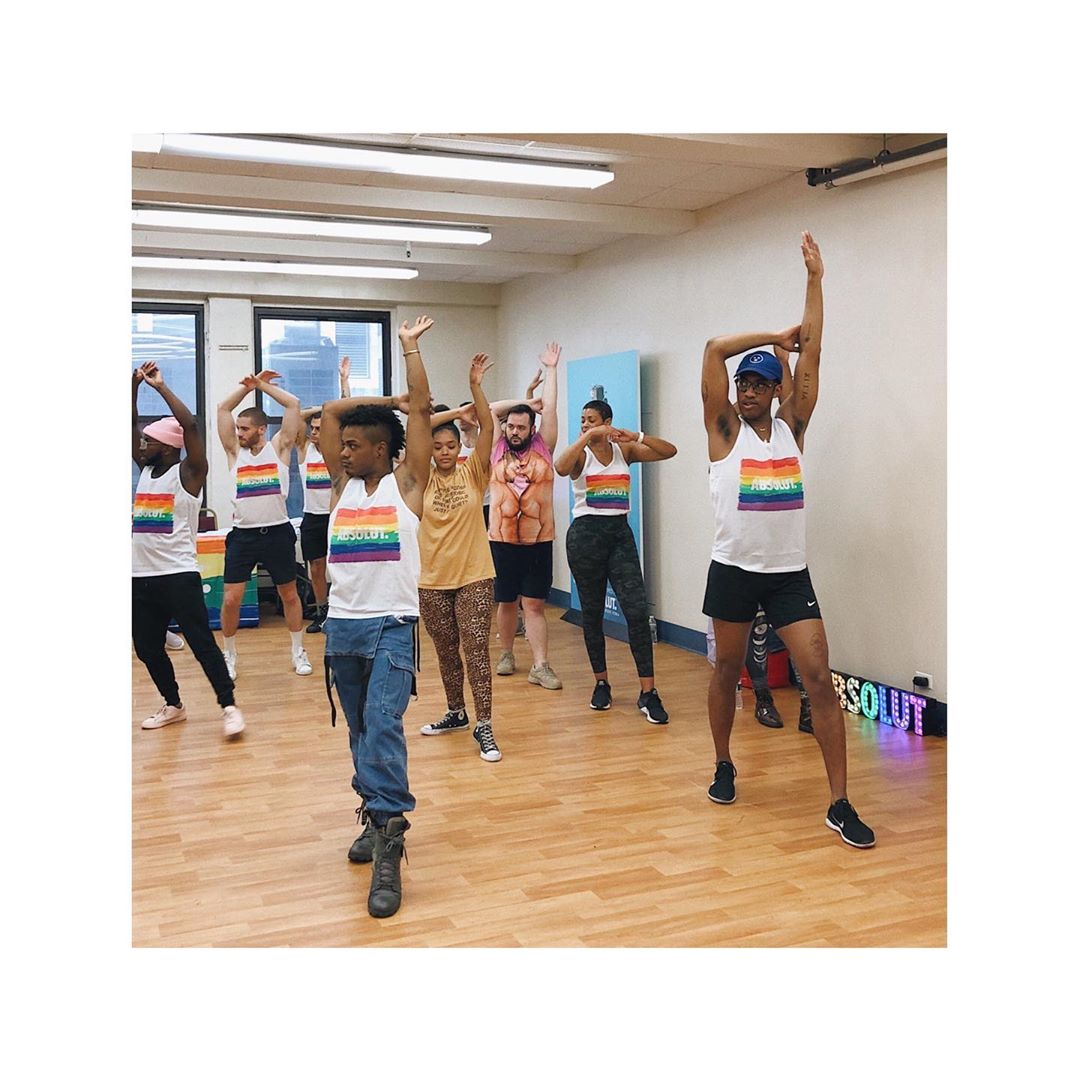 Results
A total of 95 influencers created 612 total posts (nearly 2x beyond the 320 scoped posts). The Planet Earth's Favorite Vodka campaign generated 68.4M total potential impressions, 7.714M views (passive engagements), and 739.4k active engagements (comments, likes, shares) for a combined 8.6M total combined engagements and a 15.16% total engagement rate (and an active engagement rate 2.42%).
Planet Earth's Favorite Vodka had an overall comment relevancy rate 28% higher than their combined ABSOLUT work-to-date, with 18.5% of conversation directly related to brand awareness or signalling conversion. Rich audience comments like the below demonstrated how influencers successfully drove buzz and awareness for ABSOLUT's people and planet-centered practices.
Conclusion
A total of 95 activist influencers recruited by Collectively helped advance ABSOLUT'S decades-long mission of expanding how the world thinks about the planet and its people— generating 68 million potential impressions and 8.6M total engagements for ABSOLUT throughout 2019.
This campaign won Gold at the Influencer Marketing Awards. See who else took home the top prize by downloading the official Book of the Night. Check out more influencer case studies here.