Billion Dollar Boy
Candy Cave UK x Billion Dollar Boy
Billion Dollar Boy masterfully understood and tapped into its target audience with this campaign for Candy Crush UK.
To celebrate the 10th anniversary of the Candy Crush Saga brand, Billion Dollar Boy was tasked with increasing brand perception and attracting a new generation of 'crushers' to the game. Billion Dollar Boy executed this by activating the brand's first-ever creator-led campaign, selecting some of the UK's most popular creators.
With the creation of the Candy Cave series, content creators were brought in to pitch their 'funtasies' in a Dragon's Den-style setting. The content connected well with Gen Z and Millennial audiences, and racked up millions of views on YouTube. Overall, the campaign triumphantly boosted brand awareness and perception, helping to usher in a new era of players and success for the brand.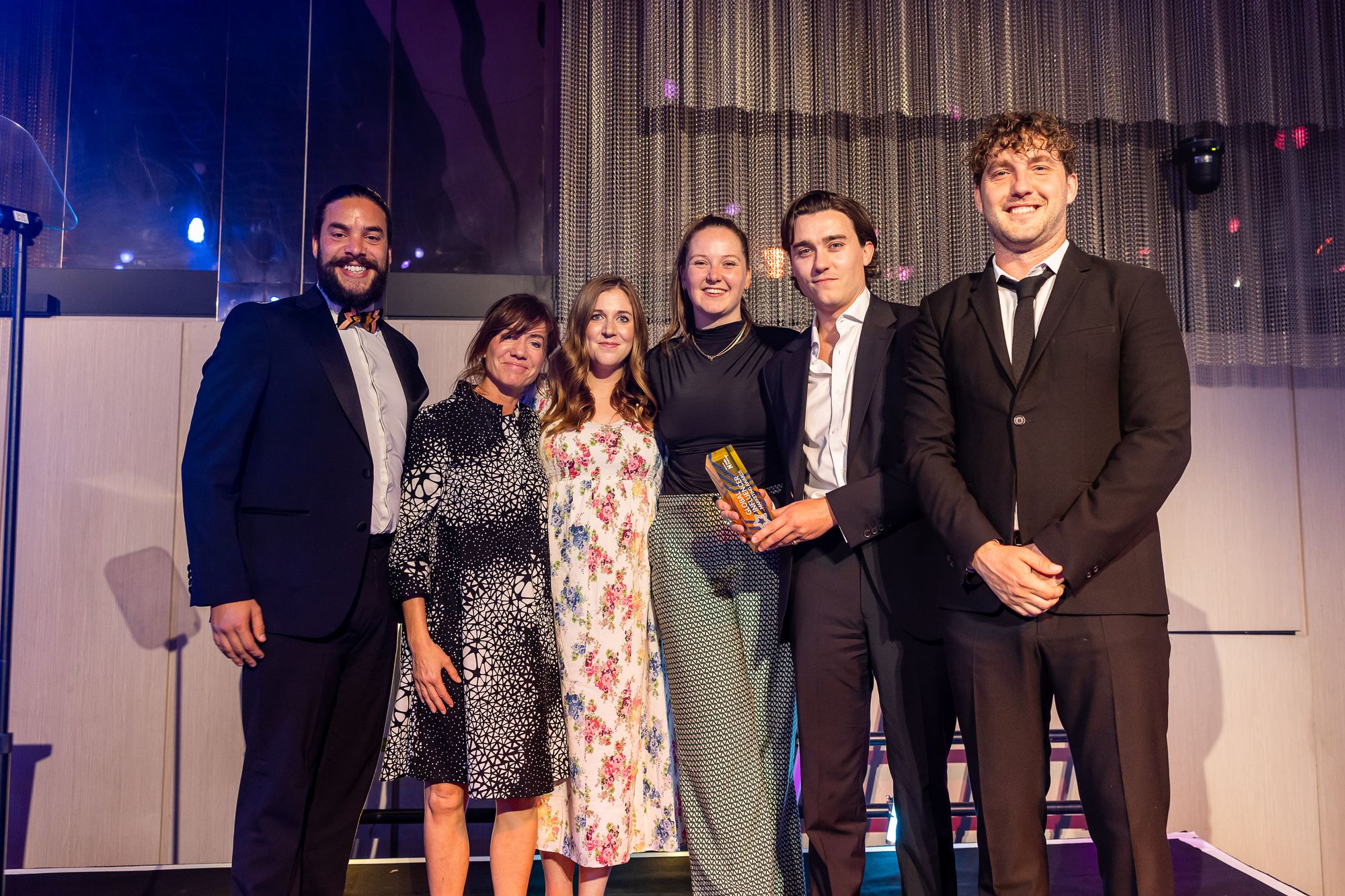 Judges Comments
"A very smart campaign that represented the brand's key message of 'fun', using the 'Candy Cave' creation to engage the target audiences with the content they'd enjoy."
---
Deep Dive
Hello Partner: How are you feeling right now?
Amie Holloway, King: Amazing! It was really unexpected, I think, but the work that went behind it, how we worked with the creators, and how we integrated the campaign across all the channels. Yeah, it's amazing.
HP: Talking about the creative process, how much creative freedom should a creator be given when working on a campaign?
Amie Holloway: Ultimately, we want creators to adapt to it and for them to feel that it's really ownable to their own channels. For us, how we work with creators, it's ultimately up to them and we want to integrate that really naturally.
---
Find out more about entering the Global Influencer Marketing Awards
Be among the first to receive event announcements and updates
Join the Newsletter