Ogilvy
Coca-Cola Zero Sugar – Take a Taste - WPP Open X, led by Ogilvy
Our judges were wowed by Ogilvy's strategic use of influencer marketing to drive desirability and awareness amongst new audiences for one of the world's most recognisable brands.
Promoting Coca-Cola Zero Sugar, Ogilvy executed a creative campaign that made excellent use of data insights. The behavioural science team at OpenX provided intriguing results that showed a large percentage of people steal food and drink from their co-workers. 'Who took my Coca-Cola Zero Sugar?' then became the narrative of the campaign.
Ogilvy partnered with multiple macro-influencers, who produced meme-able content to drive awareness. The influencers were given creative freedom for these posts. The OpenX network also produced the 'Security Can' – a Coke Zero can fitted with a motion-detection camera to record any attempted thievery.
With such attention to detail, Ogilvy demonstrated a first-class approach to influencer marketing, which left a profound impact on its target audience, brand, and our panel.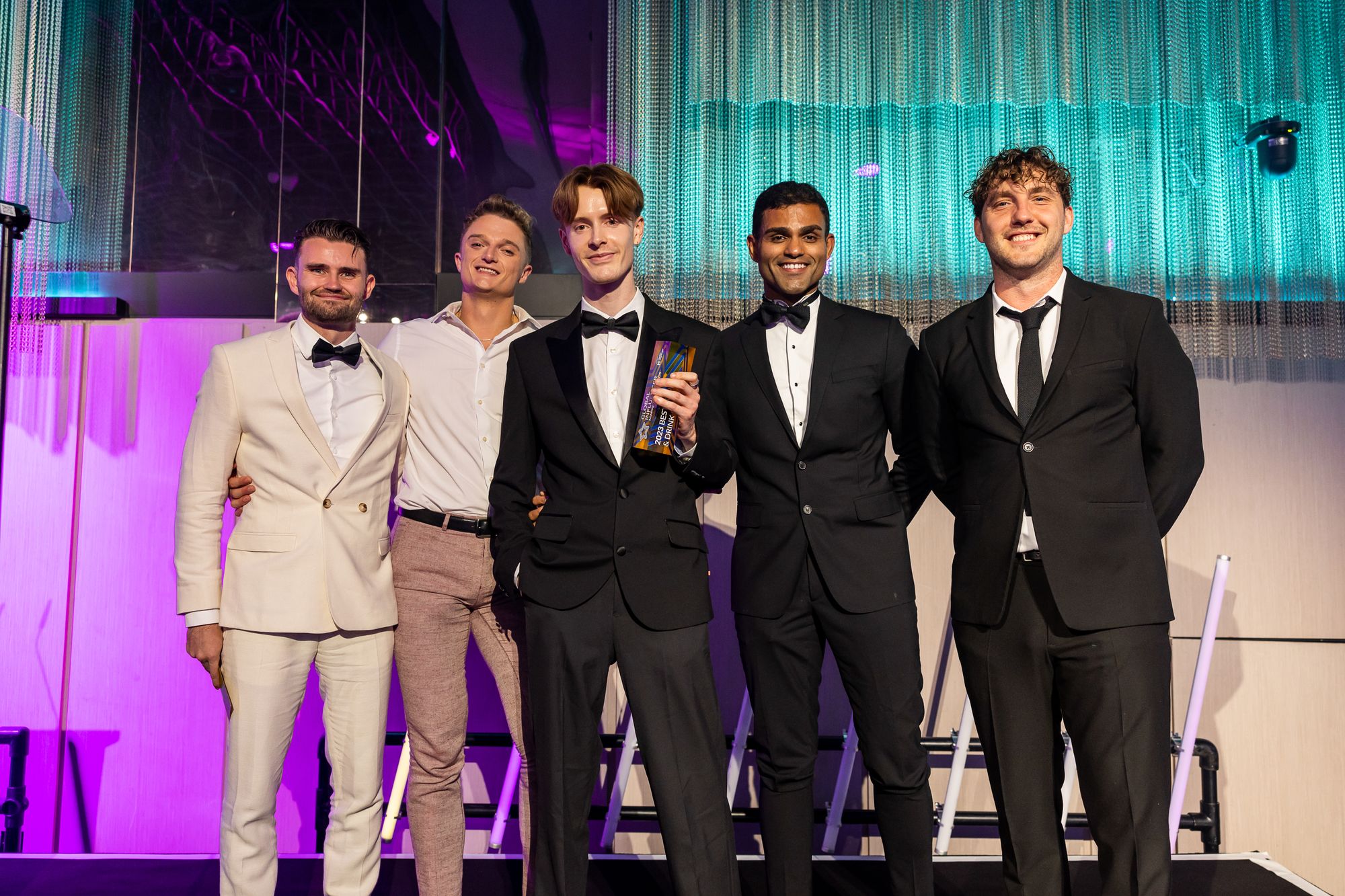 Judges Comments
"Great large-scale campaign using super influential influencers with great reach – results show activation success across a number of different touch points."
---
Deep Dive
Hello Partner: How are you all feeling at this very moment?
Rahul Titus, Ogilvy: We've got 10 wins so far, so we're not complaining, that's not bad at all out of 47 nominations! Fingers crossed we win a few more and hopefully we'll come back!
HP: How do you keep an iconic brand like Coca-Cola so fresh using influencer marketing?
Rahul Titus: So I think for us it's all about landing in culture and this is an excellent example of a campaign that actually landed in culture, so we're very happy to win a gold in this category.
---
Best Food & Drink Campaign was sponsored by Captiv8.
Find out more about entering the Global Influencer Marketing Awards
Be among the first to receive event announcements and updates
Join the Newsletter