Pepper Studio
Parenting, Partnerships, and Performance: Influencing Subscriptions for The Week Junior
Pepper Studio smashed its targets with this highly effective campaign. Continuing its partnership with the children's magazine, The Week Junior, Pepper Studio set out to drive provable ROI through influencer marketing. Its objectives included boosting subscriptions, connecting with the target audience, and retaining a high volume of paid subscribers after the free trial.
The agency selected influencers with high engagement to become brand ambassadors and create authentic content. One such influencer, Emily Norris, helped the brand achieve a CPA of £35 from paid content – over £20 less than BAU. By mirroring the magazine's distribution model and ensuring diverse gender representation, the campaign generated anticipation and consistent engagement during the trial period.
The results speak for themselves: 255% impressions, 303% reach, 326% engagements, 525% clicks, 114% orders, and 171% CPA against KPIs. With strong measurable outcomes, Pepper Studio not only strengthened its own reputation but also that of influencer marketing as a whole.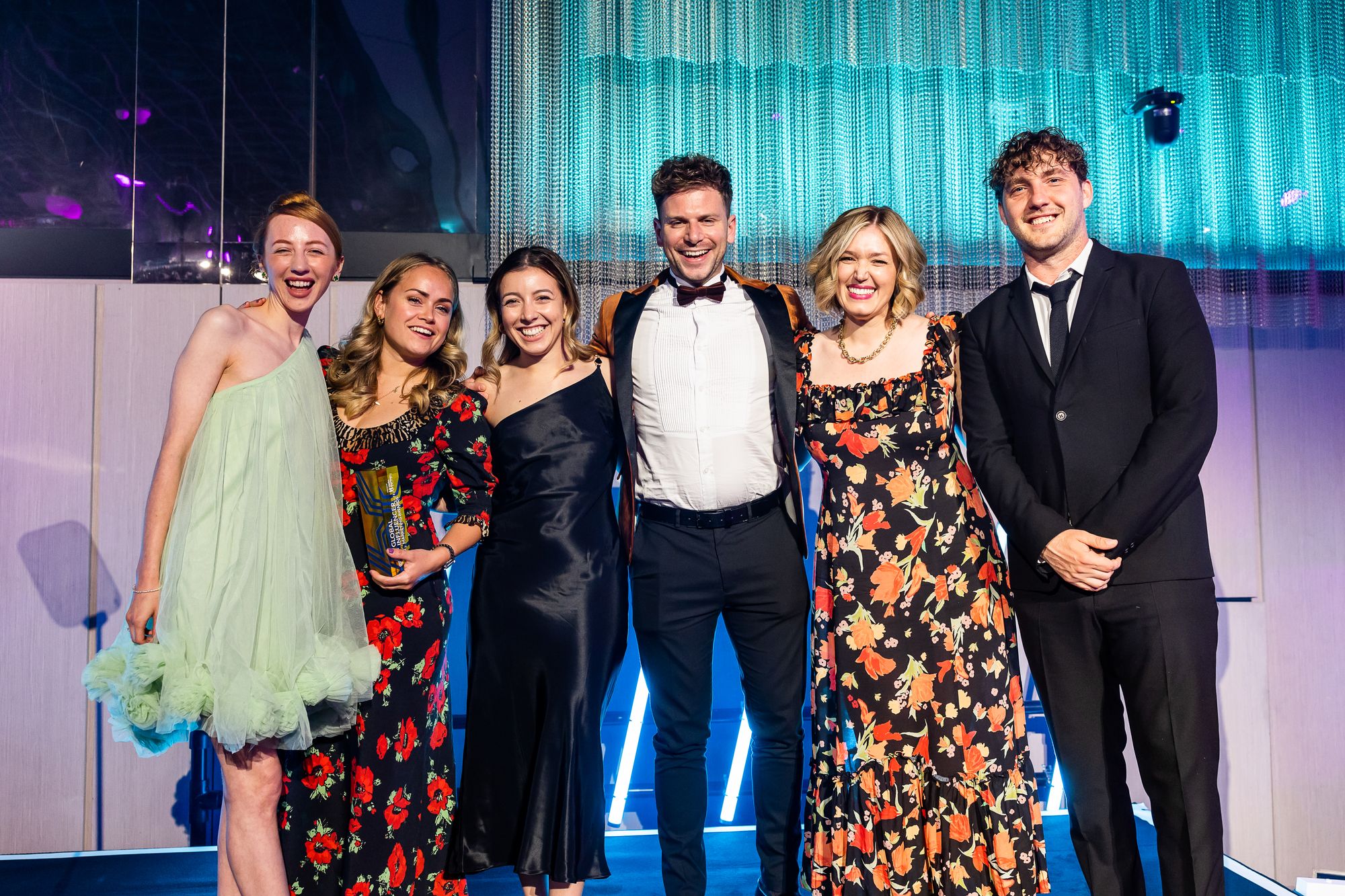 Judges Comments
"I found its use of macro influencers interesting to drive performance, which isn't something that tends to be the case always. Clearly, it worked for them!"
---
Deep Dive
Hello Partner: How are you feeling after your big win?
Mica Chase, Pepper Studio: Surprised! Very surprised. It's an honour, an absolute honour.
Joe Friend, Pepper Studio: I think, Mica especially, has been the star in driving something serious. Sharing news with children is not easy, but condensing it in a way that's formatted to be able to encourage children to learn about really serious subjects is an honour to be a part of, so it's not just influencer marketing it's actually news. We are driving the news agenda.
HP: Do you see a bigger use of macro or micro-influencers in the year ahead? What are you seeing?
Alice Jones, Pepper Studio: I'm seeing a bigger use of micro-influencers!
Joe Friend: I'm seeing a mix of both.
Mica Chase: Yeah, I'm fresh and I'd say a combination.
---
Find out more about entering the Global Influencer Marketing Awards
Be among the first to receive event announcements and updates
Join the Newsletter