OMD UK
OMD UK & Channel 4 - Making Rise & Fall Unmissable For 16-34s
OMD UK and Channel 4's collaboration in promoting the reality show "Rise and Fall" effectively engaged Channel 4's elusive 16-34-year-old audience through a comprehensive and innovative influencer-led approach.
With the aim of empowering ordinary voices and highlighting power dynamics, the campaign seamlessly integrated various media channels into a cohesive strategy. Influencers participated in show-inspired challenges, conducted street interviews, and offered exclusive behind-the-scenes glimpses, fostering audience engagement and anticipation. Strategic partnerships with platforms like Reddit and LadBible further amplified the campaign's reach and impact through user-generated content and meme creation.
The campaign's success was a testament to the creative alliances formed between Channel 4, OMD's Social and Influencer Team, and media partners. The unique integrated approach, coupled with the volume of activities, resulted in record-breaking results across various metrics, especially among the target audience, achieving exceptional outcomes through a holistic and integrated approach.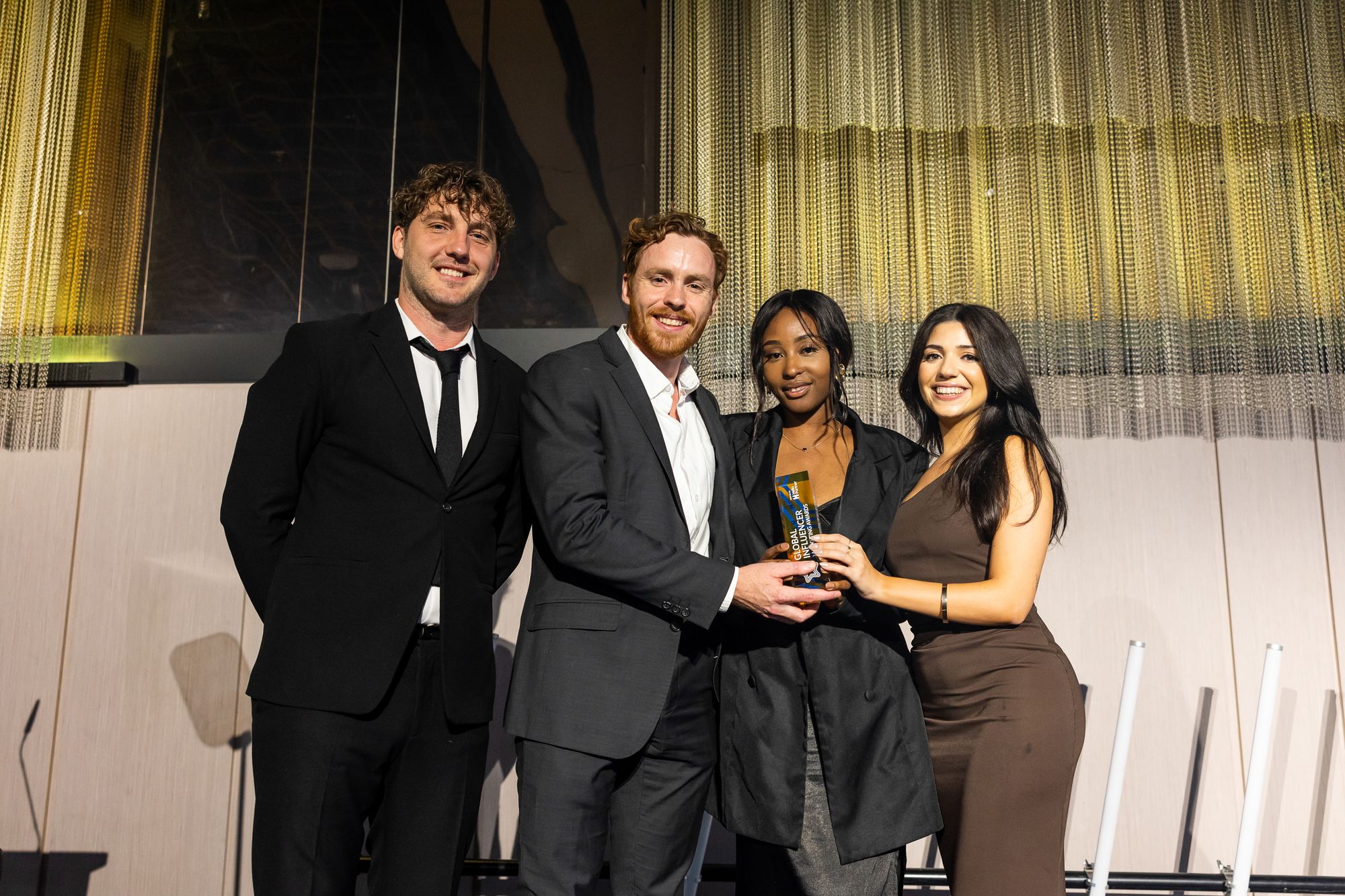 Judges Comments
"This integrated campaign is a stunning example of how you bring a show to life offline, and make audiences feel as though they were a part of the plot."
---
Deep Dive
Hello Partner: How are you feeling after your big win?
Eniola Awoyemi, Channel 4: Excited, happy, a great team to work with, and really, really well deserved.
Eliz Yesildalli, OMD UK: We were up against some really big players and we were kind of the underdogs so I can't believe it! I'm so happy.
Louis Cosyn, OMD UK: Absolutely, and just seconding that, how good is it to be here and to be winning, baby? Woo!
HP: How do you think influencers and creators can continue to connect with audiences in the year ahead?
Eniola Awoyemi: Connecting with us! I think it's really just putting your best foot forward and being in the right rooms and being at the Influencer Marketing Awards, that's the most important thing.
Louis Cosyn: I think when we bring influencers to the centre of all of our marketing campaigns, that's when a campaign becomes great. When we put talent at the forefront, that's something that we like to see.
---
Find out more about entering the Global Influencer Marketing Awards
Be among the first to receive event announcements and updates
Join the Newsletter