impact.com
impact.com and Ellos
Ellos, a Swedish fashion brand, sought to establish a transparent and evergreen influencer programme across multiple Nordic countries. Dissatisfied with their previous agency's lack of transparency and focus on soft metrics, Ellos partnered with the impact.com Studio team to optimise their influencer campaigns and prioritise sales-driven results.
With Studio, impact.com's in-house agency, offering end-to-end campaign management, the team implemented a commission-based compensation model to incentivize influencers to achieve sales goals. Over the course of 10 months, the campaign delivered impressive outcomes, including 4.5 million impressions, 105k+ clicks, nearly 2.5k conversions, and over $200k in total sales. The campaign's outstanding achievement was a remarkable 6:1 return on investment (ROI).
The campaign's success in generating substantial ROI, driving sales, and leveraging a transparent and incentivised commission-based structure exemplified the power of strategic influencer marketing to deliver exceptional results and maximize spent marketing dollars, returned.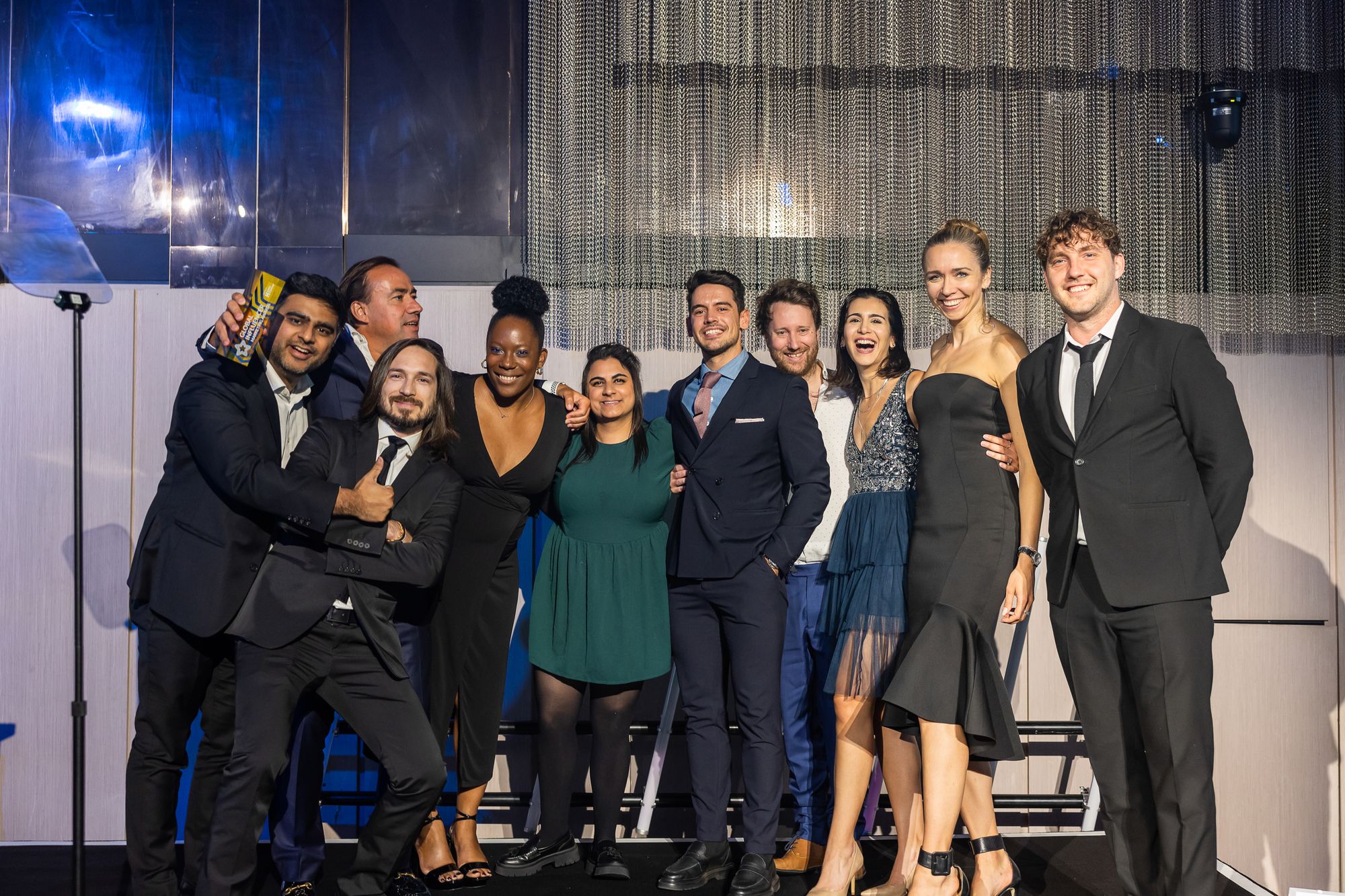 Judges Comments
"An excellent multi-layered strategy with real incentives for creators, and a test and learn plan that worked well for the brand generating sales."
---
Deep Dive
Hello Partner: Tell the world what you have just won!
Frédéric Taillier, impact.com: With our client, Ellos from Sweden, we have just won this beautiful award. It's amazing, what we are doing, we have over 2000 influencers on performance, it's just killing it! To be recognised from the peers is just beautiful.
HP: How are you feeling at this moment?
AW: I think... just surprised, as we never try to be nominated in anything, and for this to be the first time and to win must mean that we're the best!
---
Most Effective Campaign for ROI was sponsored by Influencity.

Find out more about entering the Global Influencer Marketing Awards
Be among the first to receive event announcements and updates
Join the Newsletter