Billion Dollar Boy
Heineken Silver x Billion Dollar Boy
Heineken Silver and Billion Dollar Boy emerged victorious with their groundbreaking campaign that challenged the hugely popular metaverse trend. Heineken launched Heineken Silver, the world's first virtual beer, allowing fans to 'try' it in the virtual brewery of Decentraland to highlight that the virtual world isn't always superior to reality.
The campaign's success lies in its ability to leverage content creators to seamlessly integrate Heineken into the culture, generate hype around the launch, and resonate with the Gen Z target audience. The campaign's unique brand of creativity propelled it to international success, making headlines in over 11 countries. Notably, it became the most successful brand launch in Heineken's history, capturing attention and engagement on a global scale.
The campaign's exceptional creativity, its ability to challenge prevailing trends, and the significant impact it made in terms of brand awareness and engagement were key factors in its success.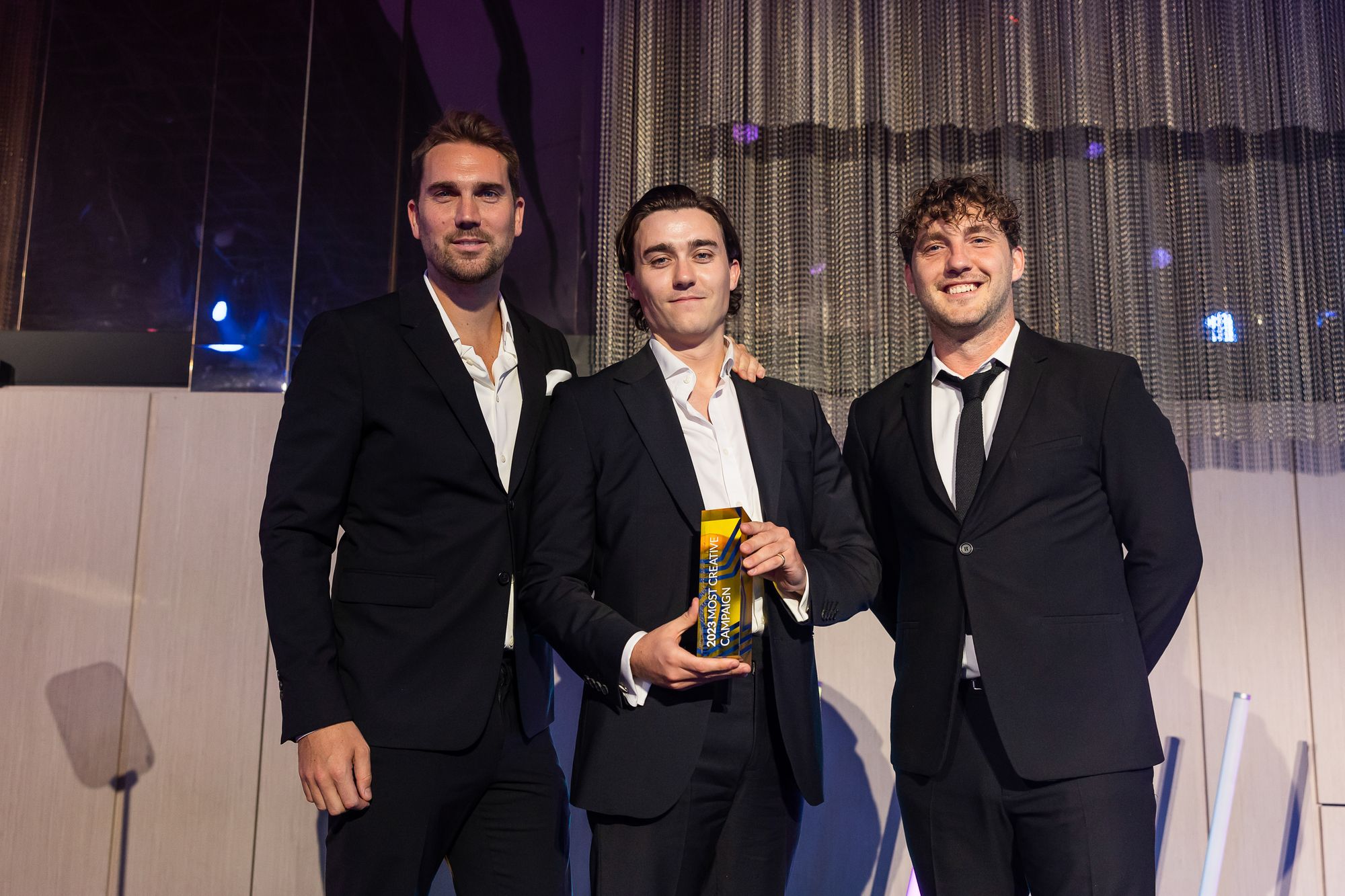 Judges Comments
"One of the best campaigns of the last year. Incredible work all round from start to finish and influencer casting was extremely well thought out."
---
Deep Dive
Hello Partner: How are you feeling at this moment?
Sami Westwood, Billion Dollar Boy: Really, really happy. It was just the most amazing campaign to work on and we had clients who were really happy to be brave with their creative which gave you a lot of freedom to work with. It was excellent, we're so happy.
Henry Crisp, Billion Dollar Boy: Yes, it was a great campaign and a great one to win on so we're really happy.
HP: Where do you see the metaverse and creators going into the future?
Sami Westwood: Personally I think the limits are just... it's going to be absolutely crazy as there is just so much that can be done in that space. We're all going to be learning at a really fast rate over the next 10 years, but it's a space that's rife for us to have a lot of fun.
---
Find out more about entering the Global Influencer Marketing Awards
Be among the first to receive event announcements and updates
Join the Newsletter