BENlabs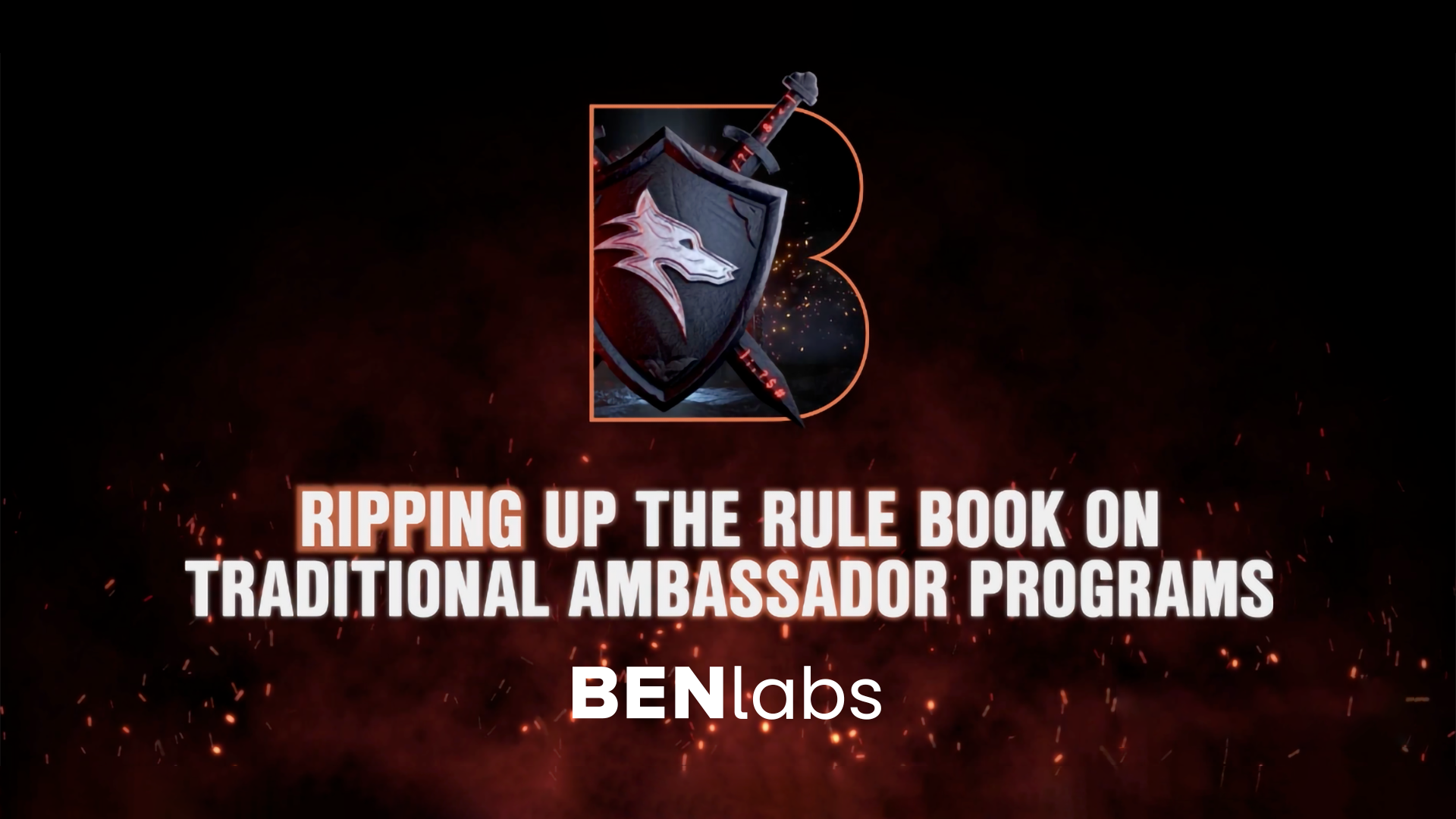 Ripping up the Rule Book: Overwolf and BENlabs Challenge Traditional 'Ambassador' Programs
Overwolf, an all-in-one gaming platform, sought BENlabs' expertise to revolutionise their "Always On" creator programme, driving mass awareness and installs for free-to-use Overwolf Apps while providing sustainable income opportunities for creators.
Leveraging BENlabs' data analytics and AI Audience Clustering tool, the campaign identified five audience segmentations with a strong affinity for the Overwolf programme. This included the discovery of two new top-performing segmentations, leading to the targeting and testing of over 380 new creators across Twitch and YouTube.
The campaign's results were outstanding, with over 99 million views, 517,975 clicks, 152,393 installs, 5,000+ hours of delivered content, and 2,923 pieces of content across platforms. BENlabs' optimization efforts significantly reduced the cost per view (CPV) by over 50%, achieving a CPV over 5 times lower than the industry average. With overwhelming success, Overwolf renewed its contract with BENlabs for 2023, expanding the campaign model to new project launches.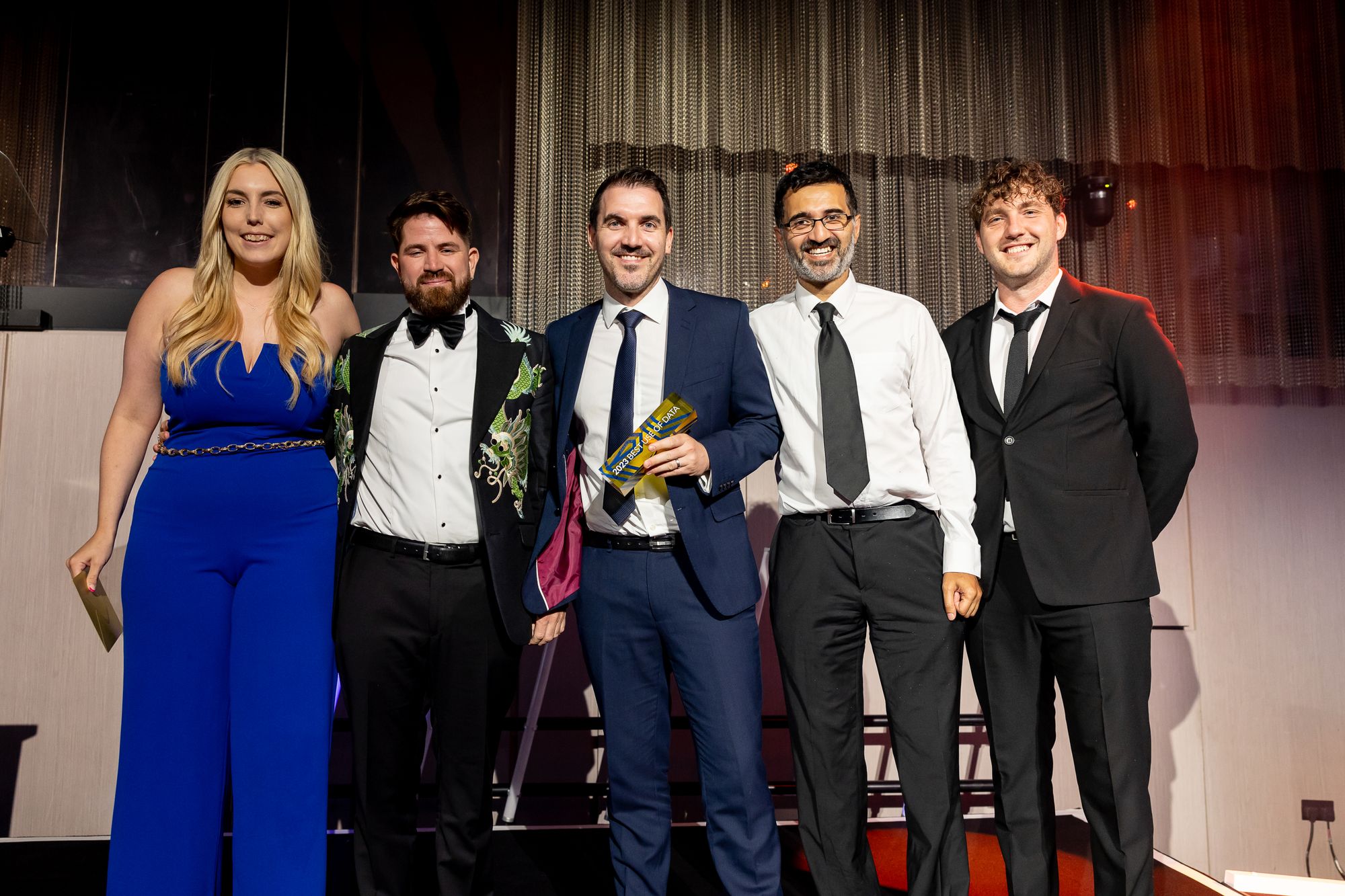 Judges Comments
"A great example of innovation that truly elevates our industry, using data to identify the right creator to deliver a very authentic and relevant campaign for a niche product."
---
Deep Dive
Hello Partner: How are you feeling at this moment?
John Denham, BENlabs: A little bit speechless, but it's honestly a testament to the partnership we have with Overwolf and it's been a testament to the love between us, to be honest. We've put in so much effort, and the creators we've worked with and the brand that we worked with, we couldn't have done it without all of those partnerships. It's been epic!
---
Find out more about entering the Global Influencer Marketing Awards
Be among the first to receive event announcements and updates
Join the Newsletter