Acceleration Partners
Allbirds & Acceleration Partners: Exceptional Outcomes Through Influencer Marketing
Allbirds, a global lifestyle brand focused on sustainable footwear and apparel, recognised the need for a more robust and diverse influencer presence to drive sales and sustainable programme growth, which is why they turned to Acceleration Partners to achieve exceptional outcomes through influencer marketing.
Developing an innovative always-on strategy, they recruited new productive influencers and implemented an ongoing incentive structure to ensure sustained growth from existing influencers. The results were remarkable, with a staggering 298% revenue growth from June 2022 to the end of the year. The average monthly content posts increased by 331%, and there was a 17% year-over-year increase in influencer membership in the programme.
This campaign's success lies in its ability to generate significant revenue growth, increase content production, and expand the influencer programme. The ongoing success of the always-on strategy demonstrates its effectiveness in driving tangible results for Allbirds and solidifies its position as a winning campaign.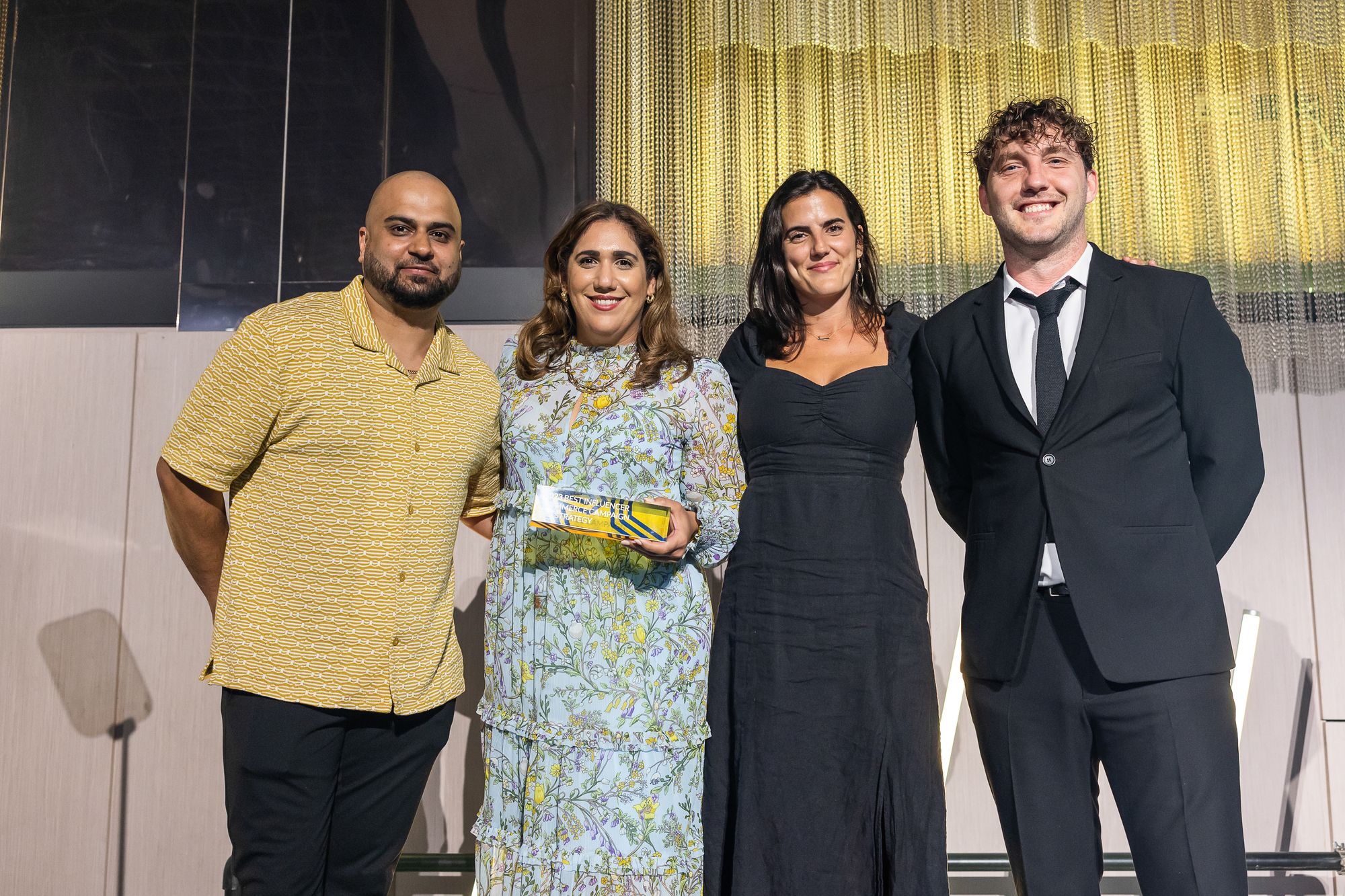 Judges Comments
"This is a very strong example of creating an incentivisation programme to make influencers work harder for the brand, with an incredible volume of influencers."
---
Deep Dive
Hello Partner: How are you feeling at this moment?
Yasamine Davami, Acceleration Partners: Really, really proud of the team, and all of the hard work and accomplishments that they've done as a partnership together. It's a very competitive award and we're very grateful and excited so thank you so much!
HP: Your always-on strategy and recruitment of influencers was such a success. How important do you think this is for campaigns in the year ahead?
Yasamine Davami: Massively, it's really, really big. It's something that's going to become a much bigger industry and we're really excited to see that continue to grow in scale.
---
Find out more about entering the Global Influencer Marketing Awards
Be among the first to receive event announcements and updates
Join the Newsletter