SEEN Connects
Tommee Tippee: Building raw, honest parenthood conversations
Tommee Tippee and SEEN Connects campaign supported the brand's new website space, the 'Parent Room', providing raw and real advice for parents. By integrating influencer messaging and celebrity content, the campaign achieved impressive results.
It surpassed the target with 1.2M impressions and 1.1M reach, while driving brand engagement to a 5% rate. The strategy focused on selecting diverse ambassadors who shared valuable insights for parents, fostering a community of engaged parents.
The 'Moment of Truth' creative approach encouraged user-generated content, resulting in exceeding the awareness goal by 185% and brand engagement by 40%. The campaign also effectively supported core products and new product launches, surpassing the set goals by 44%. This campaign's success is a testament to the team's overarching creative strategy and the encouraged community of parents.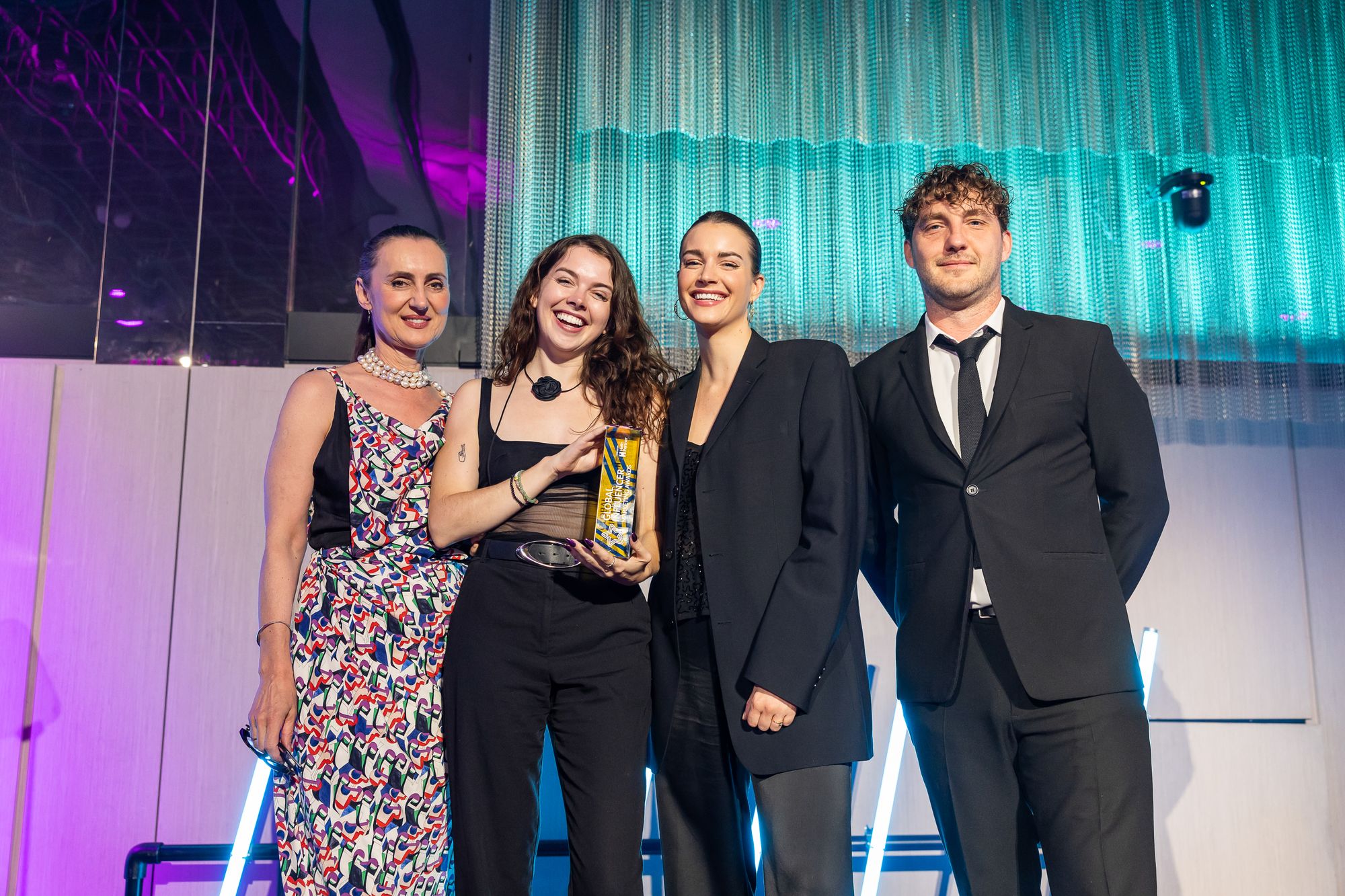 Judges Comments
"A great cause and topic to open up to the public through influencers that are experiencing the same challenges in parenthood as everyone else."
---
Deep Dive
Hello Partner: How are you feeling after your big win?
Lucy Robertson, SEEN Connects: We're really, really proud, not only to win in this category against so many amazing people but also for the work we've done championing parents and their individual stories, bringing out the emotion in the content was really important to us so to be recognised for that, we're really pleased.
Emma Wills, SEEN Connects: I mean... it's amazing! We didn't expect it, but it's a good feeling for sure.
Lucy Robertson: Some amazing and fierce competition is here, like the Dove campaign in particular! Shout out to those guys, their campaign was awesome, so to win in this category is a massive honour. Thank you so much to everyone who was judging!
HP: What will you be doing to celebrate?
Emma Wills: Have another glass of wine and hopefully be in bed by 12am with an eye mask!
---
Find out more about entering the Global Influencer Marketing Awards
Be among the first to receive event announcements and updates
Join the Newsletter