Today is National Social Mobility Awareness Day in the UK – but with just 12% of creative industry staff hailing from working class backgrounds, there is still much work to be done to give all young people equal access.
Niki Herring, director of the UK's only all-female influencer agency, ChannelMumTalent.com, is an exception in the industry. Not only did she grow up in a single-parent family on a Gloucester council estate, she's also made it to the top without a degree.
Niki, now living in Shortlands, London, told us: "Creativity isn't defined by class, so access to our industry shouldn't be either."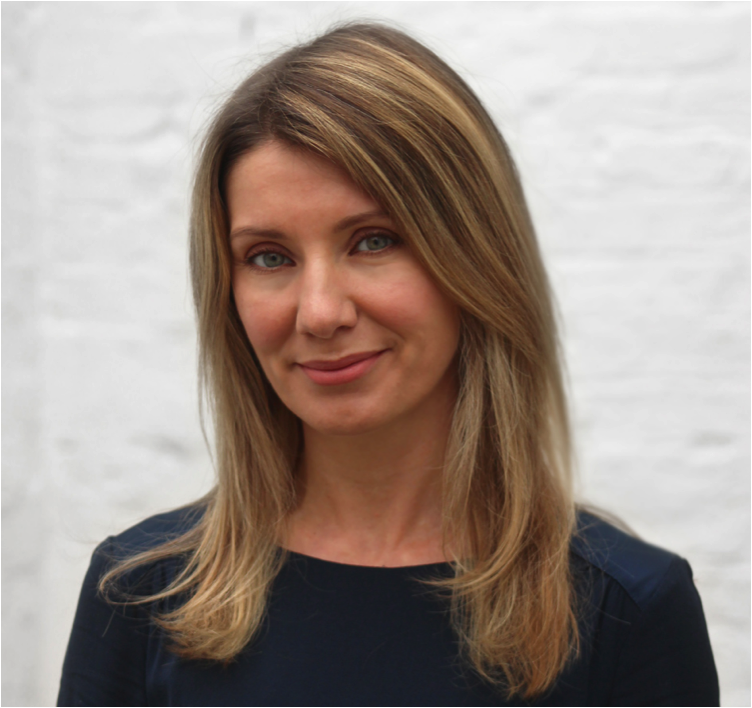 In honour of National Social Mobility Awareness Day, here Niki shares her top tips for applicants from lower socio-economic backgrounds who want to make it in the influencer industry…
1.     Working class upbringing? Value what it has taught you. You may be more independent, flexible or creative than someone from a more comfortable background – and you'll be able to budget tightly and think fast. These are all skills in demand by employers.
2.     Get work experience. You may not have the contacts to land an immediate internship, but don't be put off. Any work has transferrable skills and shows you are keen to progress. My first jobs included working in a Cornish beach bar, managing a kids club in Spain and working for a business magazine in Sydney. Each one got me closer to where I wanted to be and showed employers I was determined and focused.
3.     Build your network. It's not scary, it's simply putting yourself out there and meeting like minded people. LinkedIn is a great place to start. The more people you know, the more opportunities and choices will come your way. Showcase yourself across all social channels in a way which is professional but gets you recognised.
4.     Seek out savvy firms who offer apprenticeships, paid internships and virtual work experience. These forward-thinking companies are more likely to recruit from diverse socio-economic backgrounds.
5.     Seen a graduate only job? Don't be put off. I applied for a graduate job at a TV station when I was 22. I didn't have a degree but 'pitched' myself saying I was graduate material but got better life experience travelling. A degree doesn't mean you can do the job, it's your personality and work ethic which really counts.
6.     You've got to find it – not expect it to come to you. Work hard, work fair and be kind and it will happen.
7.     Be confident in your choices. Life may have given you an unequal start but your world is as big or small as you want it to be. Be bold and go for what you want.
8.     Made it to the top? Don't pull up the ladder behind you. Give back and mentor young people in the position you once were. I personally mentor two young women working in the industry and it's a virtuous feedback circle for all of us.
We'd like to say a huge thank you to Niki for sharing these tips and insight – the more open the conversation is about this subject, the more likely those from these backgrounds are to feel inspired and encouraged, and employers will focus on ensuring equality, too.
For more information, search #SocialMobilityDay.