The US Partnership Awards, hosted by PerformanceIN and Talking Influence, are taking place on September 7, at the legendary Sony Hall in the heart of New York City.
Created to reward exceptional partnerships that fuel customer value, creativity and growth, the USPAs will focus on partnership marketing across the board, covering affiliate, influencer and performance-based partnerships.
The team has thoroughly enjoyed putting together the expert panel of judges, who's expertise will be combined to determine the deserving winners of these brand new accolades.
They are still on the lookout for a few more individuals to join the panel, so if you're keen to get involved, here are a few of the judges you'll be joining…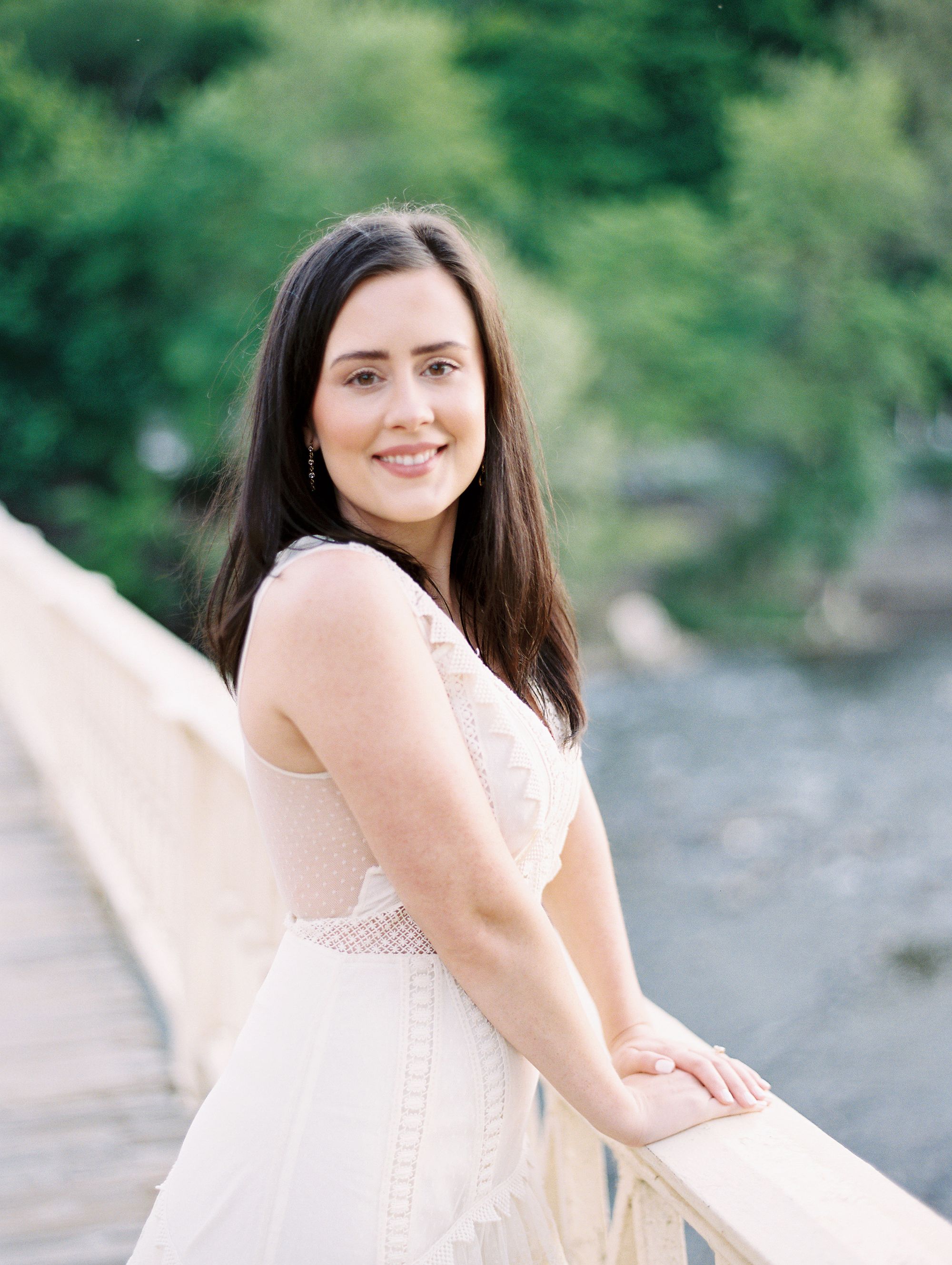 Heidi Rumpf, Senior Manager, Affiliate Marketing at Footlocker:
Heidi is a marketing professional who has worked in the affiliate space for the last six years, and has spent the last three years at Foot Locker. She specialises in affiliate and influencer marketing, and since 2019 she has led the migration and launches for over 15 affiliate programmes.
---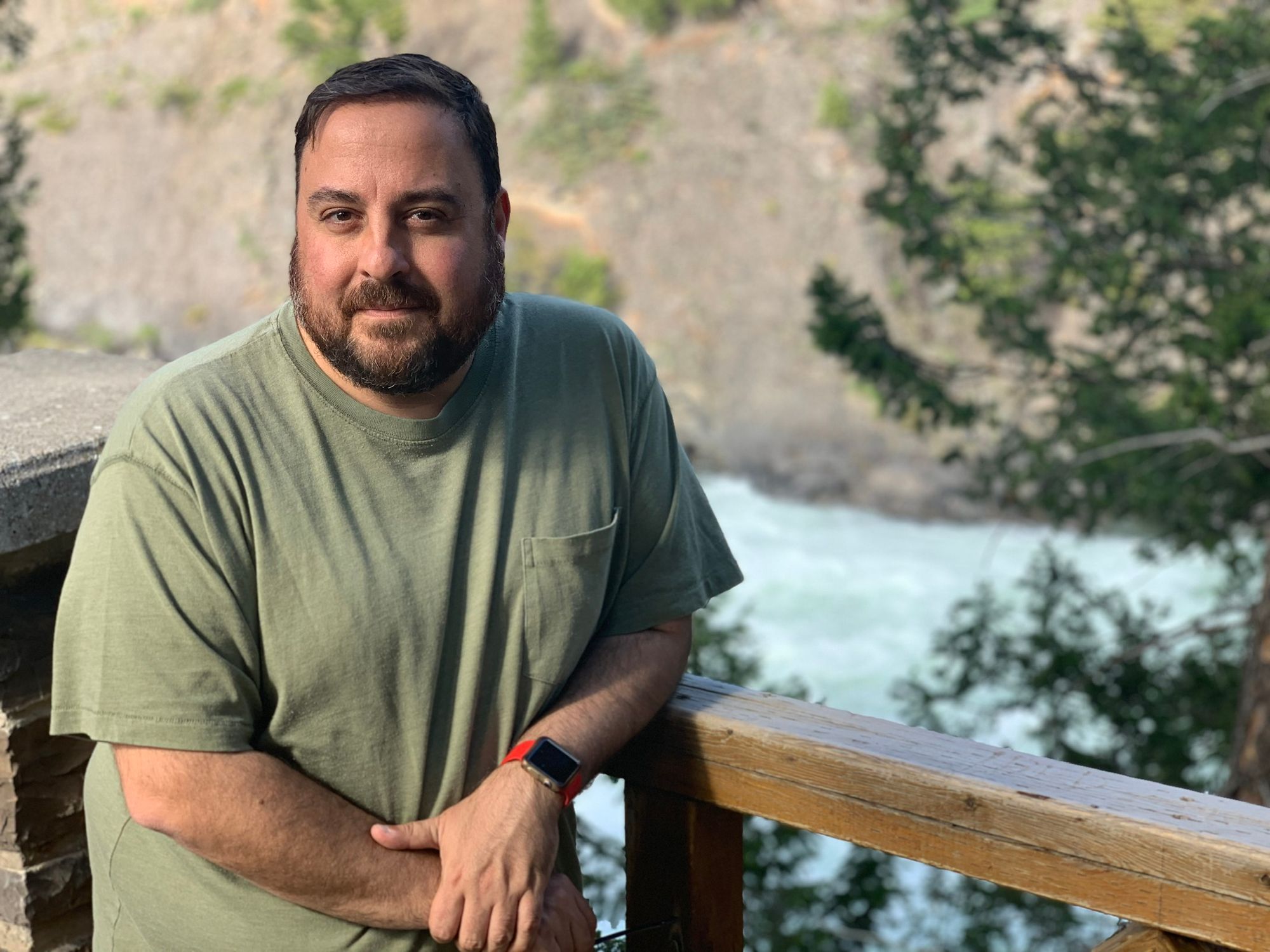 George "Geo" Yuhba, Head of Partnerships at Carrot:
An industry expert with almost two decades of experience under his belt, George is passionate about sharing his expertise through training, education and mentoring. He has primarily worked on the network side of the industry, building out and evangelising the affiliate side of affiliate marketing.
---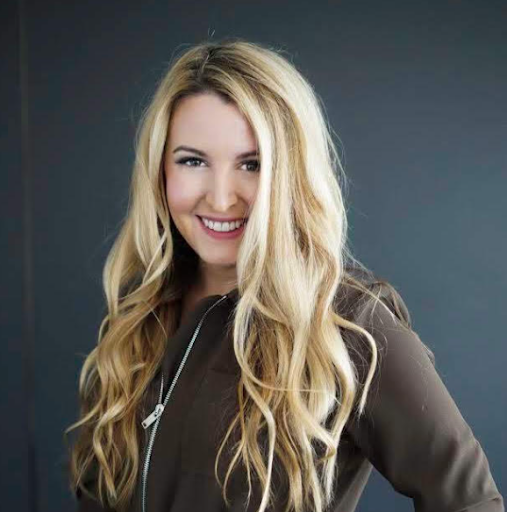 Alexis Caldwell, Performance Marketing and Partnerships Leader at Forbes:
A 15-year veteran of digital marketing and #startuplife, Alexis works closely with all major affiliate networks, serves on industry advisory boards and has close ties with thousands of online retailers, publishers and tech partners, thus constantly keeping her finger on the pulse of partner marketing. Alexis has also appeared on CNN, ABC, FOX, CBS and a variety of other media outlets as an online shopping expert.
---
Luca Kim, Director of Affiliate Marketing and Performance Partnerships at Neo Media World:
Luca has nine years of affiliate experience split between the network, agency, and brand side. She has managed global affiliate programmes for premier brands across fashion, consumer electronics, financial services, automotive, luxury, and subscription verticals. Luca prides herself on being a marketer championing technology to enable meaningful data-driven experiences with a people-first authenticity.
---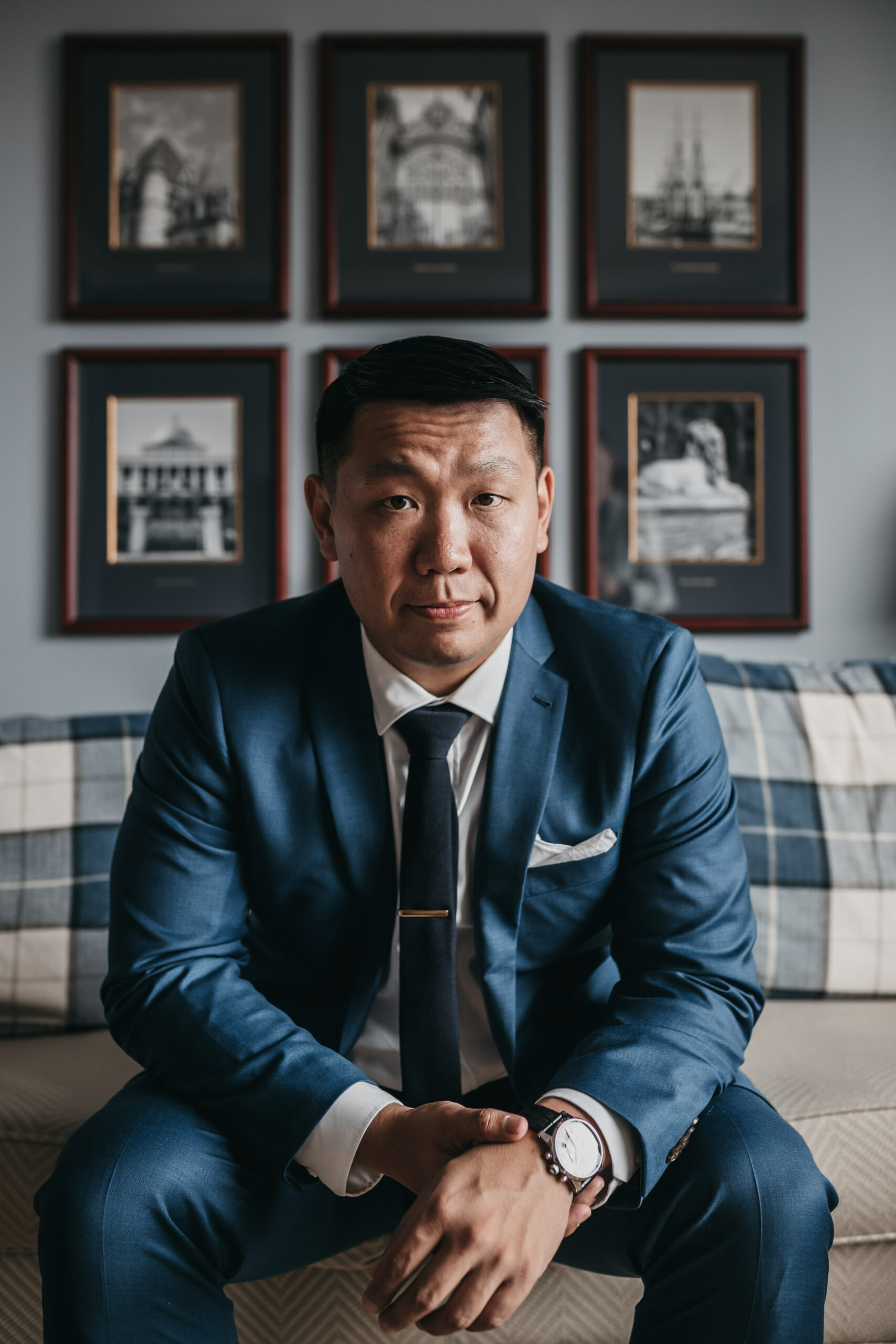 Norman Yuen, VP Accounts at Riddle & Bloom:
Norman Yuen is a seasoned marketing and brand strategy professional at Riddle & Bloom. He oversees multiple brand partnerships including Amazon and Comcast while also guiding the agency and his team's development. His previous work includes time at Johannes Leonardo, Mullen and Modernista where he partnered with Coca-Cola, Grey Goose, Cadillac, Zappos, TripAdvisor and more.
---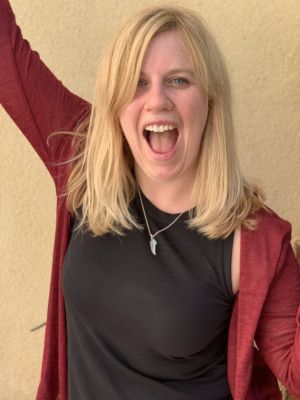 Erin Kerr, Senior Account Manager, Strategic Brand Partnerships at FlipGive:
With a career spanning over a decade, Erin's no stranger to the affiliate marketing space. Her time working at agencies and now at a publisher has given her a unique set of skills: data analysis and a love of it. Moreover, she's been nominated on various occasions for her work for the years.She's had the chance to grow and manage brands in various verticals, including travel, skincare, and B2B.
---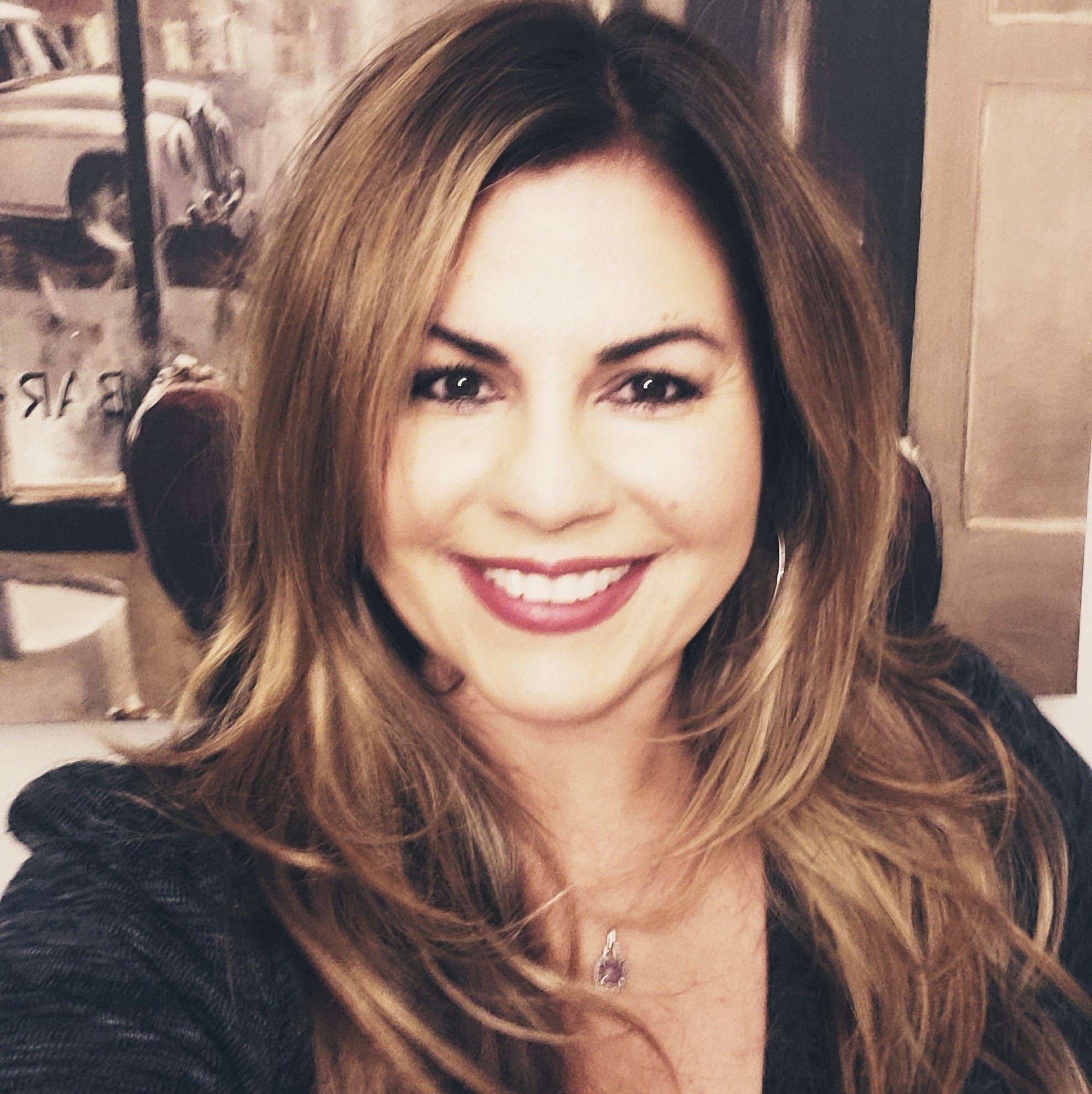 Zahra Bidar, Affiliate and Partnerships Marketing Manager at The Walt Disney Company:
Zahra is currently leading the affiliate marketing strategy and growth for shopDisney.com. As a performance marketing leader who's built and optimised marketing campaigns and programmes for global Fortune 100 brands, Zahra has over 15 years' experience, blending innovative thinking with an analytical approach to attracting, acquiring, and engaging customers.
---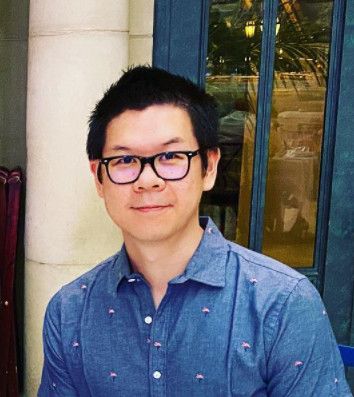 Jacob Huang, Enterprise Partnerships at Snapcommerce:
Jacob is a passionate performance marketer who has been in the space for over ten years. His previous experience include roles at Savings.com, Slickdeals, and most recently leading partnerships at Snapcommerce. He has been referred to as a great mentor, and will now lend his knowledge to the judging panel for the USPAs.
A huge part of this ensuring the best of the best is recognised is recruiting a judging panel that can judge the industry fairly and provide unbiased feedback. You can still apply to be considered for the panel, so don't hesitate to get in touch with the team.