Stephanie and Dylan have joined ThisThat as the leading social media survey platform expands its team at a time of continued growth for the company.
With a strong track record in influencer marketing, Stephanie previously led Captiv8's expansion into Europe as Head of EMEA, and prior to that, built Relatable's business outside of Scandinavia. Stephanie is excited about accelerating ThatThat's exponential growth as she oversees revenue expansion and scales the company for successful growth.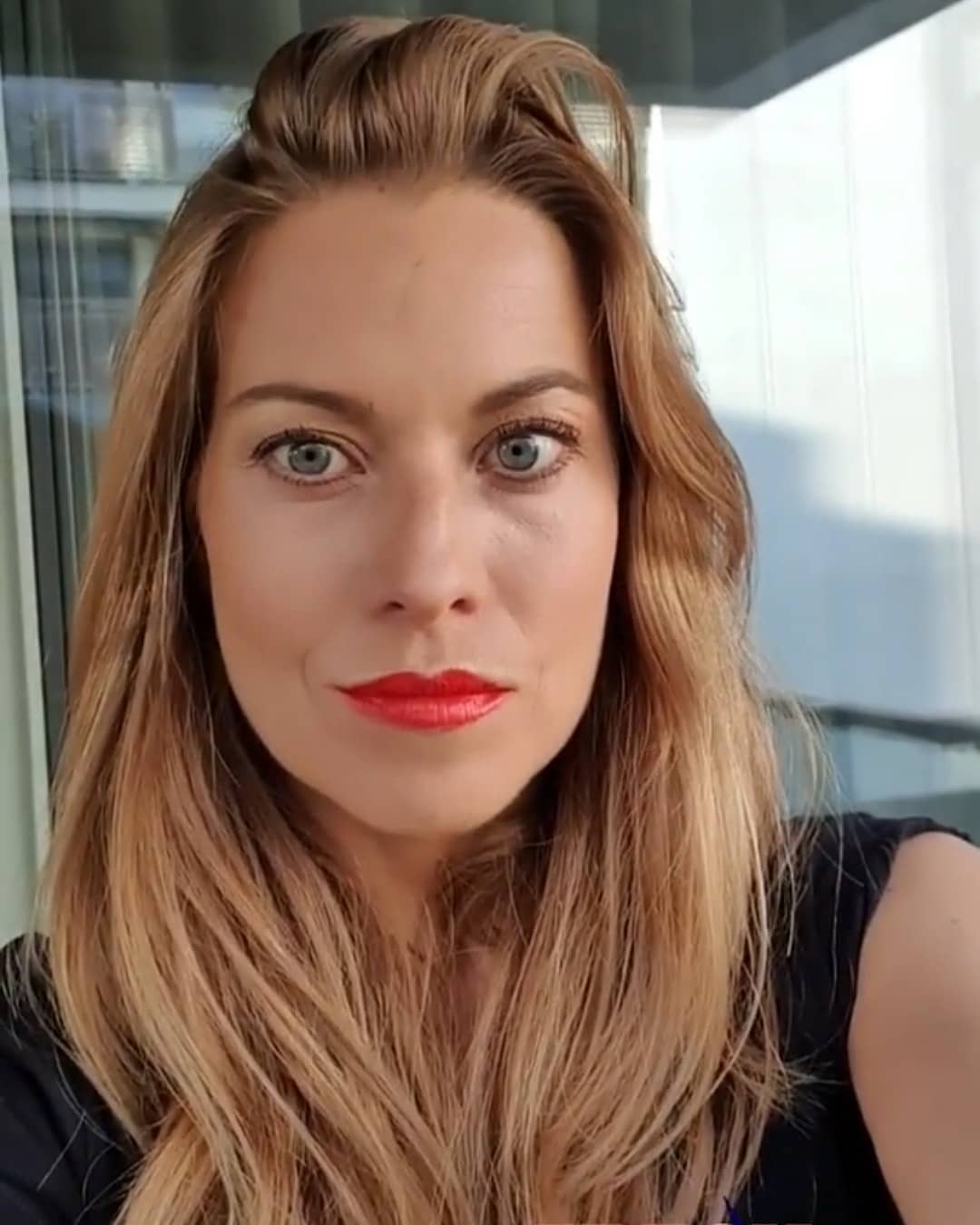 Stephanie said, "Outdated panel approaches are no longer relevant in 2022. ThisThat is a true disrupter within the influencer marketing space and it's the only brand lift and creator-led research partner explicitly built for social media.
"Other survey platforms either don't understand social and therefore don't ask respondents the right questions or they use limited data sets too small to deliver any premium insight. At ThisThat we have access to 4.5bn influencers and their audiences delivering actionable measurements to agencies and brands."
Achieving growth
Over the last 12 months, ThisThat has achieved 10x year-on-year revenue growth and is currently working with leading global brands and agencies including Group M, Influential, GOAT, Takumi, Whalar, Uber, Meta, L'Oréal, and many others.
Dylan Grey, former BOON Founder, and CEO, knows what it takes to build innovative survey tech, and how to create meaningful interactions on retailers' websites for online users. This means that at ThisThat, Dylan will be perfectly positioned to develop the platform's product road map, shaping the future of market research.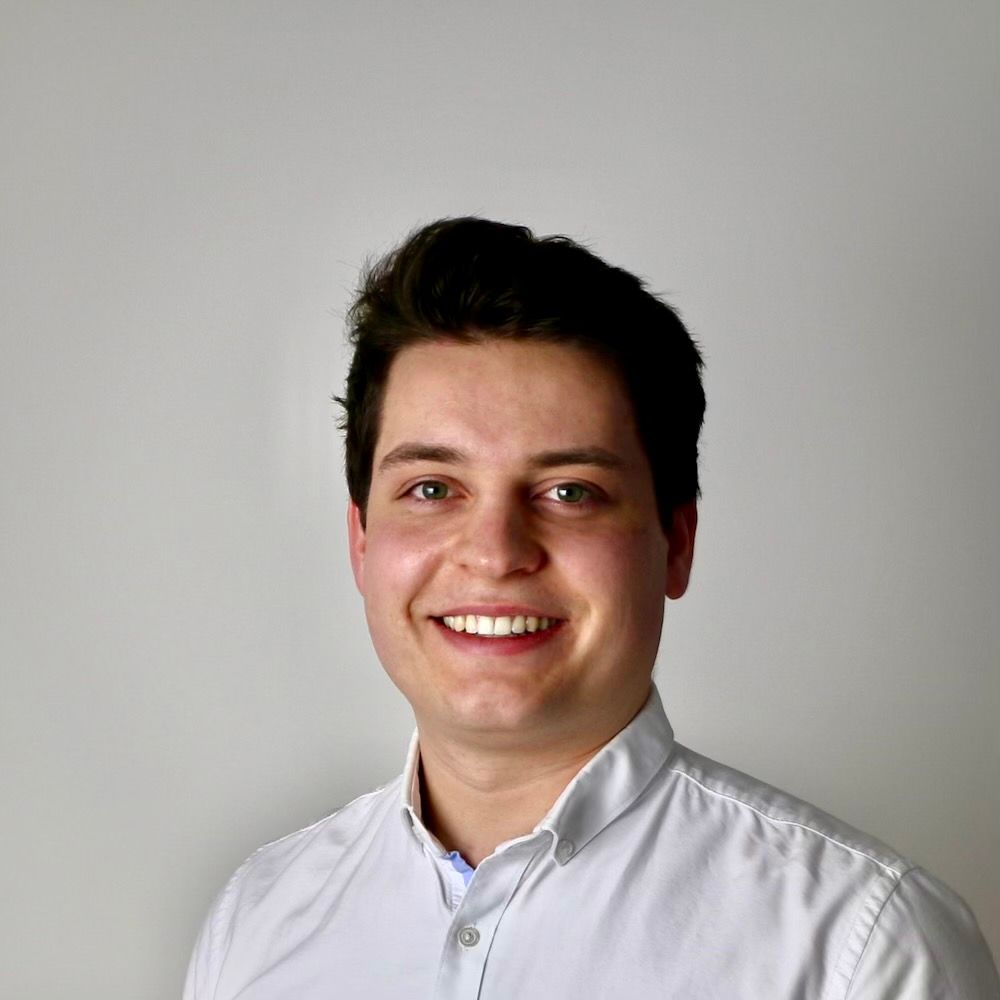 On the appointments of Stephanie and Dylan at ThisThat, headed up by Co-Founders Dominic Ivison and Maximilian Osborne, Dom said: "Our mission is to become the global insights leader in digital marketing and social media by revolutionising outdated survey and brand lift solutions. To do that, we need to hire the best and brightest talent.
"Stephanie brings with her years of experience in the influencer space and expertise in building highly commercially successful companies. Dylan, having previously built his own survey platform, understands what it takes to ThisThat's innovative tech development. I am beyond excited to welcome Stephanie and Dylan to the team."
ThisThat is only just getting started. With its user-friendly and fun smart tech, they really are truly disrupting the insight space. The team has grown from six individuals in 2021 to a staggering 24 in the last year. To find out more about ThisThat, head to the website at www.thisthatapp.com.