The Influencer Marketing Awards entries are now closed! Judging an awards ceremony can be a tricky task, especially when you have so many different creative entries to contend with. That's why the team behind the Influencer Marketing Awards, taking place
on March 26 at Sheraton Grand, Park Lane in London,
has chosen some of the best influencer marketing experts from around the globe to carefully judge each entry.
Meet more of the judges that are taking part below: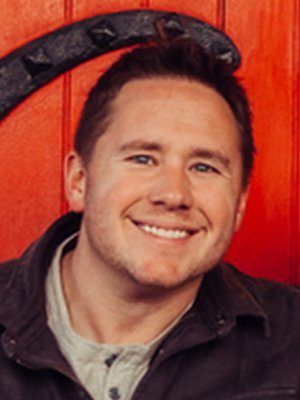 Kevin Vlk, head of influencer marketing, Google Brand Studio
Vlk has an impressive career under his belt as he created and now implements an influencer strategy and playbook for Brand Studio at Google. Collaborating with marketing managers and product teams, he creates impactful opportunities in campaign activations for influencers. In addition, he onboards influencers for a new product, Cameos on Google, and heads up the entertainment sector for their Talks at Google series on YouTube.
"
I am very excited and honored to be a judge for this year's Influencer Marketing Awards. Influencer marketing is more important and relevant than ever given the continued meteoric rise of social media and creator platforms. Big brands, non-profits, and even small businesses are increasingly collaborating with macro, micro and celebrity influencers to help their messaging break through the clutter of content that consumers and users come across on a daily basis.
"I am really looking forward to seeing the submissions this year, and what I hope wins is an influencer campaign or activation that is as much original as it is creative while also feeling authentic to the brand," he said
.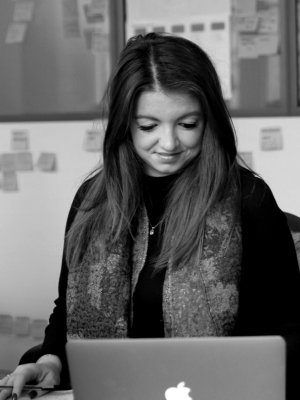 Rachel Clay, head of influencer marketing, Matter of Form
Clay is an influencer marketing specialist that works with a range of luxury brands. She knows exactly what it takes to develop a successful influencer campaign for luxury brands
and as an out-the-box thinker, understands how to maintain luxury brand positioning, retain exclusivity and target relevant audiences.
"The Influencer Marketing Awards are an exciting addition to the industry
–
it's a great opportunity to be able to showcase the most effective, innovative and creative campaigns being implemented across the influencer marketing space. Not only to celebrate their individual successes but also to raise the bar and inspire those still struggling to truly understand and leverage the opportunity offered by influencer marketing," said Clay.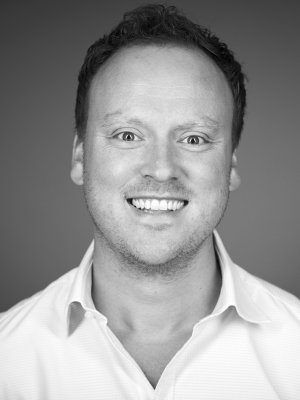 Dafydd Rhys Woodward, global lead – influencer, content and amplification, GroupM
Woodward leads GroupM's influence, content and amplification solution globally, and produces and amplifies the best content that speaks to the right audience, which he delivers for all of the company's campaigns and advertisers. As user-generated content is increasingly becoming an important part of advertisers marketing plans, as well as content development more generally, Woodward is responsible for defining and developing the product set, understanding the best in market technology partners and forging these relationships.


"
I'm looking forward to seeing the innovative ways that brands and agencies are adopting influencer marketing and working with creators to reach audiences in order to promote their messages. The creative use of technology to identify talent and report results is also an exciting factor fuelling the growth of the channel and excited to see some of the great campaigns that have had a tangible impact," commented Woodward.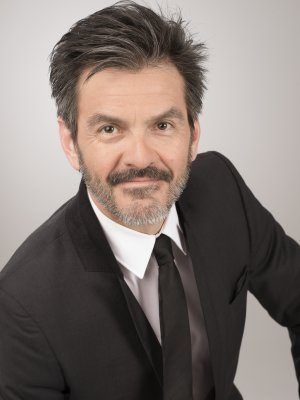 Randall Chinchilla, global VP of influencer marketing, Coty
Randall has led brand building strategies for iconic brands for over 20 years and believes the power of analytics and seamless collaboration across multidisciplinary teams gets the job done. Working with iconic brands such as Wella Professionals, OPI, Clairol, Pantene and Head & Shoulders, he has an impressive career to date.
"
I believe in cultivating communities of advocates and strategically activating them as brand influencers and content creators; I'm looking forward to seeing disruptive thinking on this area. I'm also a big fan of using analytics to garner insights to help optimise programs real time and track results so I'll also be looking for best practices here," said Chinchilla.

Discover more judges in Part 1. You can find out more about the Influencer Marketing Awards here.