Partnerize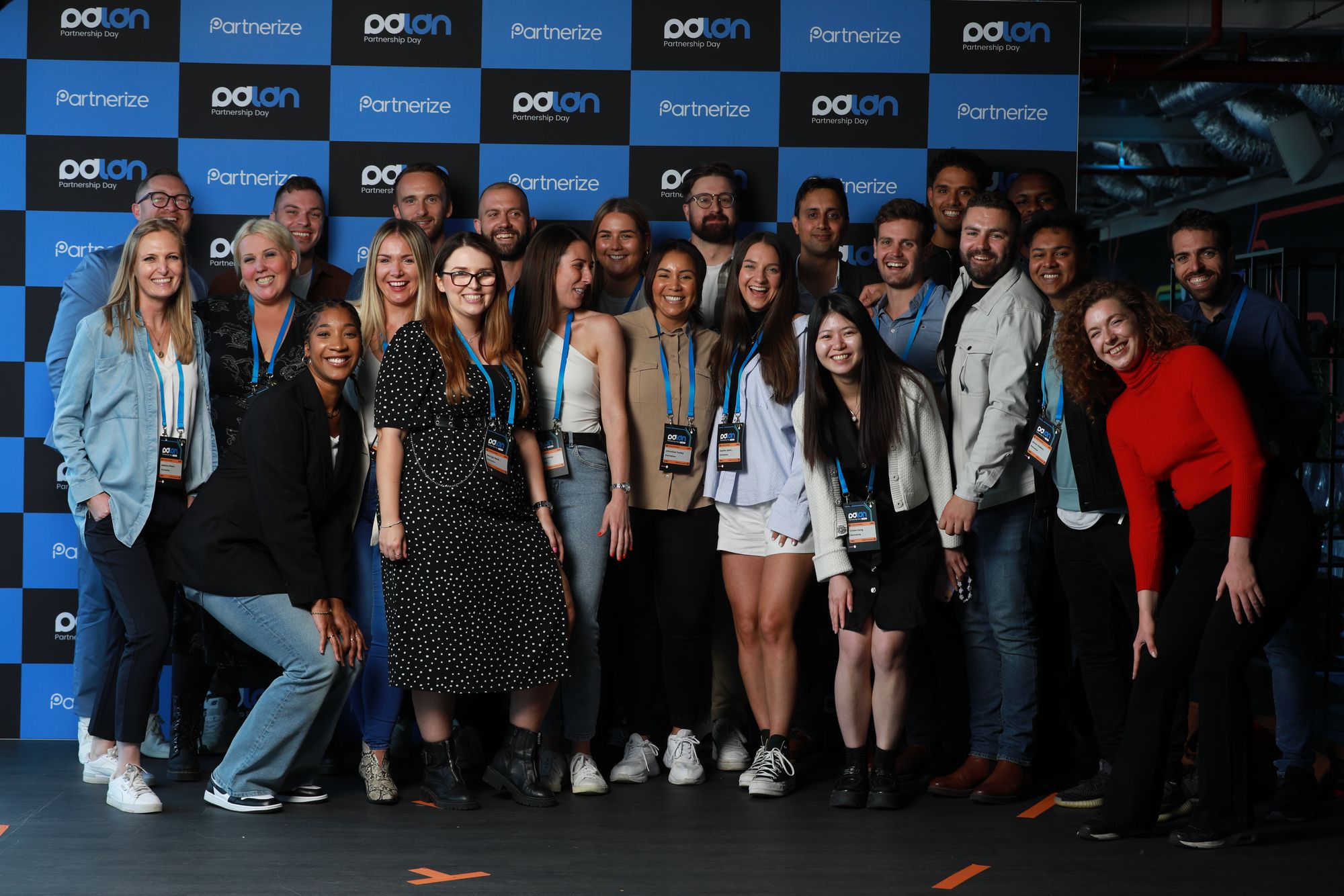 Partnerize's Power of One: A Better Way to Partner.
Partnerize demonstrates unparalleled prowess as a performance marketing team, distinguished by its 'Power of One' ethos. Serving 2,000 prominent global brands, Partnerize uniquely combines full-service account management with advanced technology capabilities, revolutionising affiliate lifecycle programme management.
Its collaborative teams operate without difficulty, driven by a shared vision, ensuring exceptional support for clients and partners. Partnerize's innovative platform, encompassing discovery, recruitment, optimisation, payment, brand safety, and fraud prevention technology, underscores its commitment to driving outstanding outcomes and solidifies its position as an industry leader in performance marketing.
In 2022, Partnerize achieved a significant milestone by becoming the first SaaS vendor to offer clients a unique combination of cutting-edge technology and full-service account management resources. Partnerize elevated its services to clients and the verticals it serves, setting a new standard in the performance marketing industry.
Our judges were particularly impressed by the strong sense of human touch and care evident in this team – the effects of which extend to the business.
Judges Comments
"Very impressive submission from a team who clearly knows what they are doing! Particularly impressed by Partnerize's dedication to automation and innovation within the industry."
---
Deep Dive / Q&A
Hello Partner: How does it feel to be a winner in this category?
Sean Sewell, Partnerize: Fantastic. As a Founder of a business, you want everyone to succeed in the business. Team of the Year – brilliant. What more could I ask?
HP: What do you think makes an amazing team?
Sean Sewell, Partnerize: Growth mindset. A team that gets on well with each other. A team that collaborates and communicates well with each other. And ultimately, just enjoys coming into the office. That's the reason for getting up in the morning – enjoying going into the office. What makes it enjoyable? It's the team. That's what it's all about.
---
The category name here was sponsored by Acceleration Partners
---
The Global Performance Marketing Awards 2023 was held in association with ad4mat

Find out more about entering the Global Performance Marketing Awards
Be among the first to receive event announcements and updates
Join the Newsletter