Elizabeth Hoover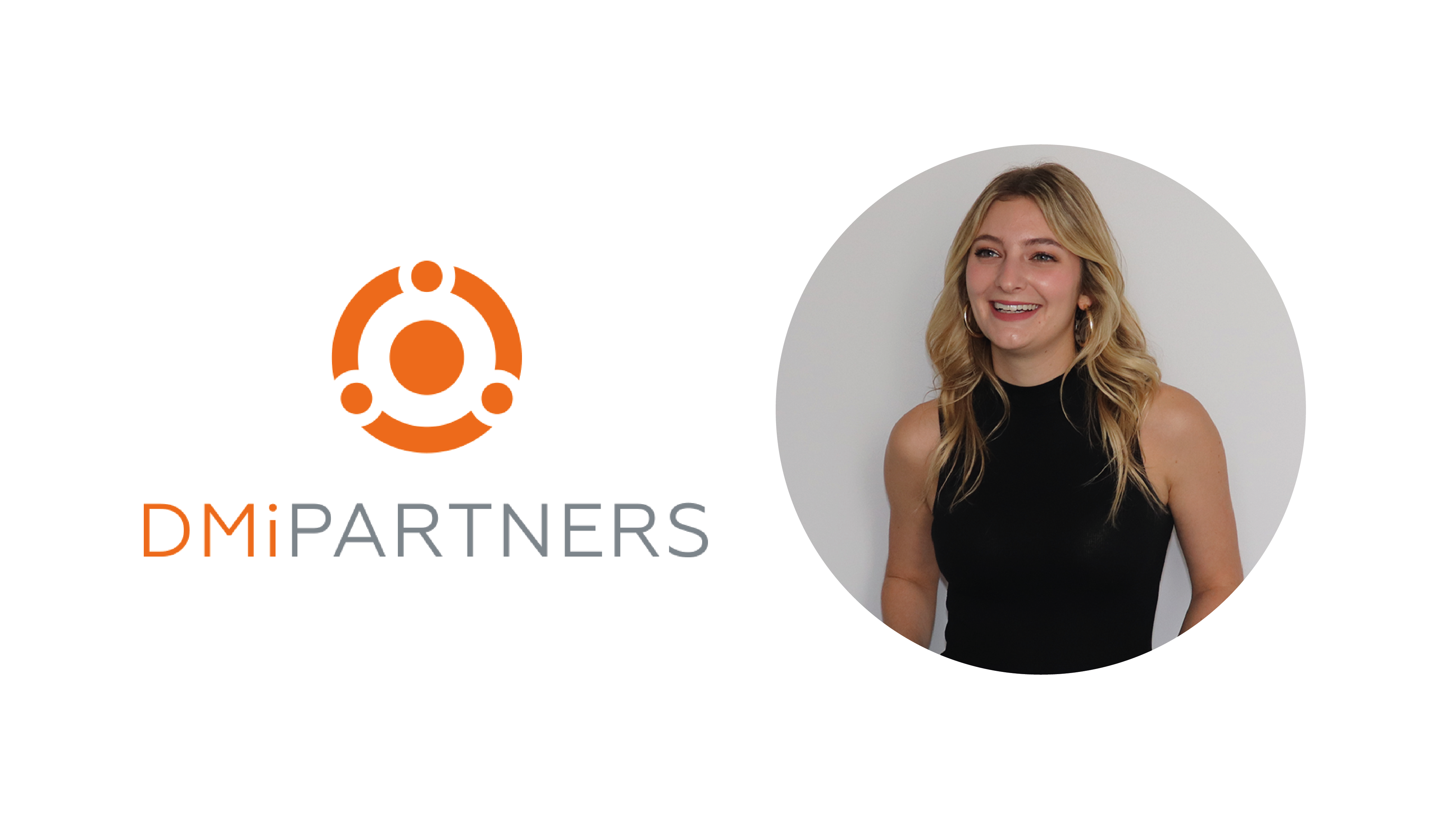 Elizabeth Hoover, a vital force within DMi Partners, has emerged as a prominent figure in the affiliate marketing landscape.
With a rich background spanning technology, brand management, and agency expertise, Hoover brings a nuanced wisdom to the table. Her adeptness in international expansion and innovative affiliate strategies has not only propelled DMi's growth but also opened new avenues for clients beyond U.S. borders.
Hoover's consultative approach, deeply rooted in empathy, has reshaped how DMi engages with partners, resulting in mutually beneficial collaborations. Her leadership in pioneering affiliate betas and her role in team development are equally commendable.
Under her guidance, DMi not only won multiple employer awards but also witnessed significant team satisfaction and growth. Hoover's influence extends far beyond her immediate achievements, indicating a promising future for both DMi Partners and the industry as a whole.
Our judges were delighted to present her with the esteemed award.
Judges Comments
"I loved reading about the great results that Liz has achieved especially the ones with her team. Her team satisfaction ratings and retention should be applauded."
---
Deep Dive / Q&A
Hello Partner: This is a huge award. How does it feel to win this prestigious award tonight?
Elizabeth Hoover, DMi Partners: I'm very honoured. I'm very grateful for all the judges, all of our partners, and everyone I work with. It's very exciting.
HP: What does this award mean to you moving forwardand in your career?
Elizabeth Hoover, DMi Partners: It's a huge recognition. It's very validating and I think it also provides me with a lot of momentum to keep moving forward; keep doing better, finding what's new and what's next, going with my team and letting them inspire me too.
---
The category name here was sponsored by dealmoon
---
The Global Performance Marketing Awards 2023 was held in association with ad4mat

Find out more about entering the Global Performance Marketing Awards
Be among the first to receive event announcements and updates
Join the Newsletter