Rakuten Advertising
Rakuten Advertising and Cotton On made ShopBack Birthday the new Black Friday
In the fiercely competitive world of retail and e-commerce, Rakuten Advertising and Cotton On brilliantly disrupted the traditional shopping calendar with this innovative campaign. As consumer habits shifted and competition soared, this strategic partnership saw an opportunity to create a shopping event that would capture attention and drive unprecedented growth.
By leveraging ShopBack's 5th Birthday celebration, they orchestrated a multifaceted campaign that included exclusive cashback deals, viral TikTok content, podcast takeovers, and collaborations with major financial institutions like Westpac. The results proved its success, with ShopBack's Birthday outperforming even the mighty Black Friday in terms of sales and engagement.
This campaign exemplifies how creativity, strategic collaboration, and a deep understanding of consumer behavior can revolutionise the retail landscape. By inventing a new shopping holiday, Rakuten Advertising and Cotton On demonstrated their commitment to innovation and their ability to achieve remarkable results in the affiliate marketing realm.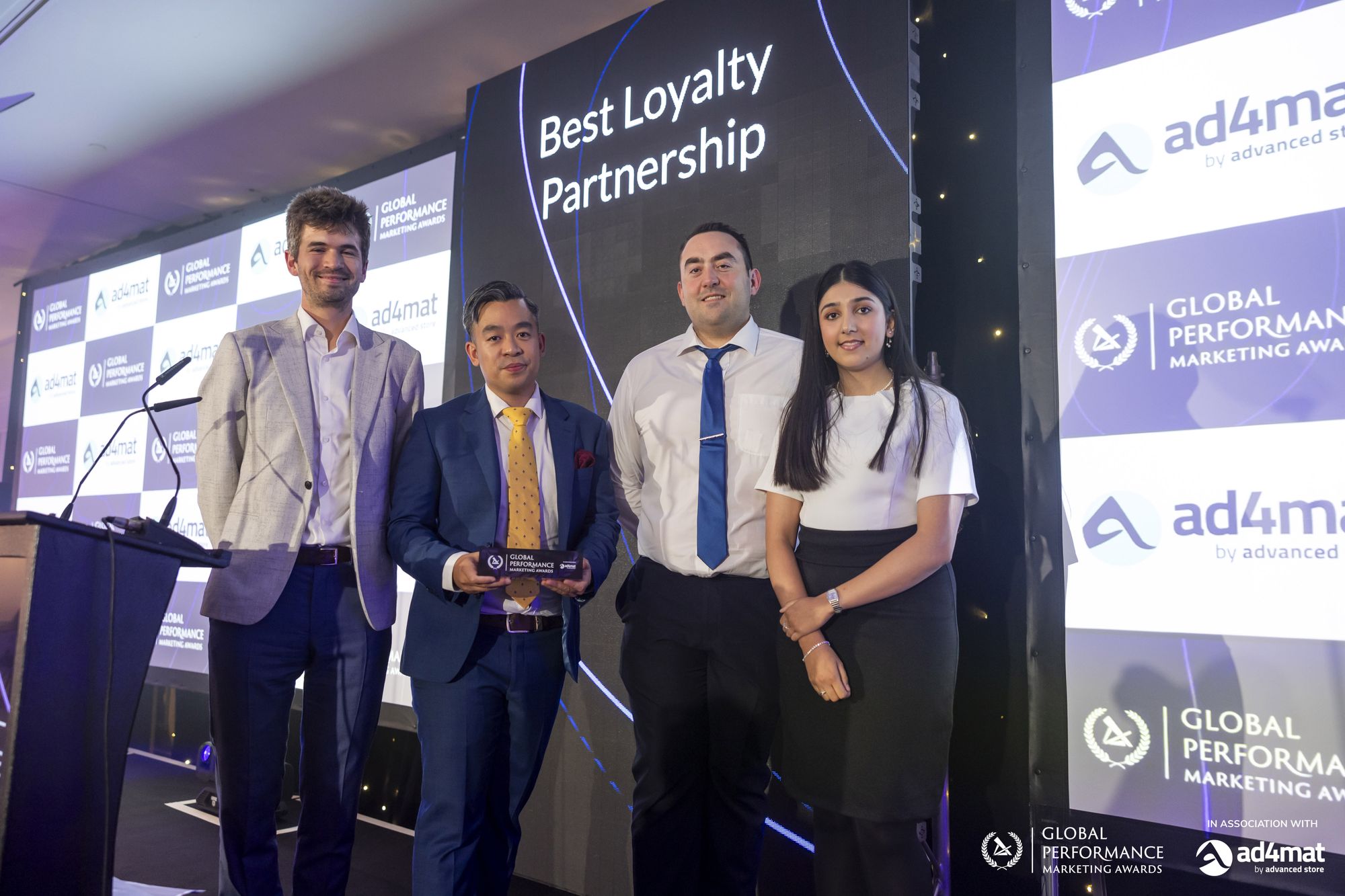 Judges Comments
"A really fantastic partnership. I was particularly impressed by the multichannel tactics to drive awareness and build pre-campaign engagement. Well done to all involved!"
---
Deep Dive / Q&A
---
The Global Performance Marketing Awards 2023 was held in association with ad4mat

Find out more about entering the Global Performance Marketing Awards
Be among the first to receive event announcements and updates
Join the Newsletter