iO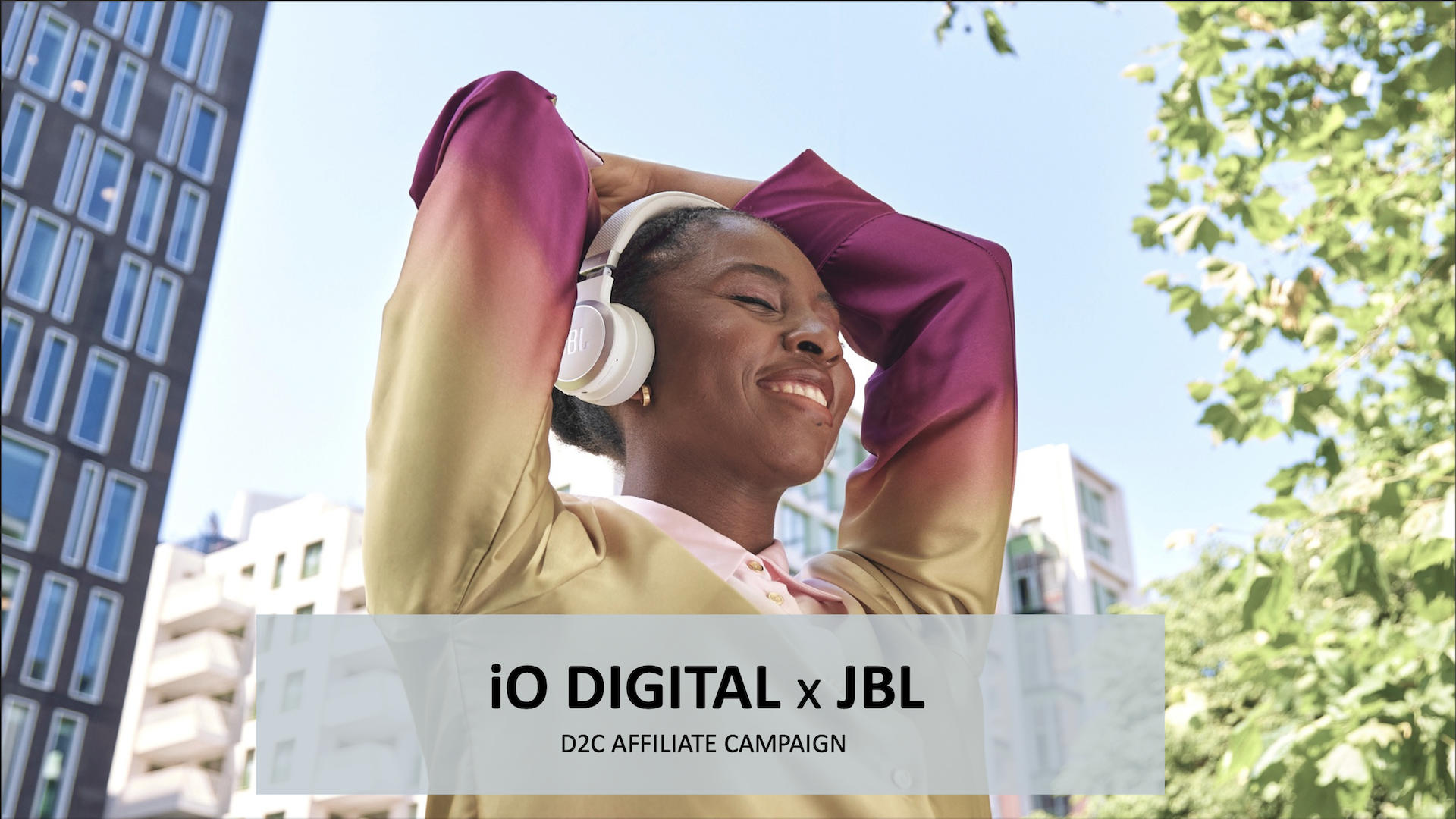 JBL x iO: The Power of Reinvention: Turning up the volume on JBL's affiliate channel
JBL and iO's DTC campaign set new standards in affiliate marketing. This long-standing partnership between iO and JBL, initiated in 2015, transformed JBL's D2C affiliate channel into a powerhouse.
Facing formidable challenges in late 2021, including a global chip shortage and rising costs, iO undertook a strategic revamp. By assessing markets on a country-by-country basis, considering category performance, publisher potential, and cost-effectiveness, they redefined their approach. The UK, Germany, and the Netherlands emerged as pivotal affiliate and partnership markets, providing scalability for EMEA expansion.
Remarkably, iO increased channel revenue by over 20%, with a significant portion attributed to traditional affiliate marketing and combined affiliate and partnership activities. Moreover, they bolstered channel profitability by 15%, mitigating the impact of advertising costs on margins. This campaign exemplifies the symbiotic relationship between brand, agency, network, and publisher, showcasing the pinnacle of DTC performance marketing excellence.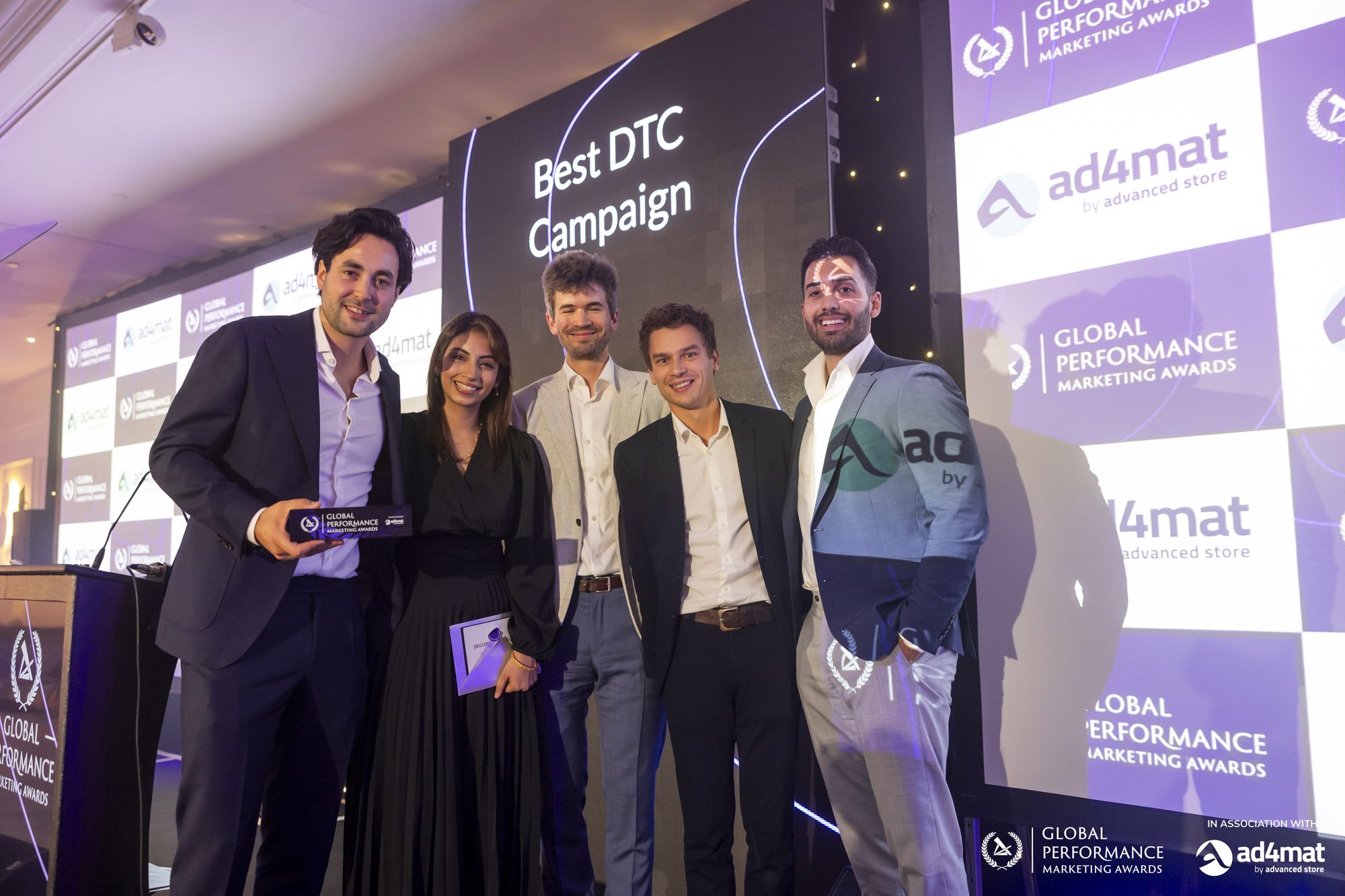 Judges Comments
"A great example of a successful partnership in the affiliate marketing space. I was impressed by the great use of varied partnerships across multiple GEOs to meet consumers in new media environments."
---
Deep Dive / Q&A
Hello Partner: How are you feeling after just taking home an award?
Duilio Mosca Mejia, JBL: I'm here on behalf of JBL and I'm super happy. We worked with iO, they are our partners and our colleagues, we worked closely together and to be honest, all of the credit goes to them! They're the ones putting in most of the work and everything is thanks to them!
HP: That must be a lovely thing to hear and it proves the success of this partnership! What does it mean as a team to win in this particular category?
Jord Nater, iO: It's really great! Last year we won the Best Partnership and Best Lead Generation Campaign, so it's great to win another award again!
---
The Global Performance Marketing Awards 2023 was held in association with ad4mat

Find out more about entering the Global Performance Marketing Awards
Be among the first to receive event announcements and updates
Join the Newsletter