Rakuten Advertising
Rakuten Advertising and RevLifter: Revolutionizing Membership Growth for Sam's Club
Rakuten Advertising and RevLifter achieved unprecedented success by revolutionising membership growth for Sam's Club. Leveraging a mix of channels and a personalised coupon page, they surpassed ambitious monthly and annual membership targets.
The campaign's brilliance lay in its laser-focused approach, emphasising deeper personalisation, location-based targeting, and tactical efforts, all contributing to remarkable achievements. Monthly targets were exceeded by 13.5%, and an annual goal was surpassed by an impressive 17.8%. The strategic investments in geo-targeting laid the foundation for a localised approach, enabling precise membership drive for specific locations.
This remarkable campaign showcases the power of affiliate and partnership strategies in propelling businesses to new heights, deserving recognition as the Best Affiliate & Partnership Strategy for North America.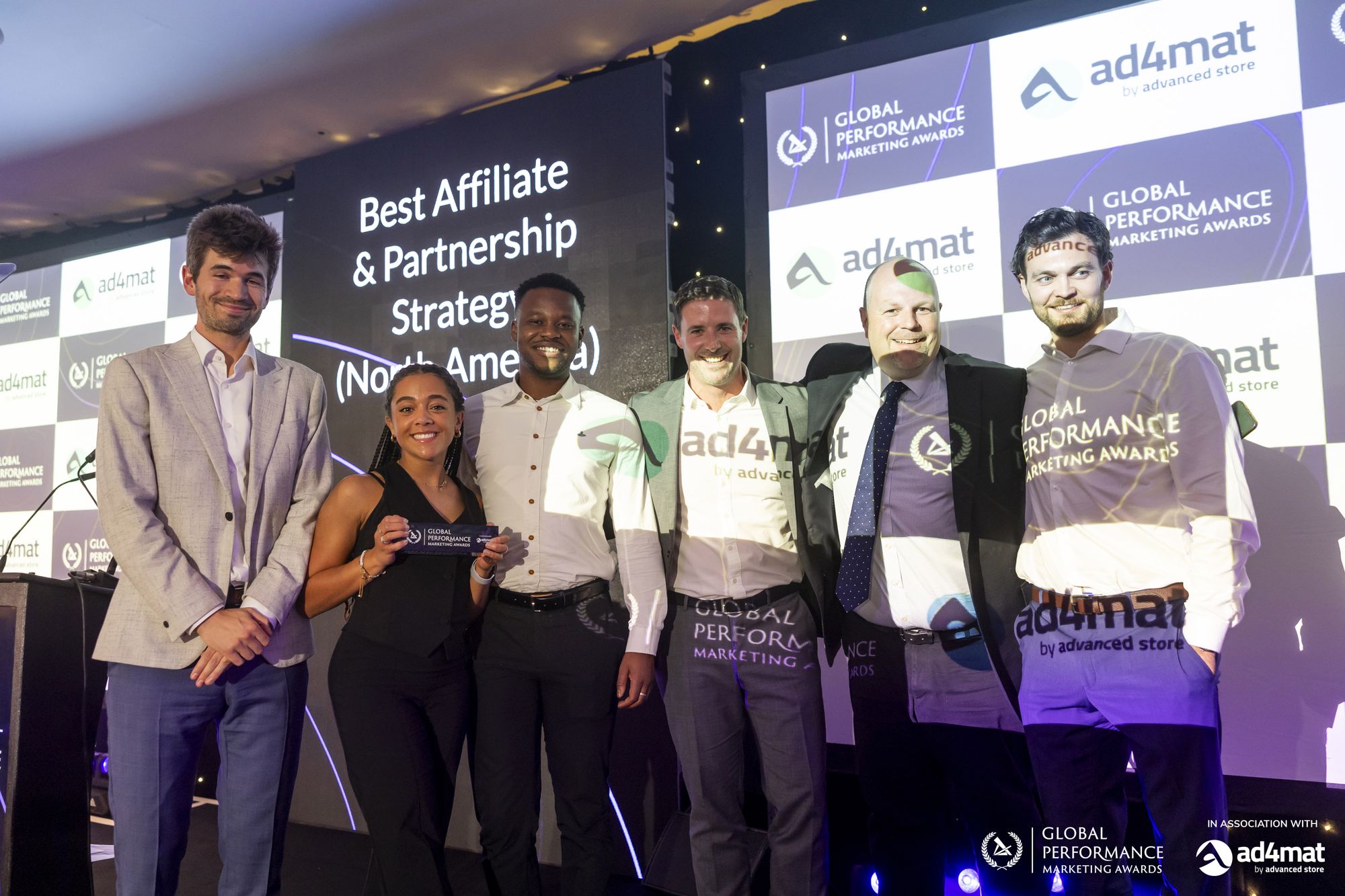 Judges Comments
"This highly successful collaboration exceeded membership growth targets and the exceptional results showcase the partnership's strategic excellence and positive impact."
---
Deep Dive / Q&A
Hello Partner: This is your second award of the night! How are you feeling?
Alasdair Glen, RevLifter: Yes, very good! Sam's Club is one of our biggest clients and this is one of the best one's to win, and so early on in the night!
HP: What does it mean to you to win in this particular category?
Alasdair Glen: Like I was saying previously about the LATAM category, that was a much smaller one, but with this category being in the US with US partnerships, we were up against Walmart and I think six or seven others, so it's a very significant win!
---
The Global Performance Marketing Awards 2023 was held in association with ad4mat

Find out more about entering the Global Performance Marketing Awards
Be among the first to receive event announcements and updates
Join the Newsletter