Awin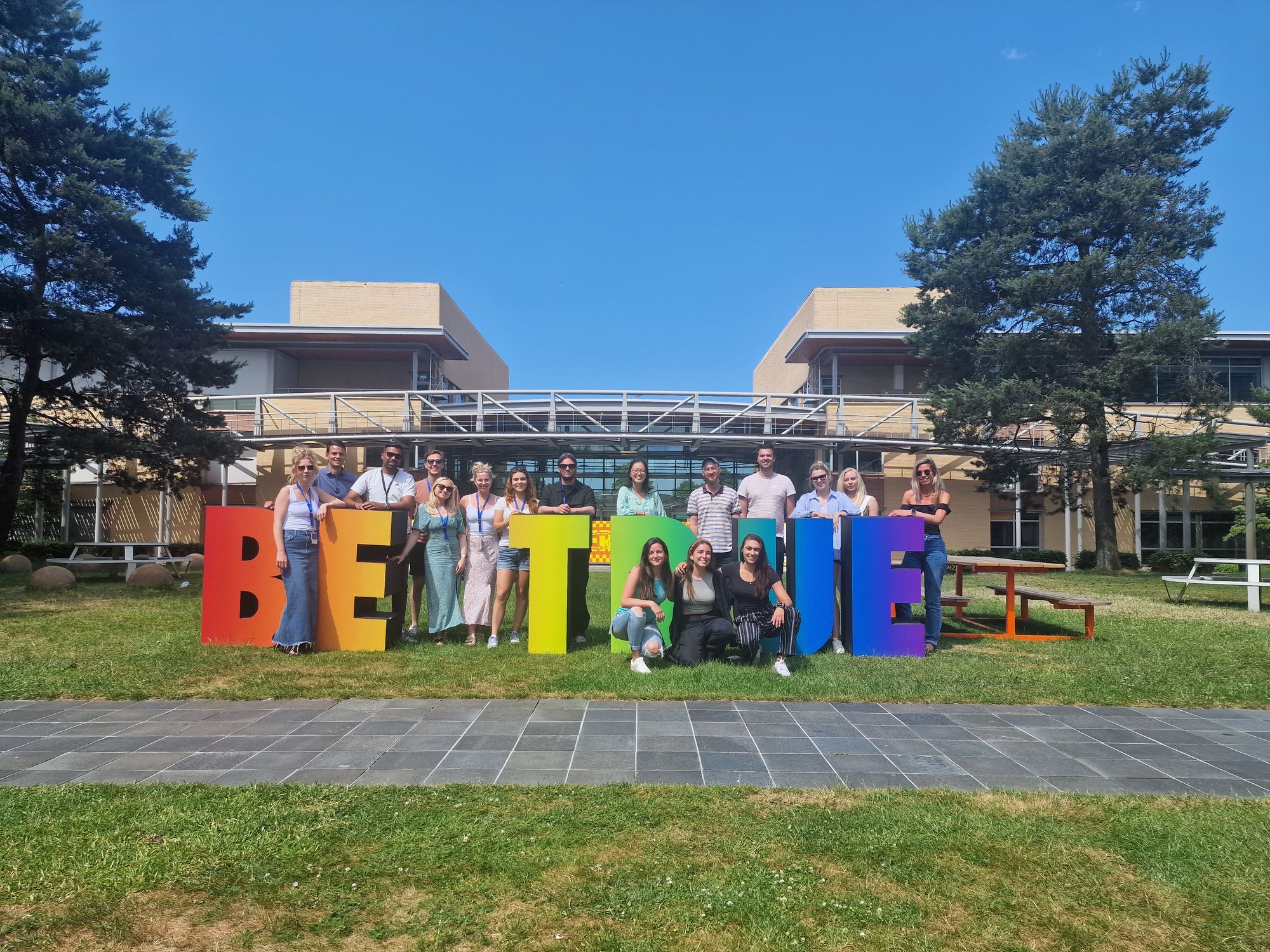 Nike and Awin – Never Done Growing
Prioritising creativity and diversification, Nike and Awin artfully infused Nike's "Never Done Growing" mantra into their affiliate strategy, with a specific focus on elevating women's sports, notably supporting Nike's campaign for the UEFA Women's Euro football tournament.
Operating across European markets, the campaign enlisted a diverse range of publishers, incorporating various mediums like video content, social media, editorial pieces, targeted incentives, and even offline-to-online events. This comprehensive approach allowed them to achieve multiple objectives, from bolstering brand awareness and driving sales revenue to advancing the women's sports arena.
Their Women's Euro 2022 campaign delivered exceptional content, introducing new influencers and driving record engagement for women's category campaigns. The campaign also led to record sales of women's national jerseys, significantly boosting Nike's foothold in women's football. Ultimately, their creative and diversified approach resulted in a remarkable 42% year-on-year revenue growth, showcasing their expertise in affiliate marketing and demonstrating the potential of partnership strategies in propelling brand expansion.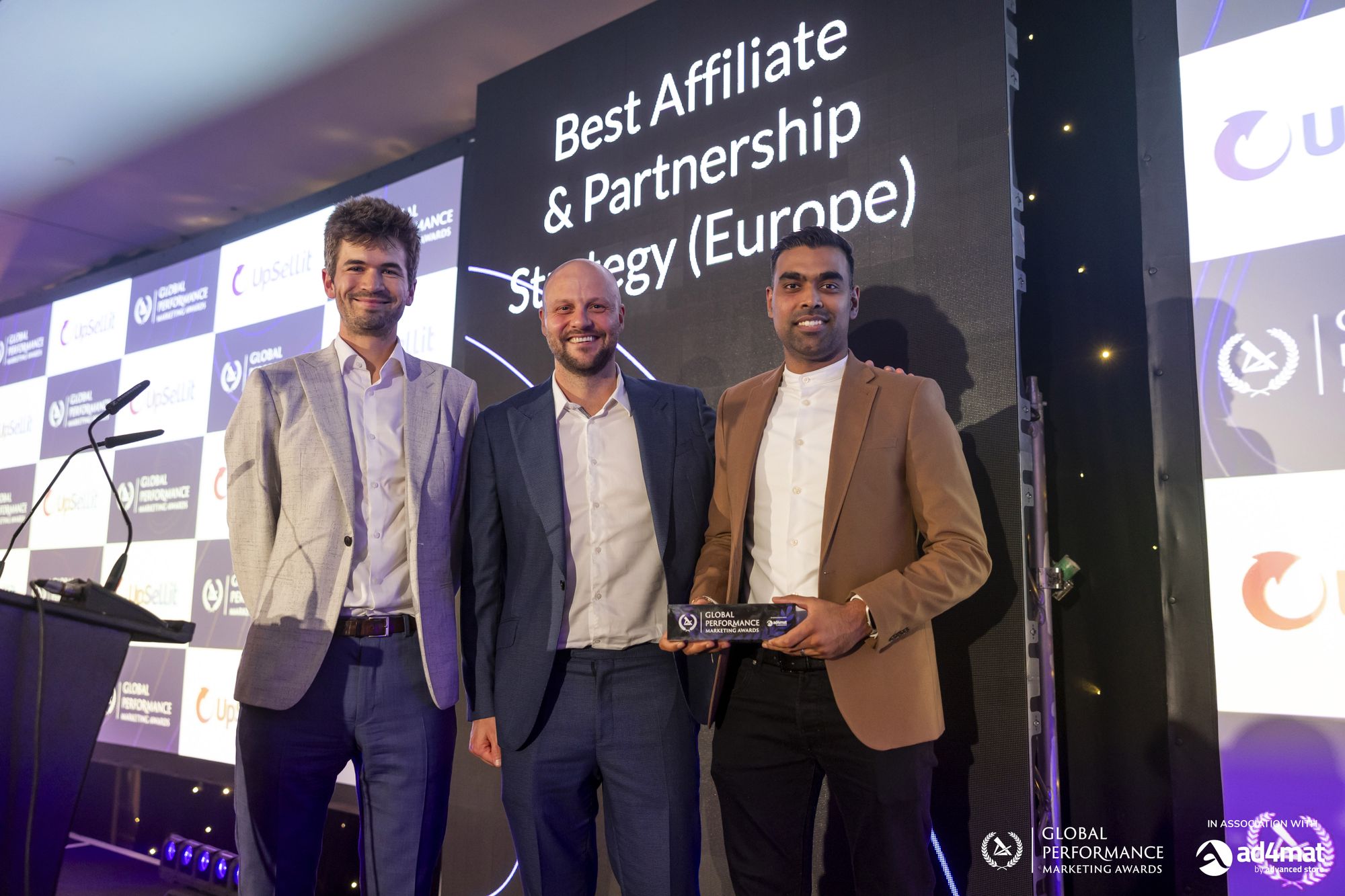 Judges Comments
"Nike and Awin worked in lockstep to ensure activations with key partners had the largest widespread effect based on each audience's interests in this exciting campaign!"
---
Deep Dive / Q&A
Hello Partner: Congratulations, huge win! How are you feeling?
Bhavesh Patel, Awin: It's great! It's just a relief to be honest, a lot of hard work from the team and with Nike on this, so it's just desert for all of that work over the last year.
HP: What do you think made this award-winning?
Bhavesh Patel: I think there was a combination of innovation and creativity. Some creative aspects of it were really outstanding and the overall team of 20 people that worked on this around Europe with the Nike team was a great team effort.
---
Best Affiliate & Partnership Strategy (Europe) was sponsored by UpSellit

---
The Global Performance Marketing Awards 2023 was held in association with ad4mat

Find out more about entering the Global Performance Marketing Awards
Be among the first to receive event announcements and updates
Join the Newsletter