Ogilvy
Dove #TurnYourBack on Bold Glamour – Ogilvy – DAVID
With their #TurnYourBack campaign, Dove, Ogilvy, and DAVID harnessed the power of influencer marketing to spread awareness about the harmful effects of unrealistic beauty standards.
Initially, the campaign emerged in response to the Bold Glamour filter on TikTok, which heavily distorted users' features. Within 72 hours, 73 global beauty influencers joined Dove in standing against the filter, generating 54 million video views and over 400k engagements. The campaign expanded with out-of-home advertising on 25 mega screens and achieved a reach of 1.1 billion through earned media. The campaign culminated with Gabrielle Union turning her back on the red carpet at the Oscars Vanity Fair party.
#TurnYourBack sparked important discussions about digital distortion in the influencer and beauty industries, leading influential talent agency Gleam to publicly condemn the filter and update their own influencer editing policies.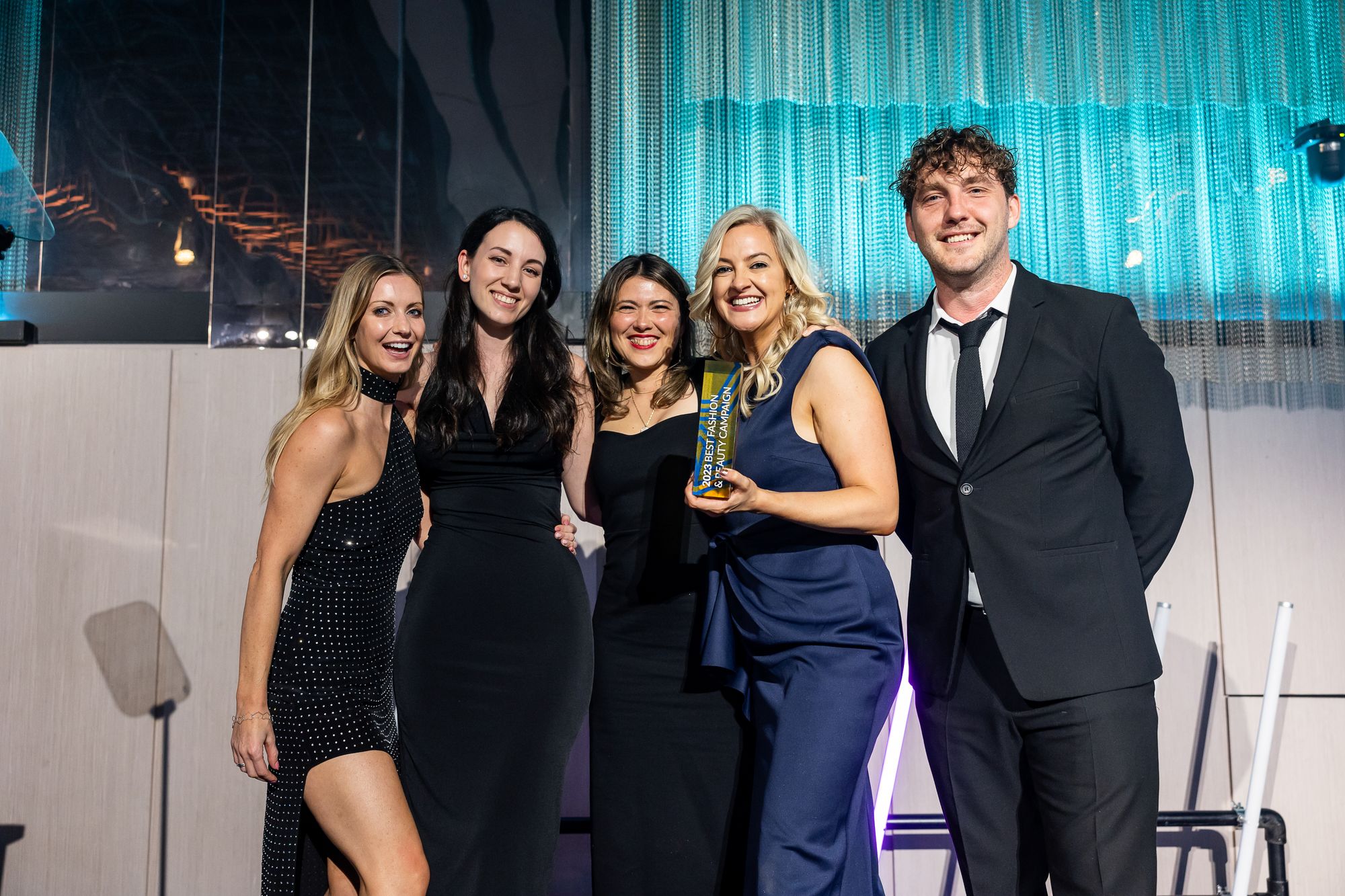 Judges Comments
"Absolutely outstanding campaign. The speed and scale of execution – underpinned by a fantastic brand message, purpose and omni-channel creator strategy – makes this work stand out."
---
Deep Dive
Hello Partner: How are you all feeling at this moment? All of you give me one word!
Sarah Potter, Dove: Elated
Firdaous El Honsali, Dove: Happy!
Lynsey Smith, Dove: So happy, so, so happy!
HP: How do you think influencers can really bring authenticy to campaigns like this one that you've just won an award for?
Firdaous El Honsali: This campaign would have never been possible without the creators, it came from them, so thank you!
---
Find out more about entering the Global Influencer Marketing Awards
Be among the first to receive event announcements and updates
Join the Newsletter