Ogilvy Australia
KFC Australia – KFC Degustation - Ogilvy Australia
KFC Australia's collaboration with Ogilvy Australia in the "KFC Degustation" campaign aimed to overcome widespread skepticism regarding KFC's food quality by designing a groundbreaking strategy that shattered preconceived notions.
By enlisting influencers as brand evangelists and crafting an exclusive 11-course fine dining experience, the campaign achieved remarkable success. It generated a staggering 1.2 billion impressions, reaching audiences far and wide. Most significantly, the campaign delivered an impressive 72% boost in quality perception, effectively challenging and changing public perceptions of KFC's food.
The award-winning campaign's exceptional outcomes were the result of a highly effective collaboration between KFC Australia and Ogilvy Australia. Through strategic influencer partnerships and the creation of a unique dining experience, the campaign successfully shattered skepticism and propelled a significant improvement in quality perception.
Judges Comments
"A creative and unique strategy! This is an influencer campaign focused on effective output and what we would all want for our brands!"
---
Deep Dive
Hello Partner: Tell the world what you have just won!
Rahul Titus, Ogilvy: We are picking this up on behalf of KFC Australia, we've just won Most Effective Collaboration or Partnership for KFC, and we couldn't be happier!
HP: How are you feeling? Give me a word each of how you're feeling right now!
Rahul Titus: Excited!
Charlotte Tansill, Ogilvy: Ecstatic!
James Baldwin, Ogilvy: Elated!
HP: And your plans for the future?
Rahul Titus: Well, hopefully, we win a few more, so fingers crossed!
---
Most Effective Collaboration or Partnership was sponsored by Billion Dollar Boy.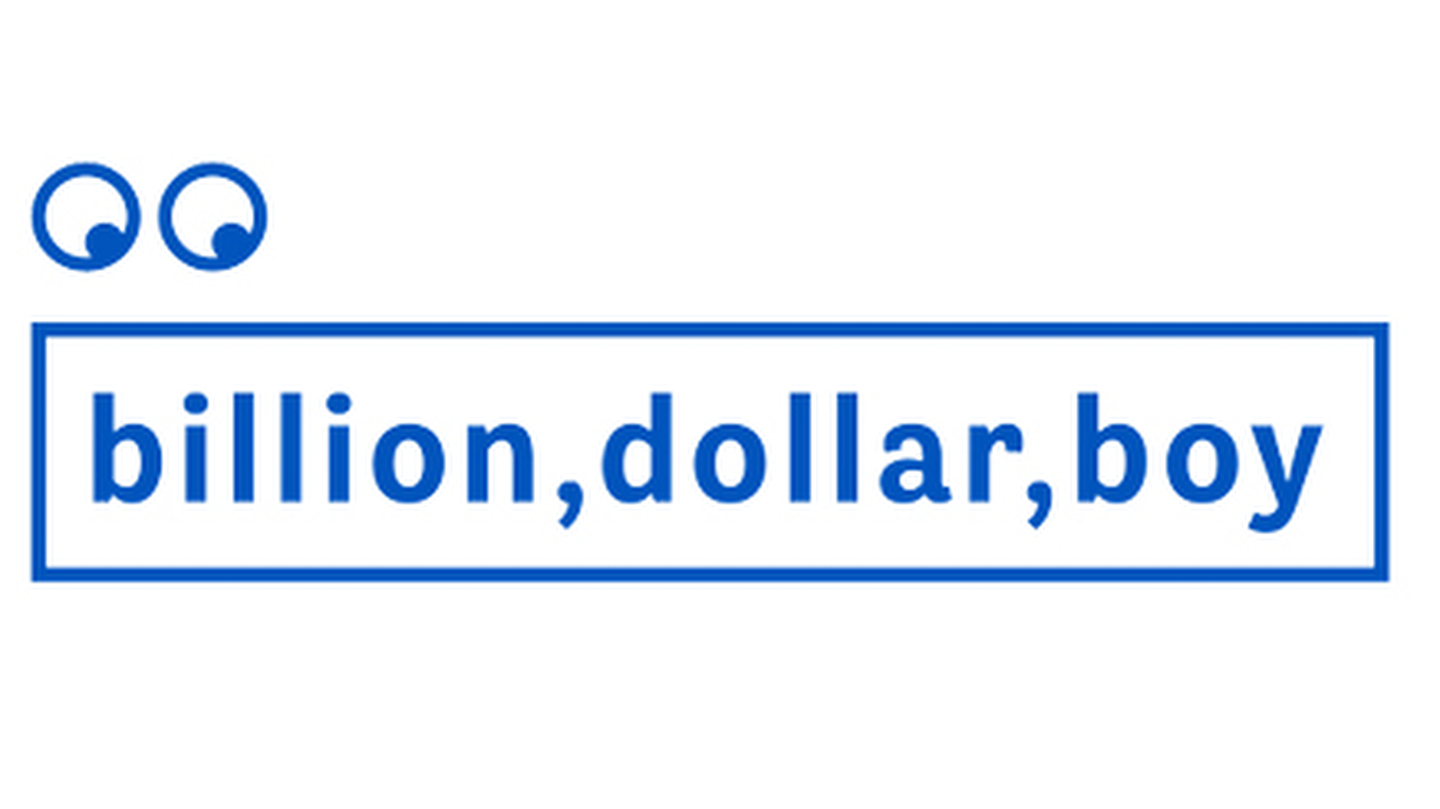 Find out more about entering the Global Influencer Marketing Awards
Be among the first to receive event announcements and updates
Join the Newsletter