Cancer Research UK
Cancer Research UK had to relaunch its flagship fundraising event after Covid-induced disruptions and sought to make it the most local, national campaign it had ever run.
EssenceMediacom, GroupM Nexus, and Choreograph collaborated to create a hyperlocal programmatic strategy on a national scale, leveraging location-based data, audience insights, and client first-party data to activate and optimise multiple programmatic channels in real-time.
The success of the campaign was attributed to the speed at which each GroupM company was able to contribute its expertise at the right time, at scale, and with maximum effect. The charity successfully raised awareness, boosted sign-up intent, and significantly increased engagement from its emerging male audience while driving media efficiencies of £700,000.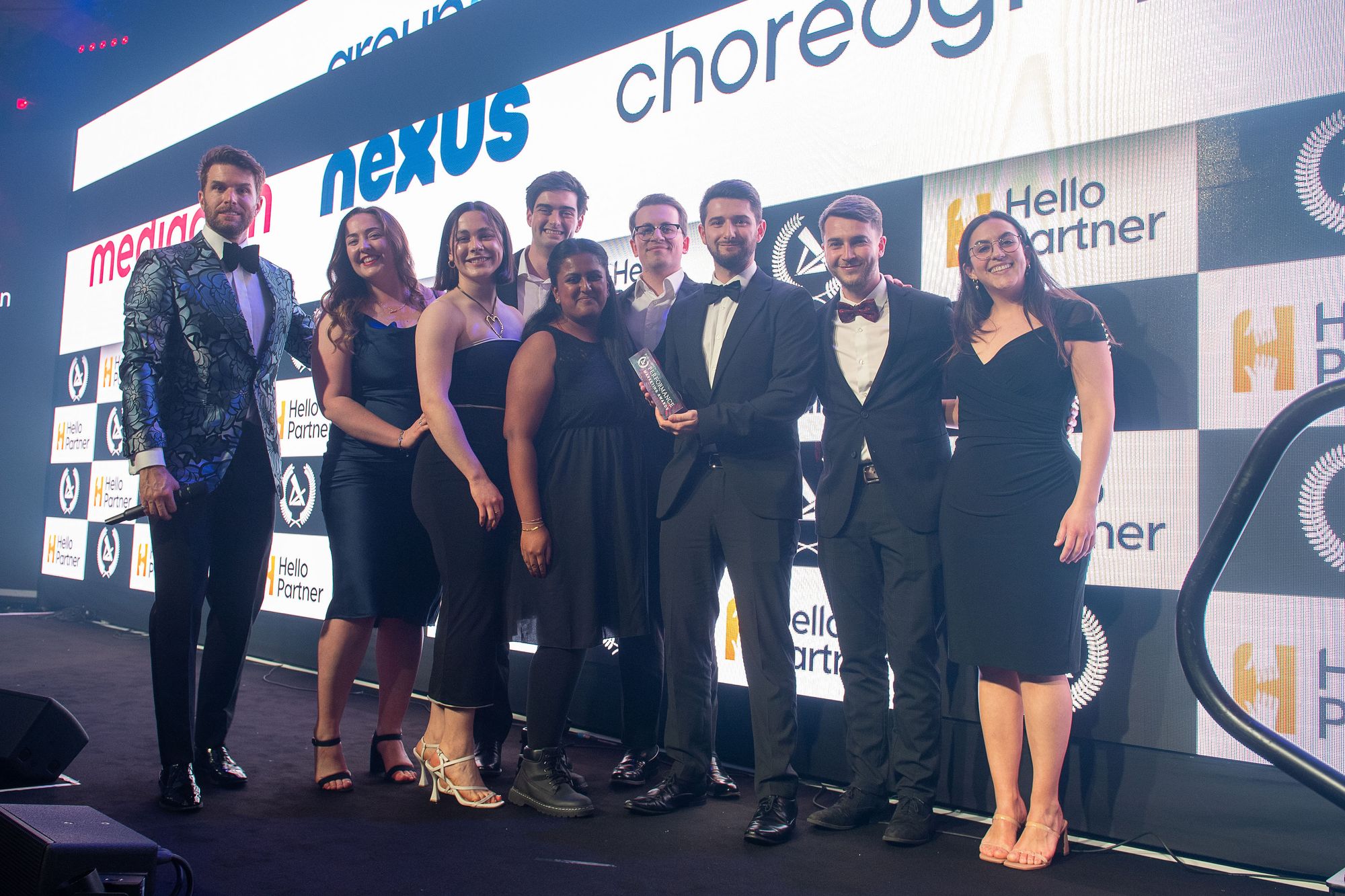 Judges Comments
"A successful programmatic campaign with a strong use of a proprietary solution to achieve great results. A clear example of a brilliant collaborative effort."
---
Deep Dive
Hello Partner: How does it feel to win this award, and what does it mean for you?
José Shea, EssenceMediaCom: It's a great day, and a great achievement for the team. Such a great cause for CRUK Race for Life, coming back after a turbulent  few years of Covid and smashing it out the park with their Race for Life campaign.
Hello Partner: How did you stay up to date with programmatic trends, to ensure you were at the forefront for this campaign?
José Shea, EssenceMediaCom: For the programmatic side, it was channeling the addressable creative route and the DCO route, making sure we target the right people, at the right time, at the right place. Knowing who our target audience are and making sure they see the right message at the right location.
---
---
The Performance Marketing Awards 2023 was held in association with Blue Light Card