M.i. Media
Leading MyDieselClaim to World Cup Glory
M.i. Media and Happy Hour's aim for MyDieselClaim was to aggressively hit the market, build mass awareness, and outperform competition to become clear market leaders in their category.
By mid-2022, TV was one of their best performing channels and this led to testing in sports content across Premier League and Champions League Football, Cricket, Golf, Tennis, and Formula One. Results concluded that football drove the most cost-efficient mass sign-up volumes. The FIFA World Cup in Q4 2022 gave MyDieselClaim the opportunity to achieve not only massive national scale, but also access to a key football watching audience.
With a carefully constructed strategy and fantastic team collaboration, the campaign exceeded all targets, more than doubling their forecasted sign-up volumes and halving their forecasted cost per sign-up, while coming in under budget on media spend and achieving greater coverage than originally forecasted.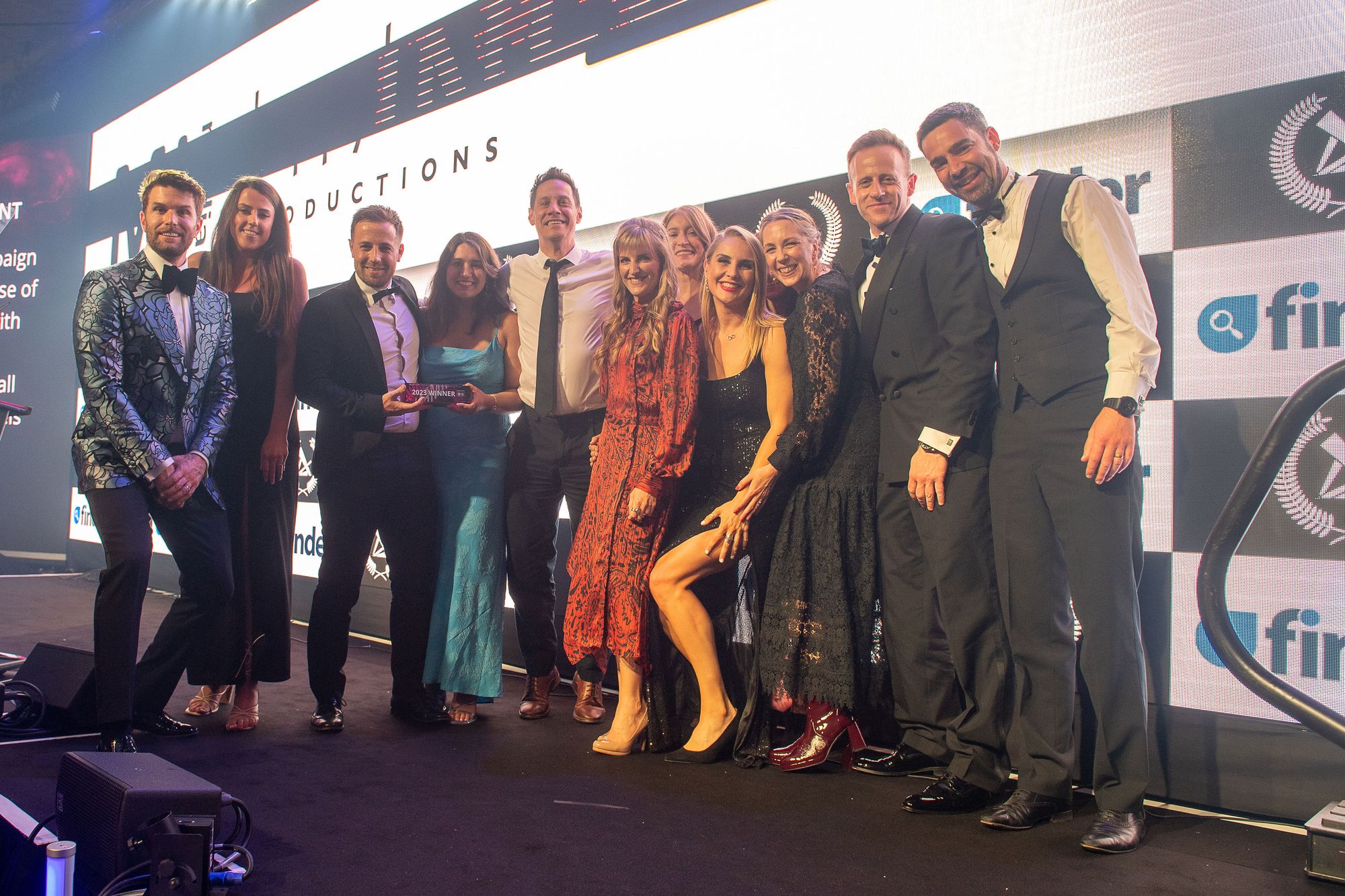 Judges Comments
"A very strong campaign and great creative use of a mass platform with the World Cup. The integration of all performance channels proved a winning combination!"
---
The Best Integrated Performance Campaign was sponsored by Finder
---
The Performance Marketing Awards 2023 was held in association with Blue Light Card