MG OMD
Creating Difference that Matters with SpecsTech
MG OMD's SpecsTech campaign was a great example of using an innovative approach to create custom tools that enhance modern search capabilities. Providing a well-executed and effective strategy, this campaign demonstrated creativity and innovation in brand positioning.
The campaign's success was driven by the insight that while modern search principles have stripped out in-platform opportunities for big brands to differentiate their strategies, the opportunity still exists in custom tools built outside of key buying platforms.
SpecsTech, a suite of custom-developed tools, enabled MG OMD to create a difference that matters to Specsavers, unlocking over £43M in sales revenue annually. The campaign's emphasis on delivering unrivaled efficiencies and leveraging sophisticated automation helped MG OMD stand out in a crowded field of competitors, earning them the Best Paid Search Campaign award.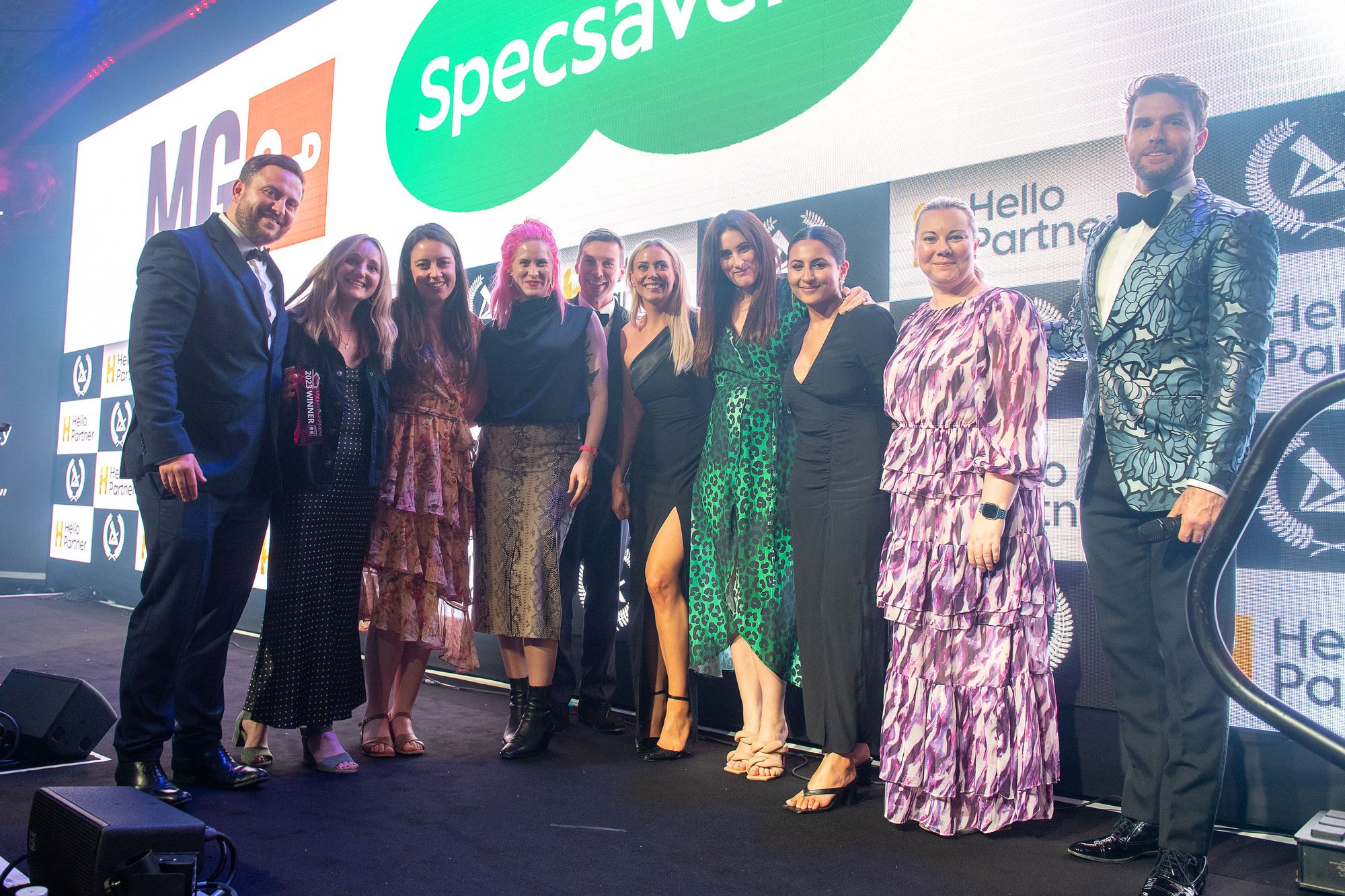 Judges Comments
"This campaign was well-executed and provides a clear demonstration of the successful launch and growth of a sustainability brand through performance marketing."
---
Deep Dive
Hello Partner: How does it feel to win this award, and what does it mean for you?
Ali Smith, MG OMD: Amazing. The team worked so hard for this, so it's great that they've been recognised for that.
Hello Partner: How important to you is the idea of experimentation in a paid search campaign?
Ali Smith, MG OMD: When we talk about paid search, we always think of it within certain parameters. But with this campaign we worked with lots of different people around our agency, and the Specsavers team. Working in partnership with all those people is what created this award.
---
---
The Performance Marketing Awards 2023 was held in association with Blue Light Card