Rakuten Advertising
Slashing Implementation Time by 3x
For many years, brands have been asking networks to solve the issue of 'speed' in affiliate marketing. As a primary growth channel, there's a great deal of pressure to get things done quickly. The recent economic situation has exacerbated this.
Working in close consultation with a number of brand-side affiliate leaders, Rakuten Advertising has developed the Strategic Launch Package (SLP), an exclusive technology and service solution that systematises accelerated strategic development, recruitment, and implementation.
The proof is in the pudding with this solution, reducing the time it takes brands to build strong publisher counts and at-scale sales from the six-to-twelve month industry norm to just three months.
Already, 38 clients have used SLP to see strong results, and more are on the way. Rakuten Advertising has tackled a prevailing problem in the industry, and delivered an effective solution.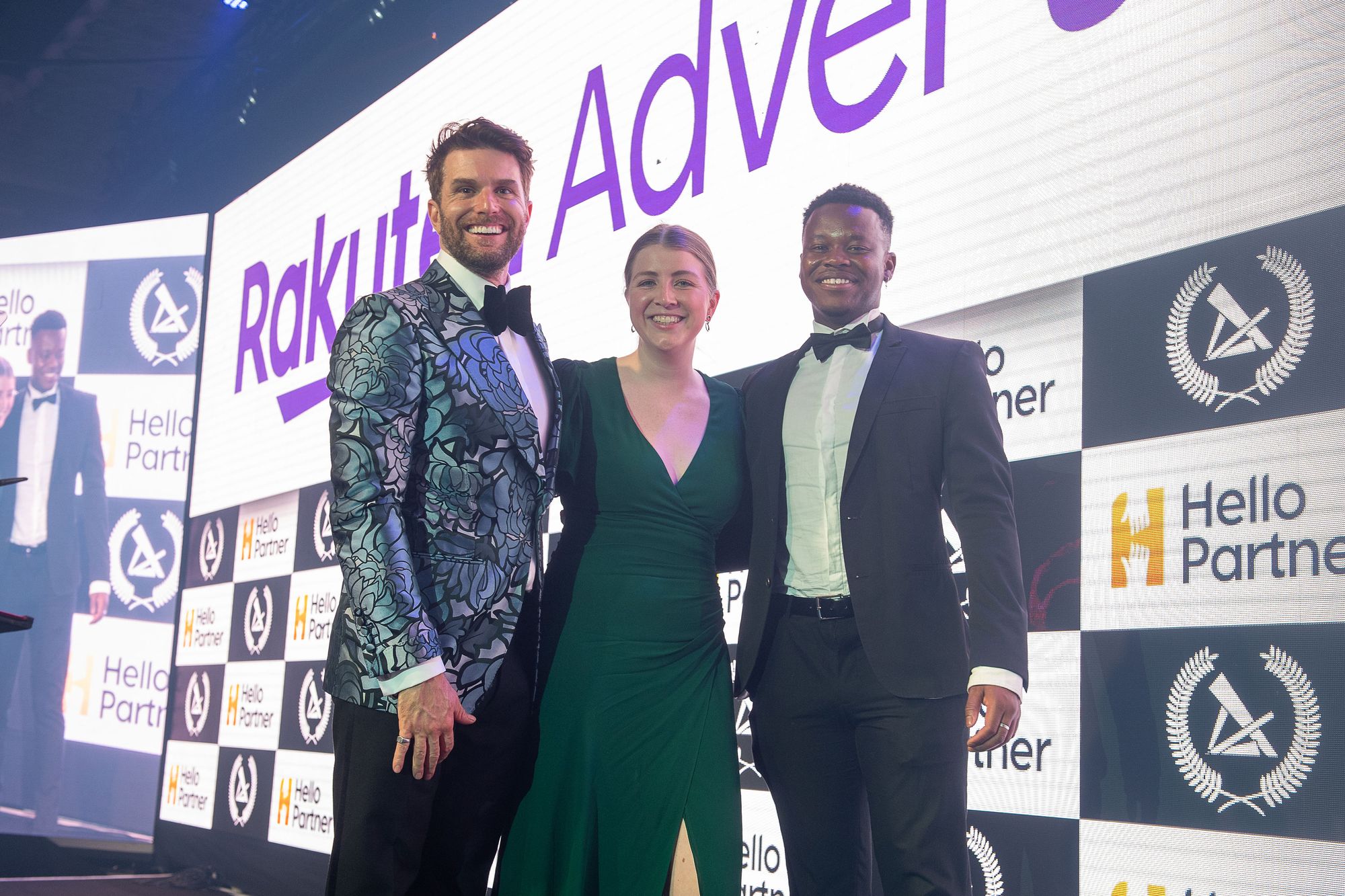 Judges Comments
"A comprehensive solution to an issue that many brands face. Good demonstration of team collaboration. Clear, punchy targets – all smashed."
---
The Performance Marketing Awards 2023 was held in association with Blue Light Card