tails.com
Sophie Van der Veken is the epitome of an industry rising star. Hardworking, ambitious, dedicated to her team, and an inspiration to be around, Van der Veken has helped her company, tails.com, reach new heights, and excelled herself in the process.
Since joining the team in January 2019, Van der Veken has quickly climbed the ladder to Affiliates, Partnerships & Influencers Manager in January 2023. She is responsible for the company's successful UK Affiliate Campaign and is in charge of the UK Influencer Marketing.
As well as delivering superb results, Van der Veken is a valued team member due to her devoted support and mentoring. Her colleagues consider her to be a pleasure and inspiration to work with, someone who can guide them to the best destination for serving success. It's all these qualities that make Van der Veken an industry rising star, an example to follow in the partnerships landscape.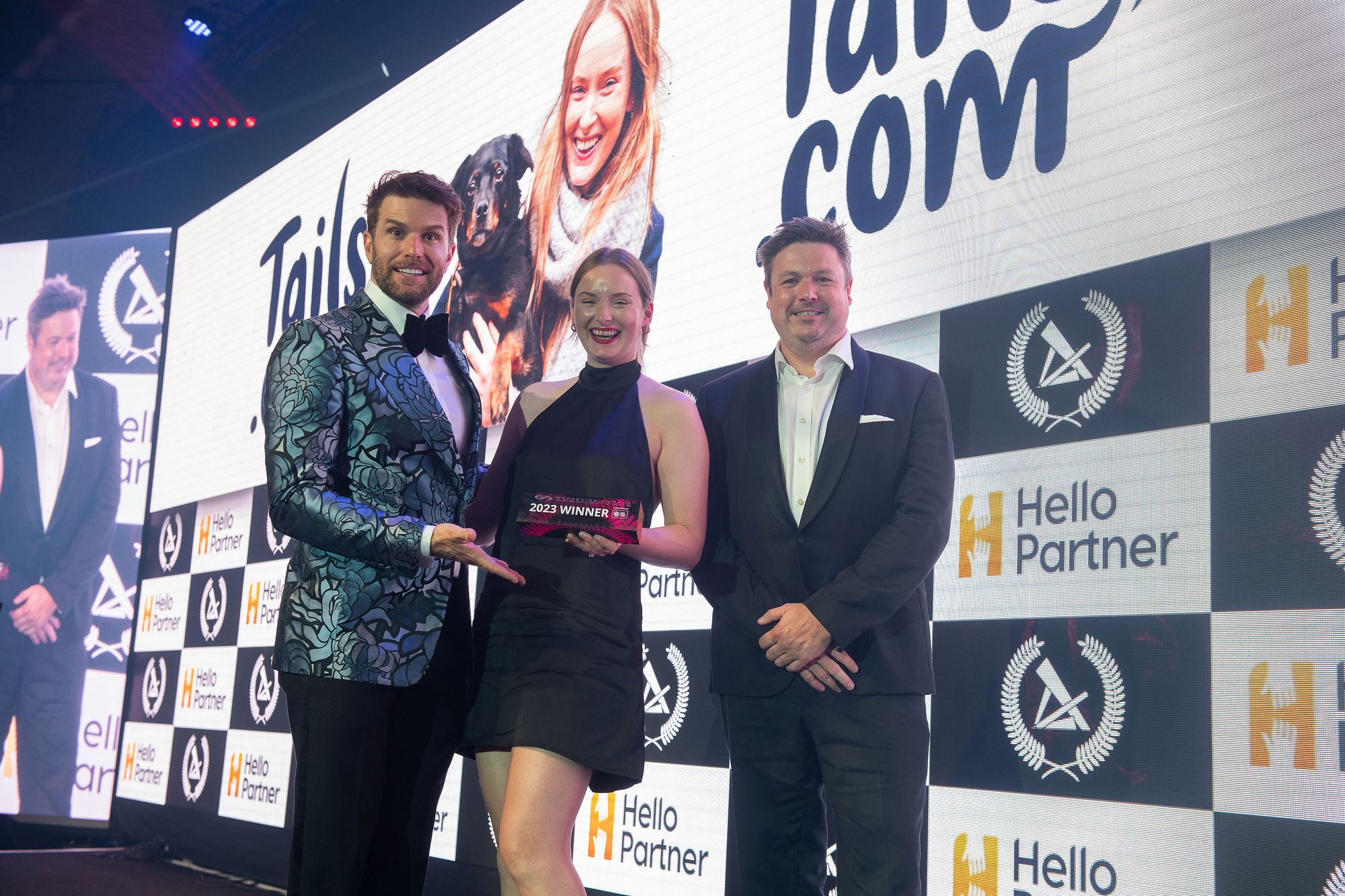 Judges Comments
"A founding member of the affiliates and partnerships team, she is our beating heart and our driving force. A talented leader and team player."
---
Deep Dive
Hello Partner: How does it feel to win this award, and what does it mean for you?
Sophie Van der Veken, tails.com: Amazing. I'm very happy. I'm overwhelmed. I'm ready to party!
Hello Partner: What inspired you to get involved in this industry to begin with?
Sophie Van der Veken: The connections with people you make. It's very much about working together; working with partners everyday; speaking to people, which I love.
Hello Partner: What's the proudest achievement of your career so far?
Sophie Van der Veken: I think this one tops all of them so far!
---
---
The Performance Marketing Awards 2023 was held in association with Blue Light Card