Incubeta
The Play That Goes Right
LOVETheatre, an official ticket agent for London theatres, challenged Incubeta to supercharge revenue performance across October and November, whilst maintaining a specific target ROAS.
Incubeta discovered that the automated bidding algorithm they had chosen was heavily under indexing on productions that were performing well on LOVEtheatre's website, thus imposing a much lower ceiling for their campaigns than was needed. Their solution was a custom-built data pipeline connecting LOVEtheatre's Google Analytics data with their Search Ads 360 platform to give them more control over how the bid strategy automation was being deployed.
The result was a 48% MOM increase in revenue, demonstrating how even with the advancements in automation, the human touch is still critical to ensure advertising technology is being pointed in the right direction.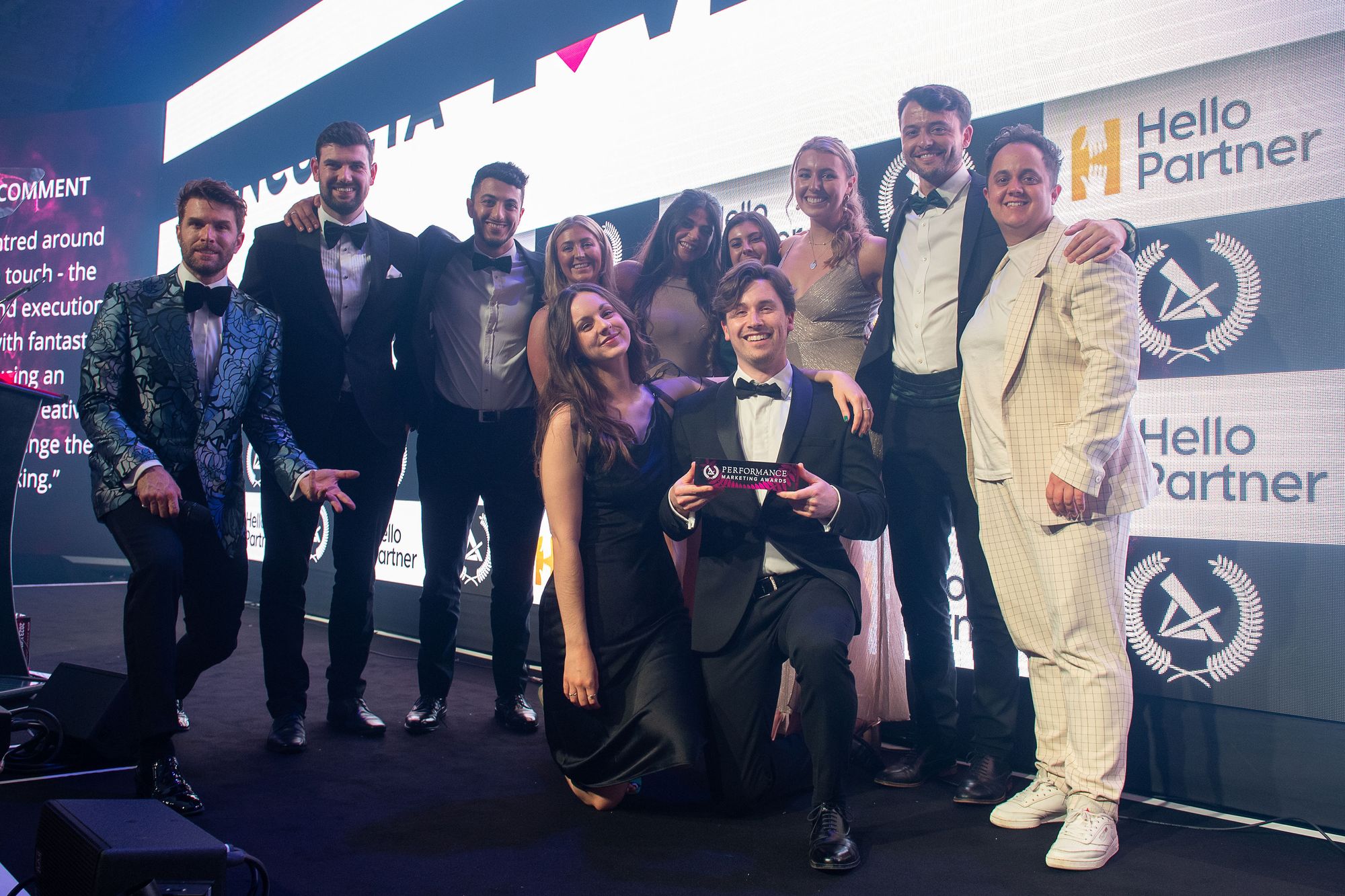 Judges Comments
"This all centred around the human touch - the objectives and execution were clear with fantastic results, using an innovative and creative approach to change the way of working."
---
Deep Dive
Hello Partner: How does it feel to win this award, and what does it mean for you?
Nathanial McAdam, Incubeta: It feels really awesome to win this award. When you've put a lot of work into something and get an achievement out of it, it's obviously fantastic.
Hello Partner: What is one piece of data advice you would suggest to brands right now?
Nathanial McAdam, Incubeta: With regards to data, I think the best way for companies to supercharge their campaigns right now is to take advantage of their first-party data, making use of all those insights, and adapt to all the changes currently in the industry.
---
---
The Performance Marketing Awards 2023 was held in association with Blue Light Card