Live Ramp
Best Technology for Retailers
As third-party cookies slowly disappear from the web, brands are in a difficult position when it comes to understanding their audience and personalising their journey. This is why the retail media channel has been heating up as of late, as many retailers are sitting on a gold mine of first-party data that brands are eager to get a slice of.
However, data-sharing can be a tricky process due to both privacy regulations, and business sense – you don't want to just equip your competitors with purchase intelligence.
LiveRamp's Safe Haven is the solution to this quandary, allowing retailers to capitalise on their consumer data assets in a safe and secure way. The technology unifies online and offline data, so it can be made available to partners via a neutral, privacy-safe GDPR-compliant platform in which data is pseudonymised and access is permissioned at a granular level.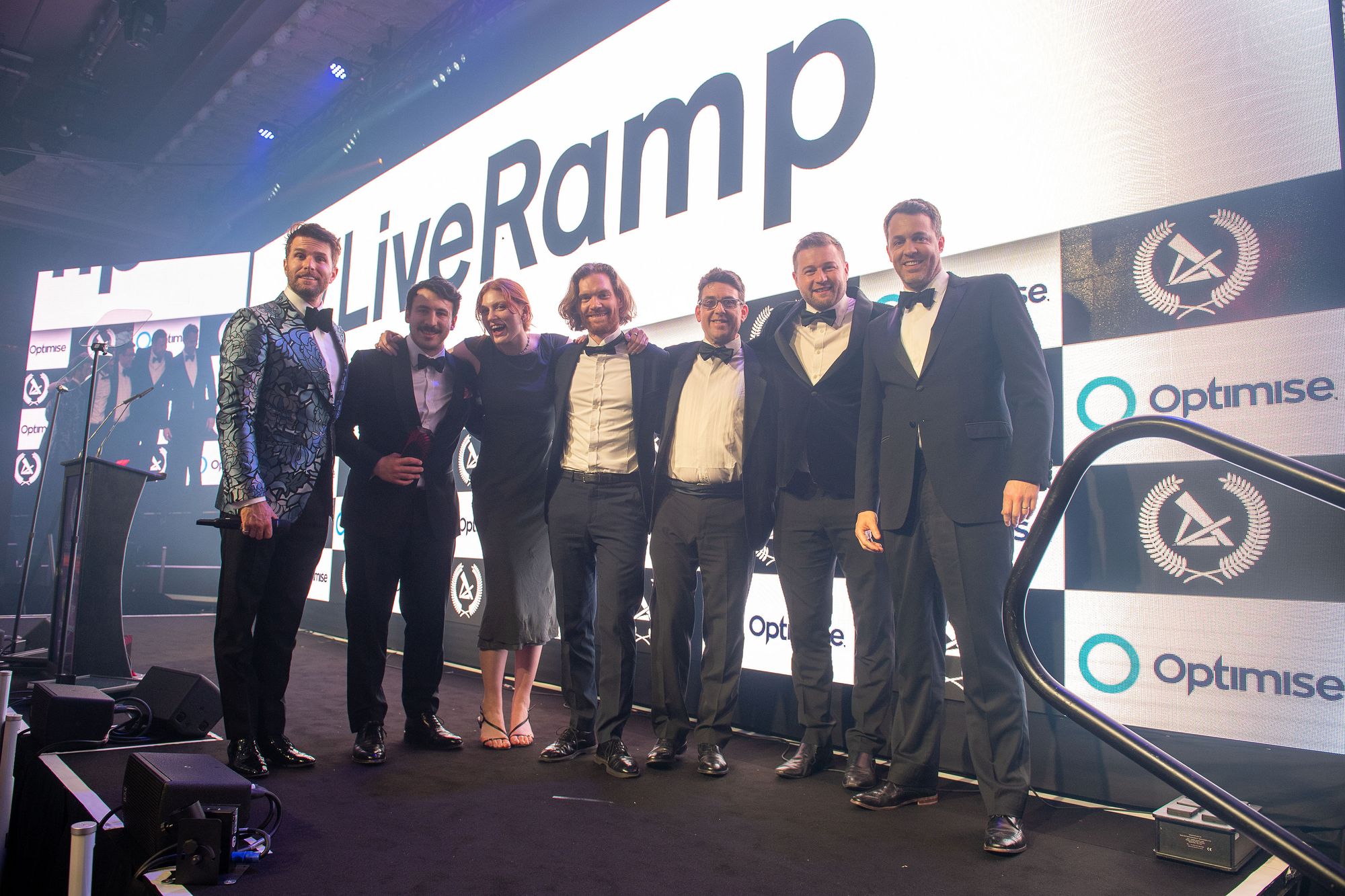 Judges Comments
"A fascinating option for data-fueled marketing. The platform's innovation and uniqueness are particularly noteworthy."
---
Deep Dive
Hello Partner: How does it feel to win this award, and what does it mean for you?
Vivien Saulais, LiveRamp: It's amazing. After weeks and months of effort, it's really great to be here.
Daniel Turkington, LiveRamp: It's been a massive team effort between everyone at LiveRamp. We've got a great product out there, so we're really proud of this.
Hello Partner: The product really impressed our judges – how it bridges the gap into the retail media space. What is the best way for brands to enter the retail media space?
Vivien Saulais, LiveRamp: Brands need to recognise that first-party data is their core asset. They can work with other companies, like retailers, to collaborate with data, and LiveRamp is the leading platform to facilitate this. We believe we can help brands make the most of first-party data.
---
---
The Best Technology for Retailers was sponsored by Optimise

---
The Performance Marketing Awards 2023 was held in association with Blue Light Card