Optimise Media
The HSBC UK Group is composed of four brands, which have historically all been managed independently of each other. But, last year, this changed, as each brands' affiliate marketing management was consolidated under a single performance marketing team.
With the help of Optimise Media, HSBC Group was able to enhance its affiliate marketing programme, bringing together the best of each brand's campaigns to develop a unique plan for exceptional performance marketing.
Prioritising a pay-for-performance model, the Group campaigns flourished, making the most of the maximum budget. Various cutting-edge technologies were at the team's disposal to propel the campaigns, and call tracking was introduced into the programme. The success of this consolidation even led to the development of new products – a first for the channel in the finance vertical.
Together, Optimise Media and HSBC Group far surpassed their targets, and elevated the performance channel's profile within the Group's senior team.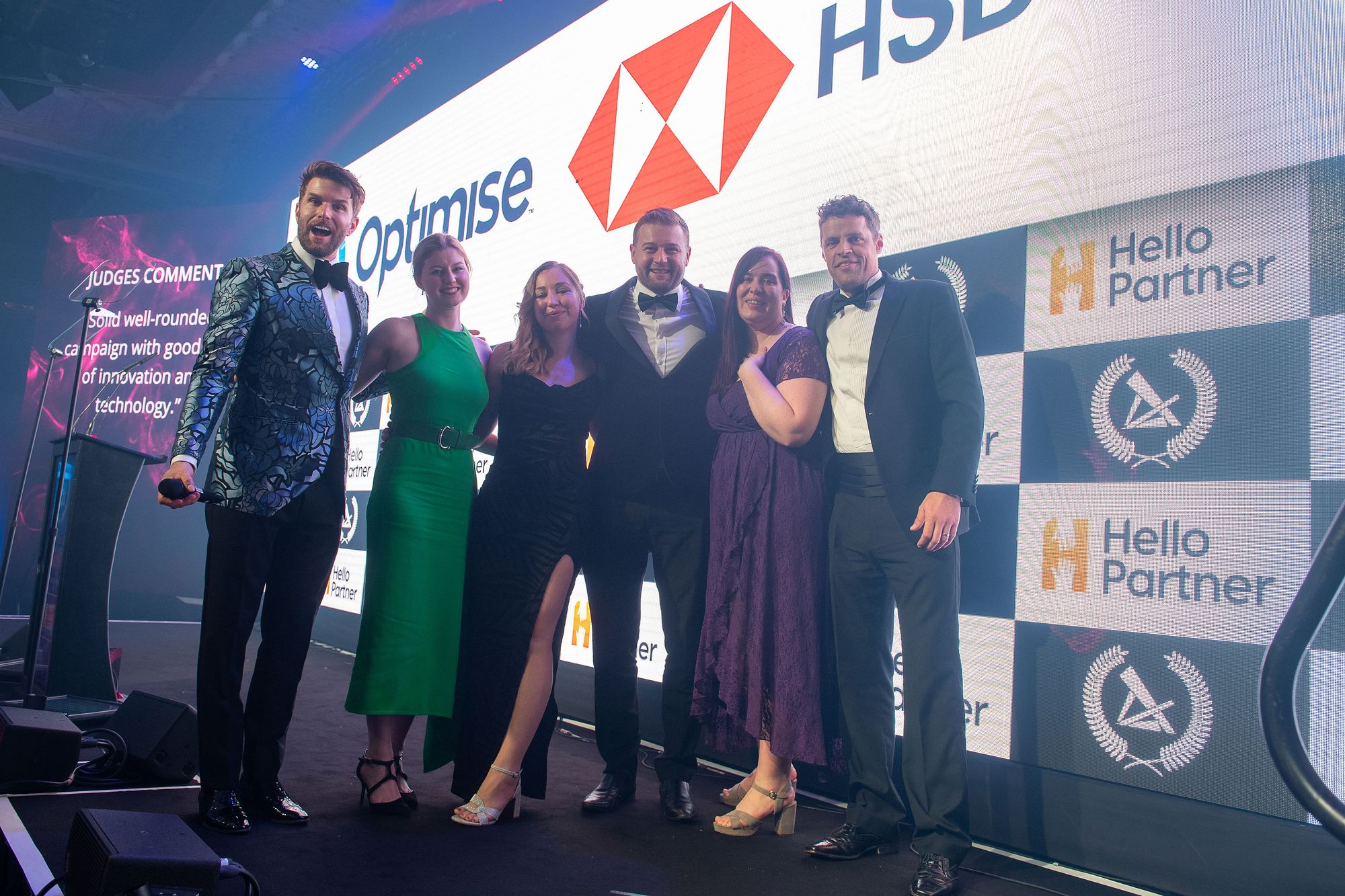 Judges Comments
"Solid, well-rounded campaign with good use of innovation and technology."
---
Deep Dive
Hello Partner: This is now your third award of the night. How does it feel to win three awards?
Bryony Smith, Optimise: Amazing. I think I've been here year on year and we haven't won anything, so this is awesome!
Danielle Myhill, Optimise: This is my first time here. I only took over the account last year. It's amazing.
Hello Partner: One of the interesting things about your campaign was the use of cross-brand alignment. How can this strengthen brand equity?
Bryony Smith, Optimise: Optimise are absolutely an extension of the HSBC marketing team. There's nothing we could do without working collaboratively in our approach to everything. We have to jump through a lot of hoops with finance and Optimise are well-positioned to deal with that.
---
---
The Performance Marketing Awards 2023 was held in association with Blue Light Card