TrafficGuard
For years, digital ad fraud has plagued the efforts of the performance channel. It has historically drained campaigns of time and money, and can even negatively impact companies' opinions of the channel.
TrafficGuard's solution to PPC ad fraud impressed our panel, providing tangible use cases and results that reveal how the technology can effectively combat this issue. Monitoring every single user that clicks through a client's Google Ads, the solution is continually updating an exclusion list of invalid traffic to prevent ads from being shown to bad actors and repeat visitors in real-time. This can all be examined through an intuitive dashboard.
With endorsements from Google and a stunning client list that includes titans like Disney Streaming Services, TrafficGuard's technology proved to be best-in-class for our panel, as it improves the efficacy of not just its client's campaigns, but the performance channel as a whole.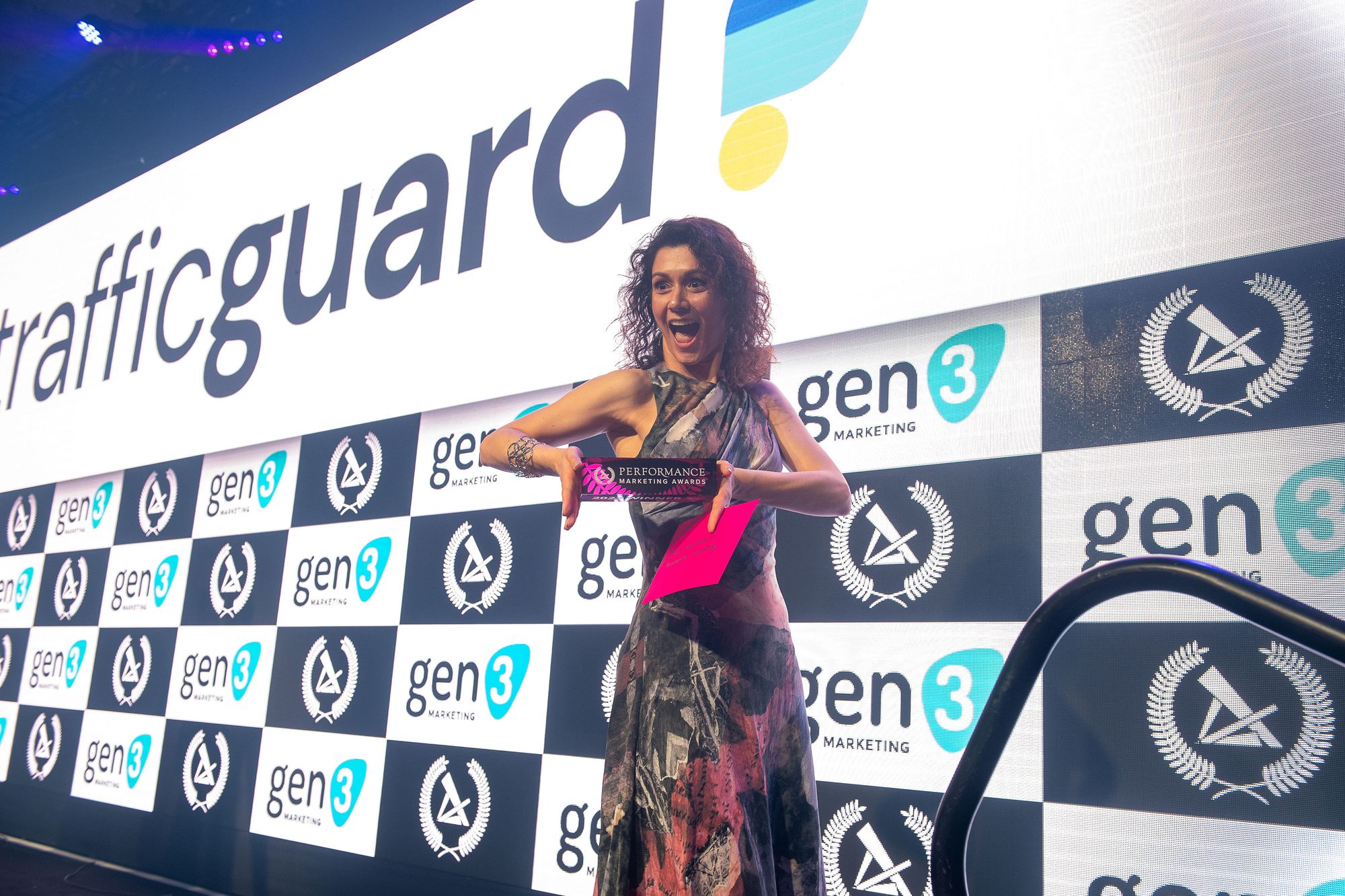 Judges Comments
"A really strong tool that looks to tackle a beast of a problem within the industry. Fantastic results show how effective it is for a range of clients."
---
The Best Performance Marketing Technology was sponsored by Gen3 Marketing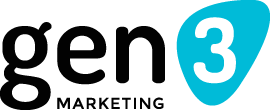 ---
The Performance Marketing Awards 2023 was held in association with Blue Light Card