Awin
Smarter, Simpler Awin's Recipe for Success
Our panel of judges was dazzled by Awin's consistent devotion to providing new levels of convenience to its publishers and advertisers.
Moving away from a rigid, centralised network model, Awin has become a platform that champions choice and flexibility. Instead of offering a one-size-fits-all solution, the network recognises that each client possesses unique needs, and these must be addressed individually.
It tends to these needs with an impressive new range of tools. Awin's product development in 2022 has focused on empowering clients with powerful tools and technology, including AI-driven image tagging, multi-touch attribution, and increased automation to free up time for building relationships.
Viewing the affiliate space as an antidote to the dominance of walled gardens and rising costs in digital marketing, Awin has been dedicated to elevating the profile of the performance channel across the globe. In turn, it's improved the work of its clients, and left our panel convinced that it's the standout network of the year.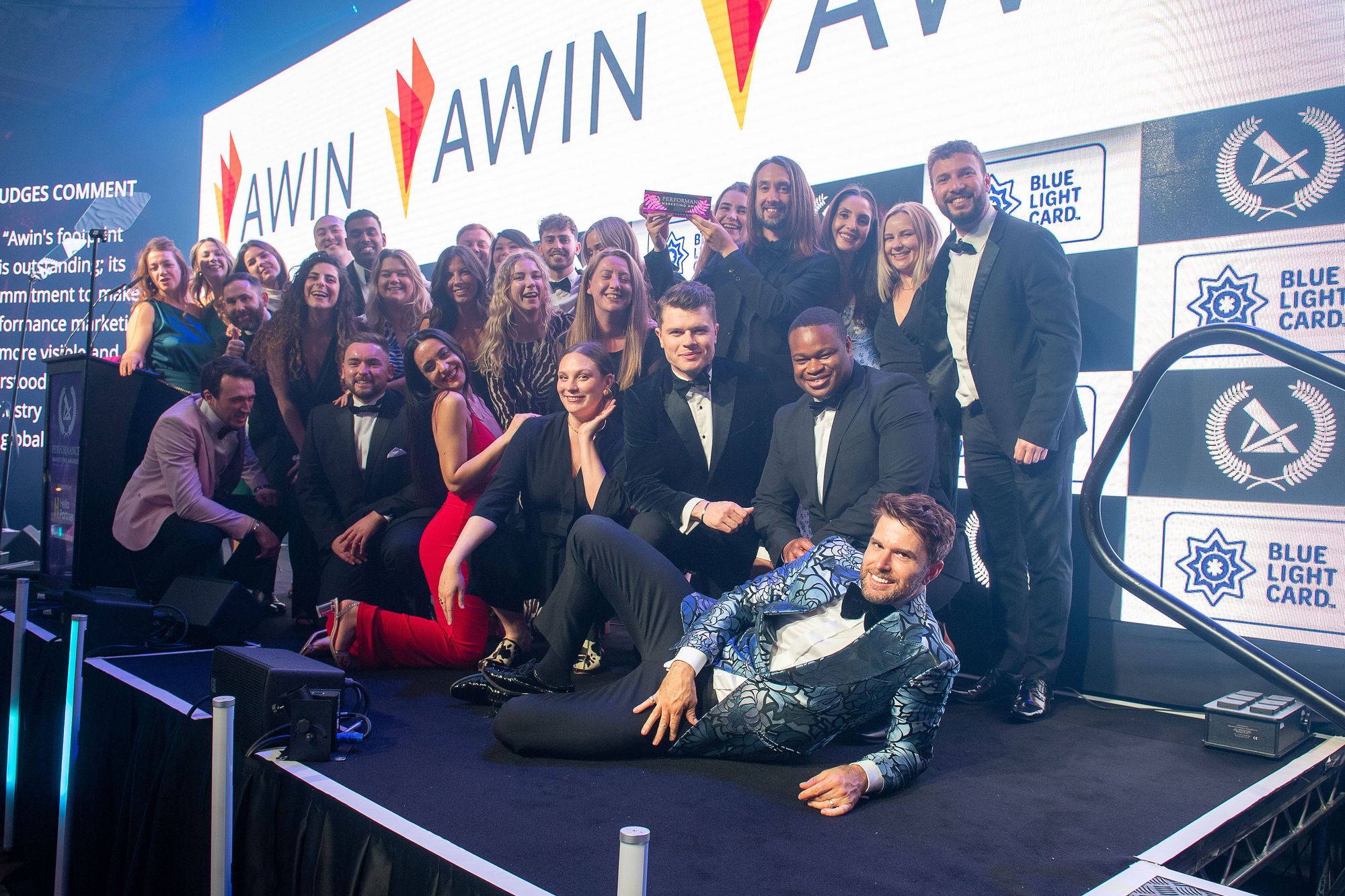 Judges Comments
"Awin's footprint is outstanding; its commitment to make performance marketing more visible and understood outside of the industry encourages global growth."
---
Deep Dive
Hello Partner: How does it feel to win this award, and what does it mean to you?
Lee Metters, Awin: It's incredible honestly. We work tirelessly to please our publishers and advertisers, so to get recognition from them means the world.
Hello Partner: Awin's support for its publishers really stood out to our panel. What are five things a network should do to support its publishers?
Lee Metters, Awin: 1) Transparency is key. 2) Linking up with the right advertisers at the right place. 3) Looking at new opportunities. 4) Payment and attribution. 5) Looking at ways to enhance tracking solution.
---
---
The Affiliate Network or SaaS of the Year was sponsored by Blue Light Card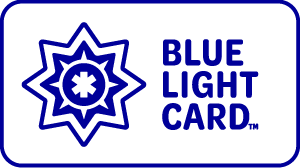 ---
The Performance Marketing Awards 2023 was held in association with Blue Light Card