LTK
Cyber Week Campaign
Partnering again after a successful collaboration in 2021, LTK and Abercrombie & Fitch joined forces in 2022 to deliver their most ambitious campaigns yet.
Having already seen success together in the US, this time the partners switched their targets to the UK market, looking to maintain Abercrombie & Fitch's position here, as well as leverage the impact from the stateside campaigns.
LTK expanded its creator programme to increase sales and drive traffic to the brand's UK site, and a co-created discount strategy in Q4, which featured personalised creator codes for peak sales moments, helped generate the highest sales of the year.
The results of this partnership speak for themselves, but arguably what most impressed our judges about this partnership was the very strong element of human touch. Members of LTK would attend new store openings and team days at Abercrombie & Fitch, which exemplified how well acquainted these teams are with one another, and how solid a partnership this is.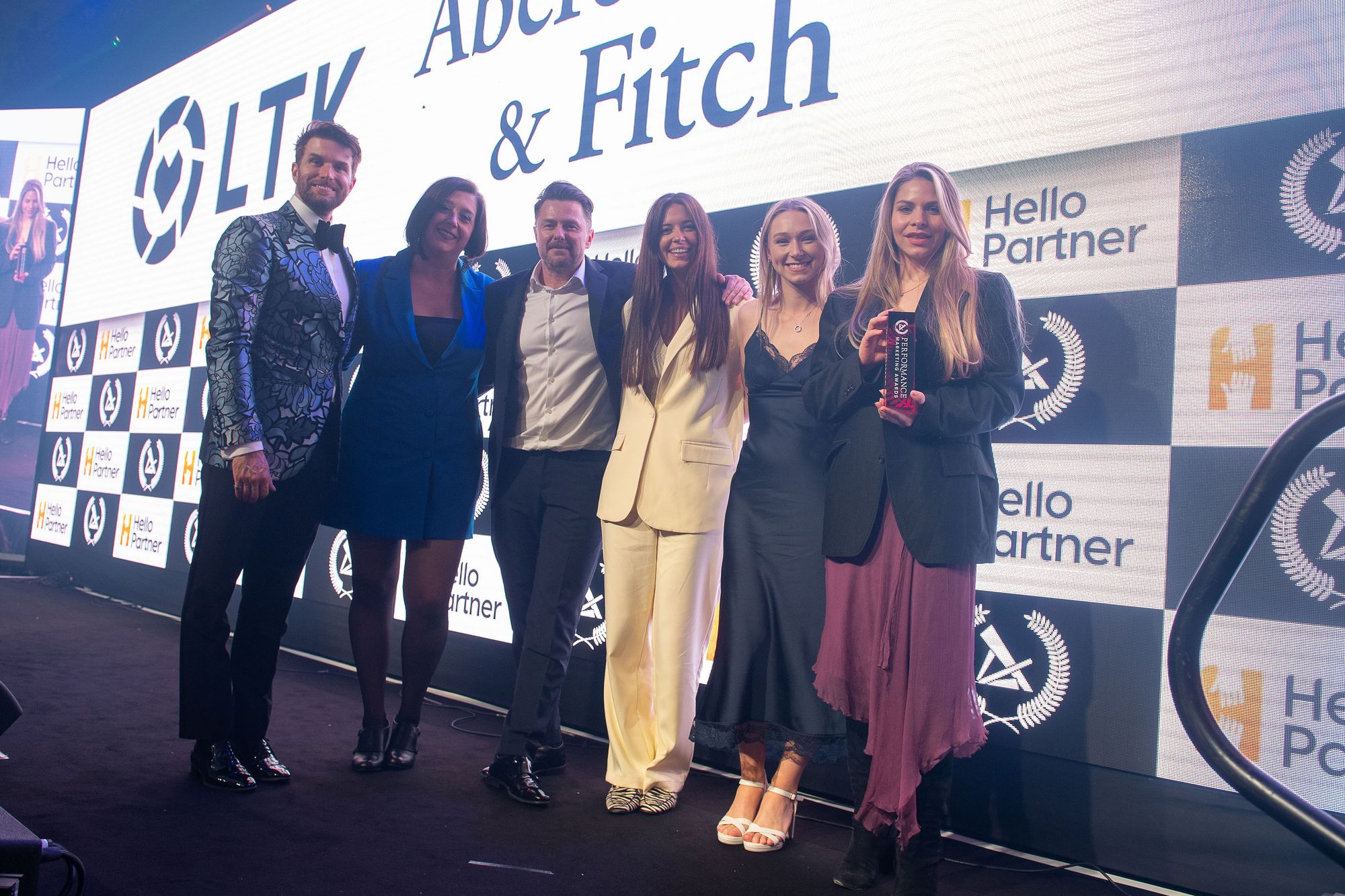 Judges Comments
"Great partnership growth with clear targets and results. Precise data points and execution drove excellent results and brand awareness."
---
The Performance Marketing Awards 2023 was held in association with Blue Light Card