Itineris
Turning Creativity into Business Value and Growth
Bristows, a top life sciences legal practice, tasked its sales and marketing teams with establishing itself as a thought leader in the sector and acquiring new clients. The campaign exceeded expectations by generating two new clients in the targeted tech sectors – a start-up using AI in radiology and an AI drug discovery company – shortening the sales cycle from 18 to 4 months, and creating 156 warm leads.
This was accomplished through a two-stage campaign that focused on driving event registrations to raise awareness and generating maximum value from the event through a high-value whitepaper. The campaign also ensured standout creative and a seamless customer journey at every touchpoint.
With an industry average customer lifespan of 10 years, the two new clients will become very lucrative for Bristows. The two-stage campaign demonstrated the impact of creativity and customer prioritisation on influencing prospective clients and helped Bristows establish itself as a thought leader in the industry.
Judges Comments
"This was an ingenious and clever strategy to position the law firm as industry thought leaders in the life sciences industry. A cohesive and well put together campaign!"
---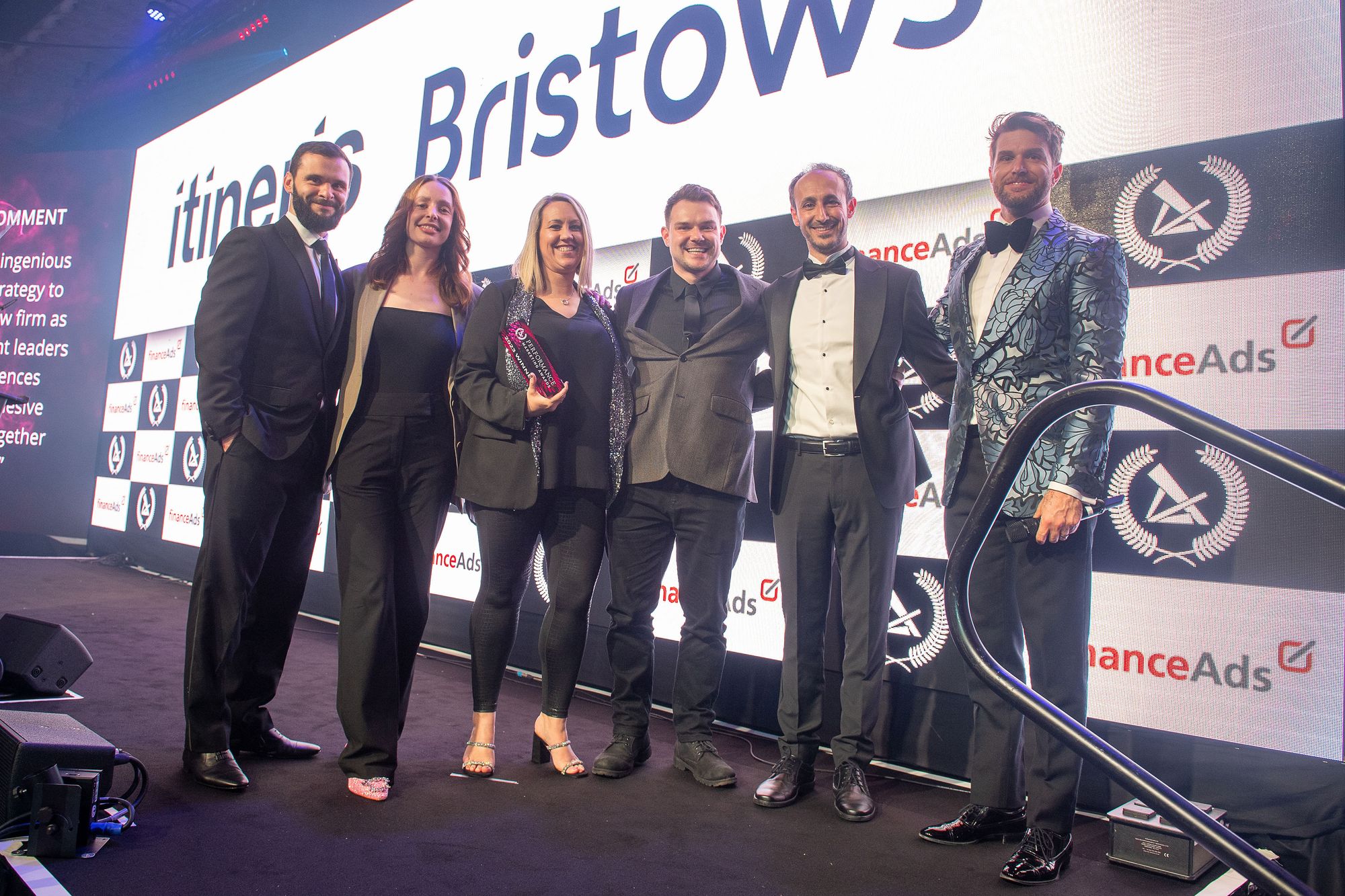 ---
Deep Dive
Hello Partner: How does it feel to win this award, and what does it mean to you?
Benjamin Tilley, Itineris: Great achievement for the business. It's great to get testament for the work we do.
Hello Partner: How do you think creativity within campaign's encourages business growth and value in the long run?
Benjamin Tilley, Itineris: I think it's everything. If you don't have creativity, no one understands your true value. Creativity is the spark that will make someone believe that your business is worth value.
---
The Best B2B Campaign was sponsored by financeAds International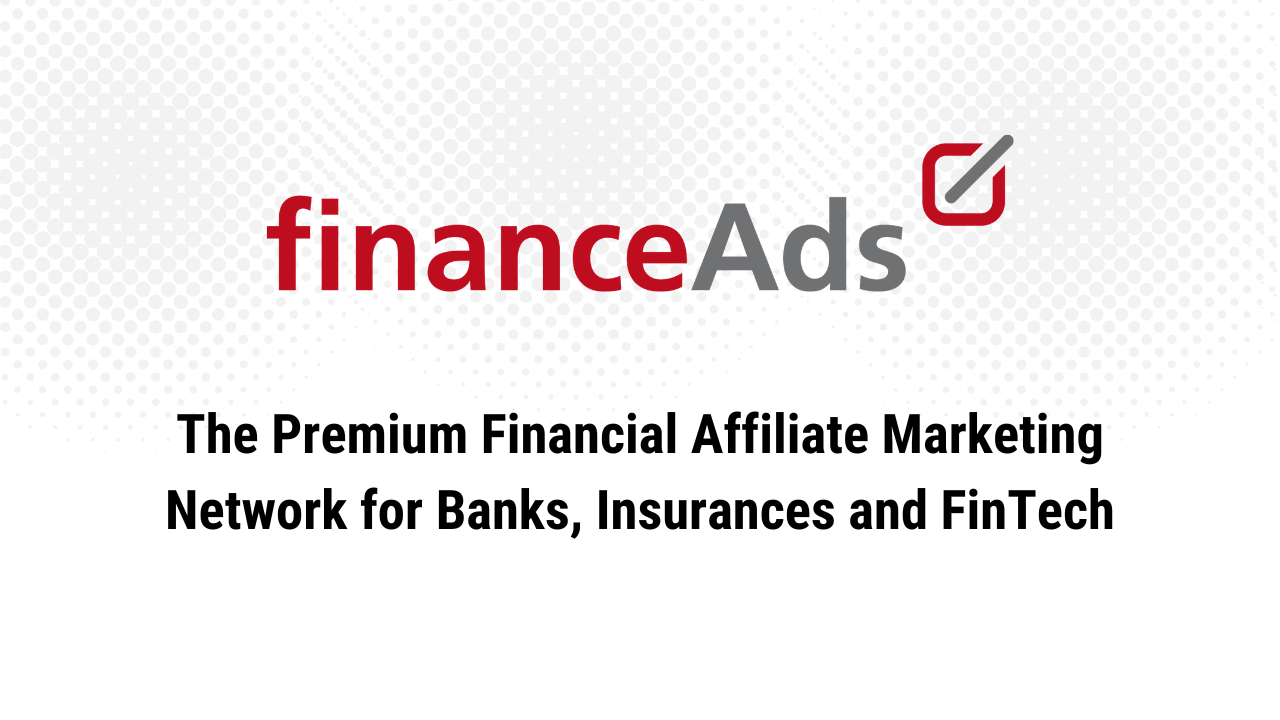 ---
The Performance Marketing Awards 2023 was held in association with Blue Light Card

Find out more about entering the Performance Marketing Awards
Be among the first to receive event announcements and updates
Join the Newsletter