Blue Light Card
There For Those Who Are There For All Of Us
Now partnered with over 17,500 retailers, both national and local, Blue Light Card provides savings, discounts, and other perks to over three million members across the country. In 2022, the publisher saved its members over £250M in total.
How did it achieve this? Blue Light Card pushed itself over the past 12 months to deliver even greater results. It increased its focus on data, leveraging member data to maximise results for its publishers through targeted and tailored email campaigns. It enhanced its app and website to streamline the user experience, and provide more support for publishers to engage their audience. It utilised its strong member-base to organise events that provided unique sale opportunities for its publishers. Not only this, it developed its workplace culture, to increase employee engagement and cultivate a motivating environment.
The focused delivery of Blue Light Card over this period assured our judges that it is the standout publisher for 2022.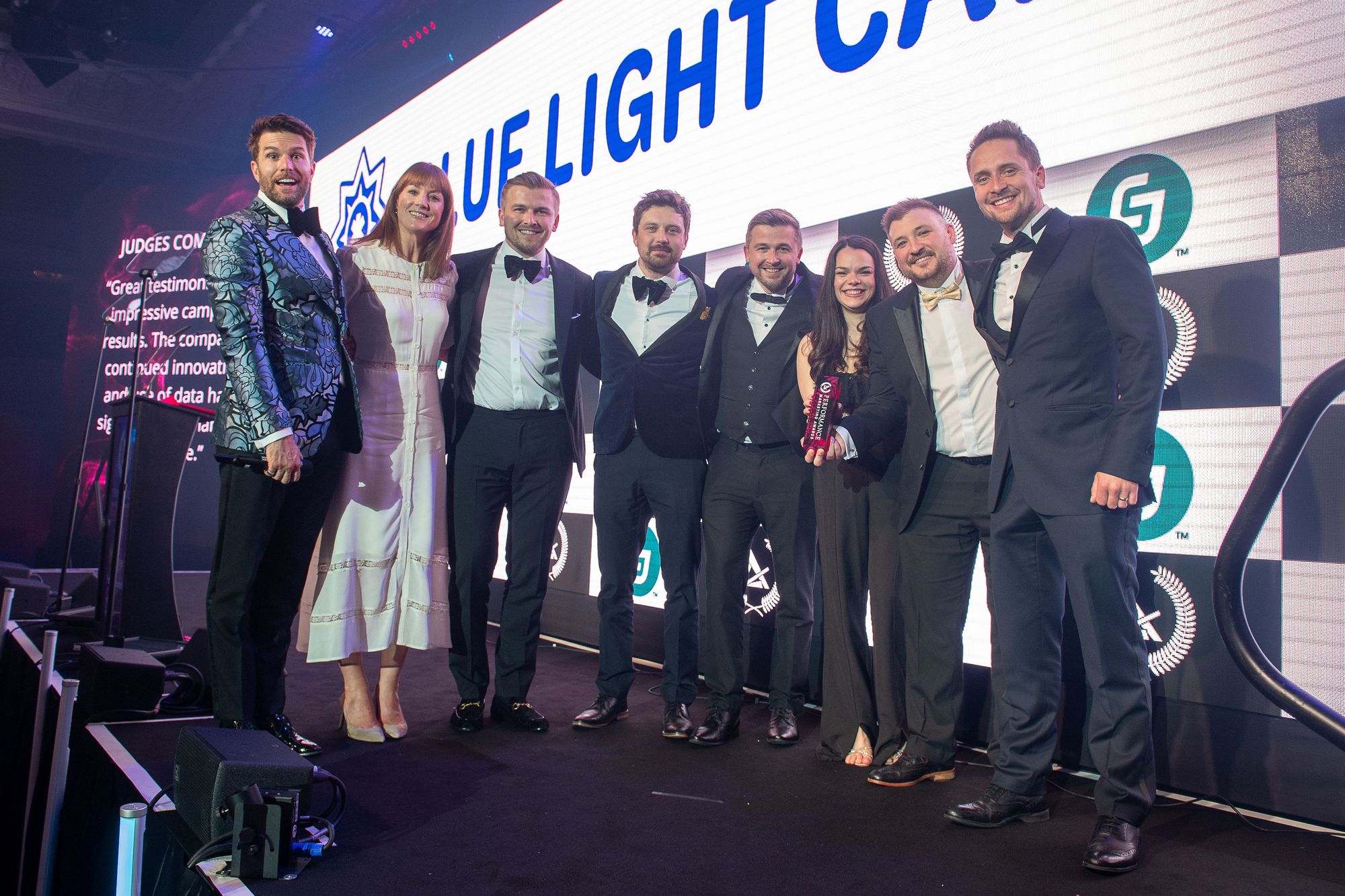 Judges Comments
"Great testimonials and impressive campaign results. The company's continued innovation and use of data have significantly enhanced its service."
---
Deep Dive
Hello Partner: How does it feel to win this award, and what does it mean for you?
Ross Hall-Galley, Blue Light Card: Absolutely fantastic. Testament to the hard work of the team. We've had a massive growth journey over the past few years. Big thank you to everyone who works in the business, all of our partners, all of our members.
Hello Partner: What advice would you give to publishers entering the space?
Alex Dalby, Blue Light Card: The main thing for us is getting back as much data as possible from the partners, and giving out as much as possible to work on the strategic relationship.
---
---
The Publisher of the Year was sponsored by CJ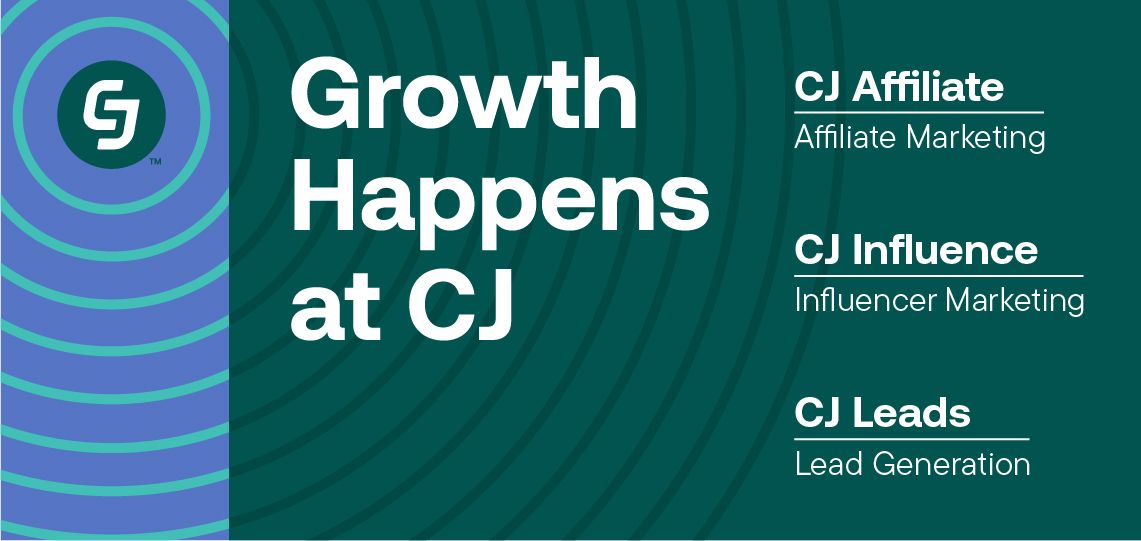 ---
The Performance Marketing Awards 2023 was held in association with Blue Light Card