Performics
Going From Strength To Strength
Globally-recognised performance specialists Performics have consistently delivered top-tier results for the past 25 years, and 2022 saw one of their most impactful years yet.
With a sparkling client list that boasts some of the world's largest brands, Performics has proven to be a solid and steadfast agency worthy of its roster and reputation. It has even built its own team dedicated to building modular technology and solutions for advertisers.
The past year has seen some of the strongest ever results for the agency. Client retention rate remains at the dizzying height of 95%, business conversion reached an all-time high at 71%, and employee engagement rate rose to a new high at 76%.
Not one to stand still, Performics displays that an agency can keep pushing the boundaries of itself and its impact on the industry, after years of continued success.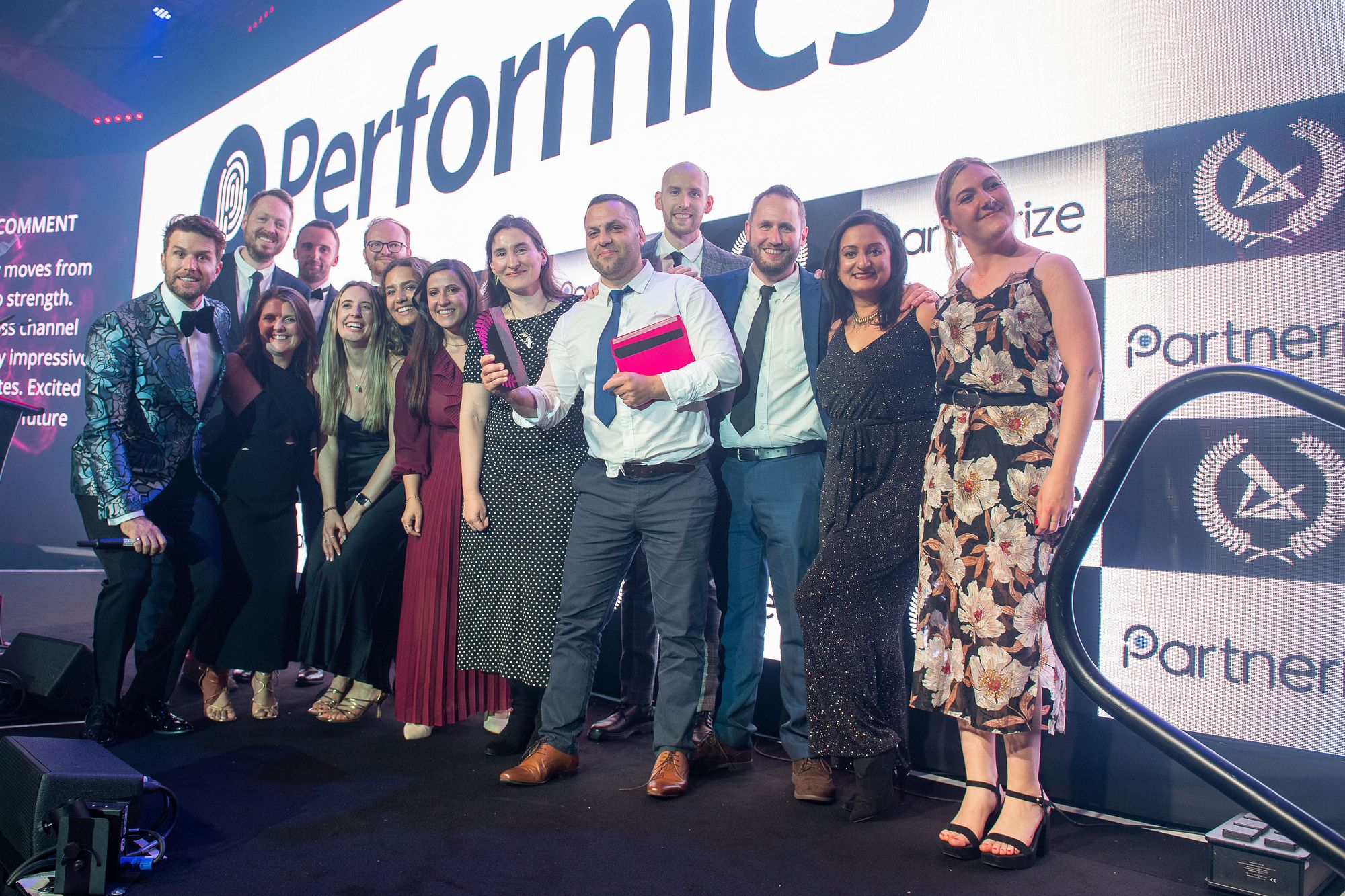 Judges Comments
"This agency moves from strength to strength. Effective cross channel strategies, very impressive conversion rates. Excited to see what the future holds."
---
Deep Dive
Hello Partner: This is your second award of the night. How does it feel to win two awards, and what does it mean to you?
Alex Campbell, Performics: Winning two awards is great. This is the one we came for. And I gotta say with all humility and due deference to our colleagues, we massively deserved to win this award. It's been a very transformational year, and the work we've done has genuinely been really good. I feel fantastic about it.
Lucy Siverns, Performics: We've worked so hard for this and I'm so proud of everyone at the agency. When we entered we thought, "Should we do it, should we not?" And now we've done it, and I'm so proud of everyone. I feel like I'm winning an Oscar!
Hello Partner: You had one of your best ever years in 2022. Over the next 12 months, what trends do you see becoming more prominent in performance marketing?
Alex Campbell, Performics: Retail media's booming. I think we're doing really good work in retail media, but frankly I think we could be doing better work in retail media. It's a massive growth area. Publicis has a good model, but we still have work to do.
The other one is AI. People talk about it like it's a fad, but it's been integral to the platforms we work with. Suddenly, it's become consumer-facing. Most of the work our team does is ML -centric now. It's definitely not a flash in the pan. It will be huge in 2024, no question.
---
---
The Best Performance Marketing Agency was sponsored by Partnerize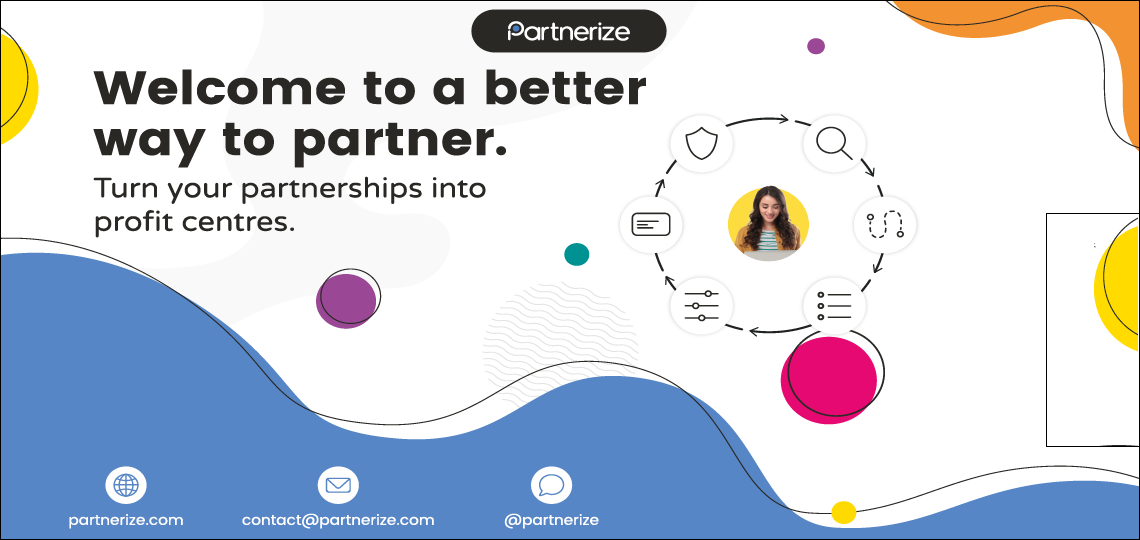 ---
The Performance Marketing Awards 2023 was held in association with Blue Light Card