Starcom
Styling a New Digital Wardrobe with Data
Performics @ Starcom was enlisted to support high-street fashion brand Primark with its digital transformation and the relaunch of its UK website, cultivating a data-driven content strategy and pulling from an alternative source of data in the absence of first-party online demand data.
Using its proprietary tool, Intent Based Planning (IBP), Performics @ Starcom collected and processed nearly one million relevant Google search queries to better understand user behaviour and preferences. This allowed the brand to align messaging and categorisation with how users search for products.
The data was also used to create an information architecture model with a user-centric approach to define the browsing experience.
Results saw Performics @ Starcom drive a significant influx of users to Primark's new website, as well as an impressive boost in performance metrics.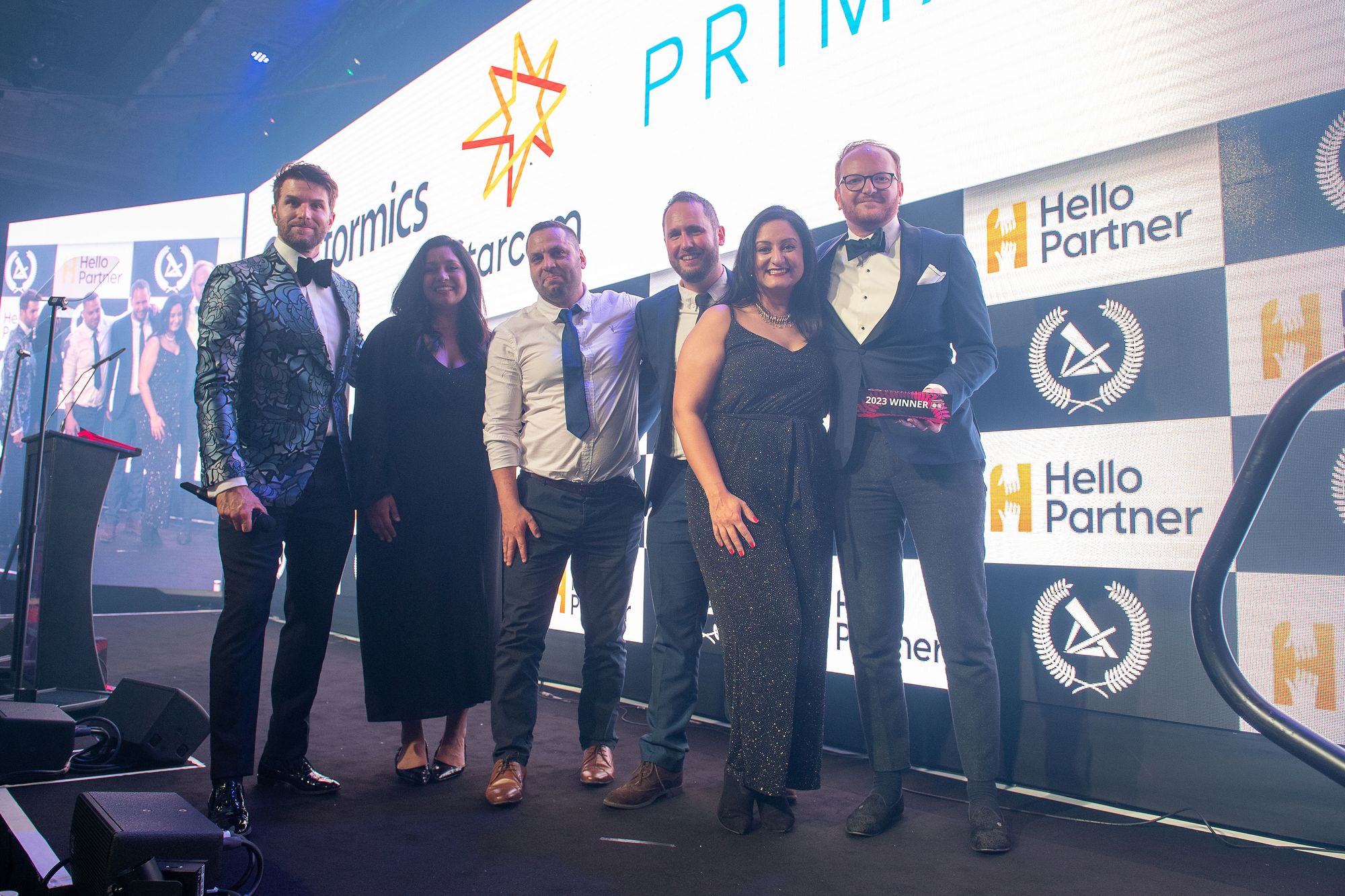 Judges Comments
"Well thought-out objectives and unique execution – interesting use of IBP model. The results were very strong, reflecting an innovative strategy."
---
Deep Dive
Hello Partner: How does it feel to win this award, and what does it mean to you?
Phil Crothers, Publicis Media: It's absolutely delightful. The team's put in loads of work so it's nice to get recognition for it.
Hello Partner: Hot topic at the moment is AI in the space. How do you think AI is transforming the e-commerce space?
Phil Crothers: I think it's making it more difficult for brands to stand out; particularly when it comes to how they are positioning their website and building content that's going to differentiate them from competitors, when everyone can effectively generate content in a tenth of a second.
---
---
The Performance Marketing Awards 2023 was held in association with Blue Light Card