On the other hand, a great marketing strategy is to reach the highest number of people who are likely to engage and become your clients. This is where influencer marketing comes in handy.
Add expertise to your brand
Collaborating with an expert in your niche will help you sell your brand much easier and add value to your content. There is information everywhere on the internet, so users have many choices of who to listen to. Would you rather read an article about marketing written by an unknown author or a marketing expert with a lifetime of experience? The latter is most likely more trustworthy.
Expertise really matters in SEO. Collaboration with experts will always add value and strengthen expertise to your content. That is why we collaborate with Jason Barnard, a brand SERP guy and search marketing consultant with 20 years of expertise through webinars, podcasts, brand mentions in expert reviews, and social media mentions.
Build more links
If you've done your SEO, then you know how vital quality inbound links are. There will undeniably be an improvement in your link profile if you work with influencers. Why? Because influencers usually have high-quality websites or access to high-authority sites, so you'll get a high-quality backlink once they post content that links to your site. For example, Shane Barker loves to share listing articles in the blog about useful digital tools and platforms and surely links to each.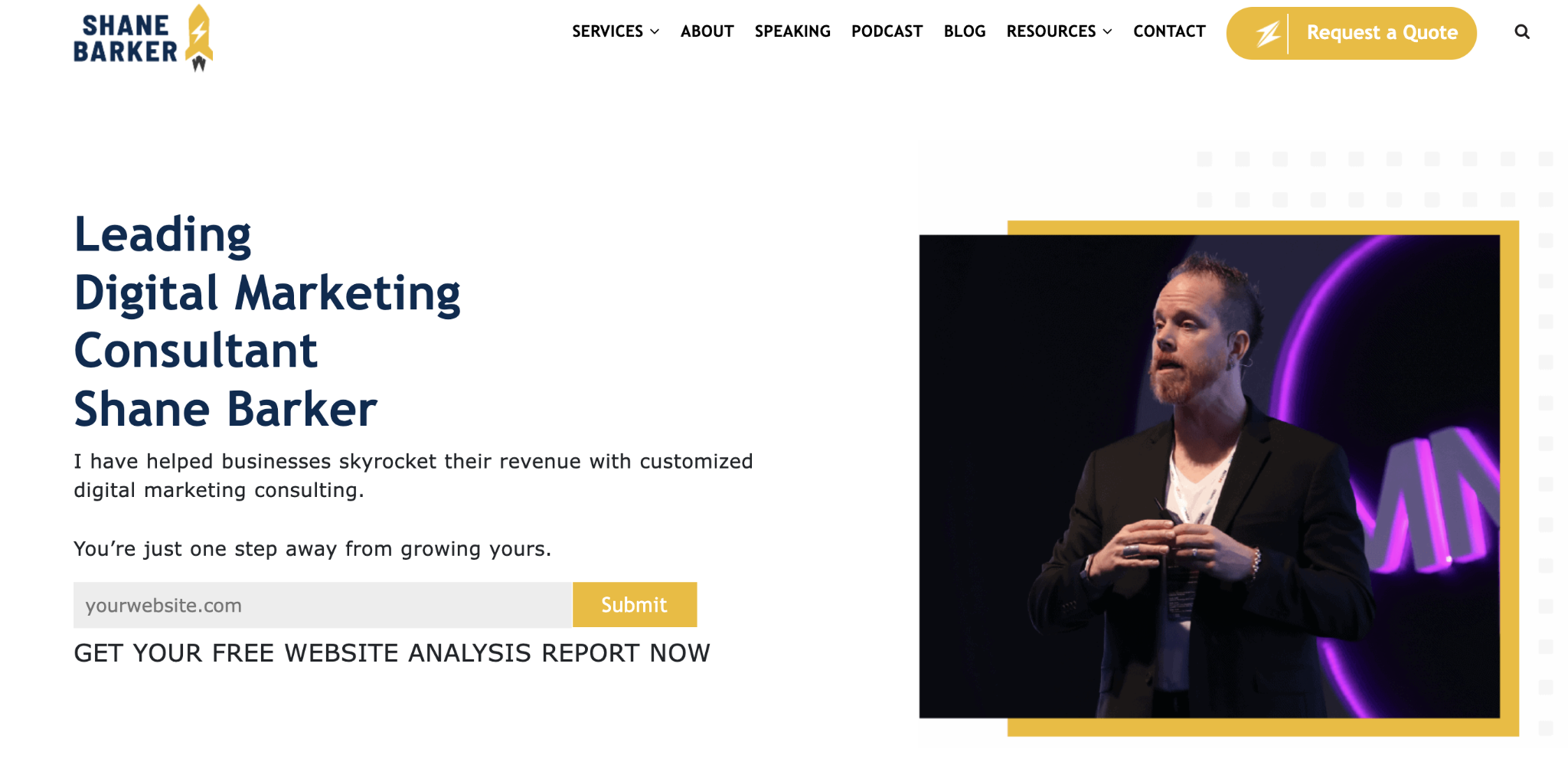 The main benefit good backlinks provide is the potential to increase your ranking in the SERP. Links from high-authority domains boost the search engine ranking of your page. This basically happens because links indicate to search engines that a site owner considers your page. It provides more value to the readers and encourages them to leave the current site and go to another one for more information. Another benefit you will have from link-building is an increase in your user engagement signals, visibility, and traffic when people follow those backlinks and come to your website.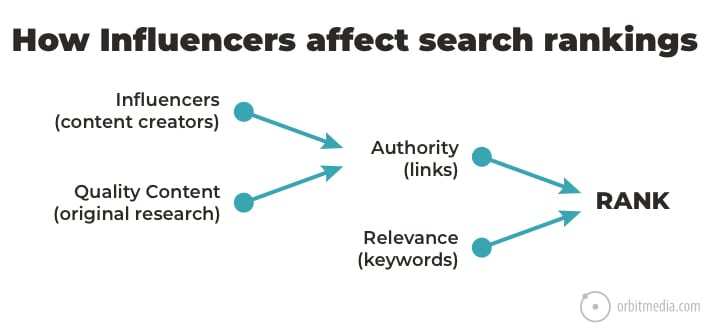 But again, not all links are relevant and bring value, so it is recommended to check backlinks and analyse your backlink profile constantly. Automated platforms like SE Ranking, Majestic, and Alexa help analyse your incoming backlinks, check Domain Trust, keep track of link attributes, and research your competitors to find new backlink opportunities.
Experiment with content  
Everything boils down to content. And even though now there are plenty of ways to stand out via content – brands and marketers are constantly seeking a new way to make a name for themselves by implementing creative marketing strategies.
A fantastic example of this is a collaboration with influencers that fits your brand. Their voice, credibility, and content authenticity will benefit your brand by establishing a human connection to your audience.
Influencers are essential when it comes to increasing engagement, traffic, and content shares. Allow them to create videos, blogs, podcasts, and social media posts about your brand, but remember the difference in impact between reach and engagement and choose someone to collaborate with who can keep both at high levels.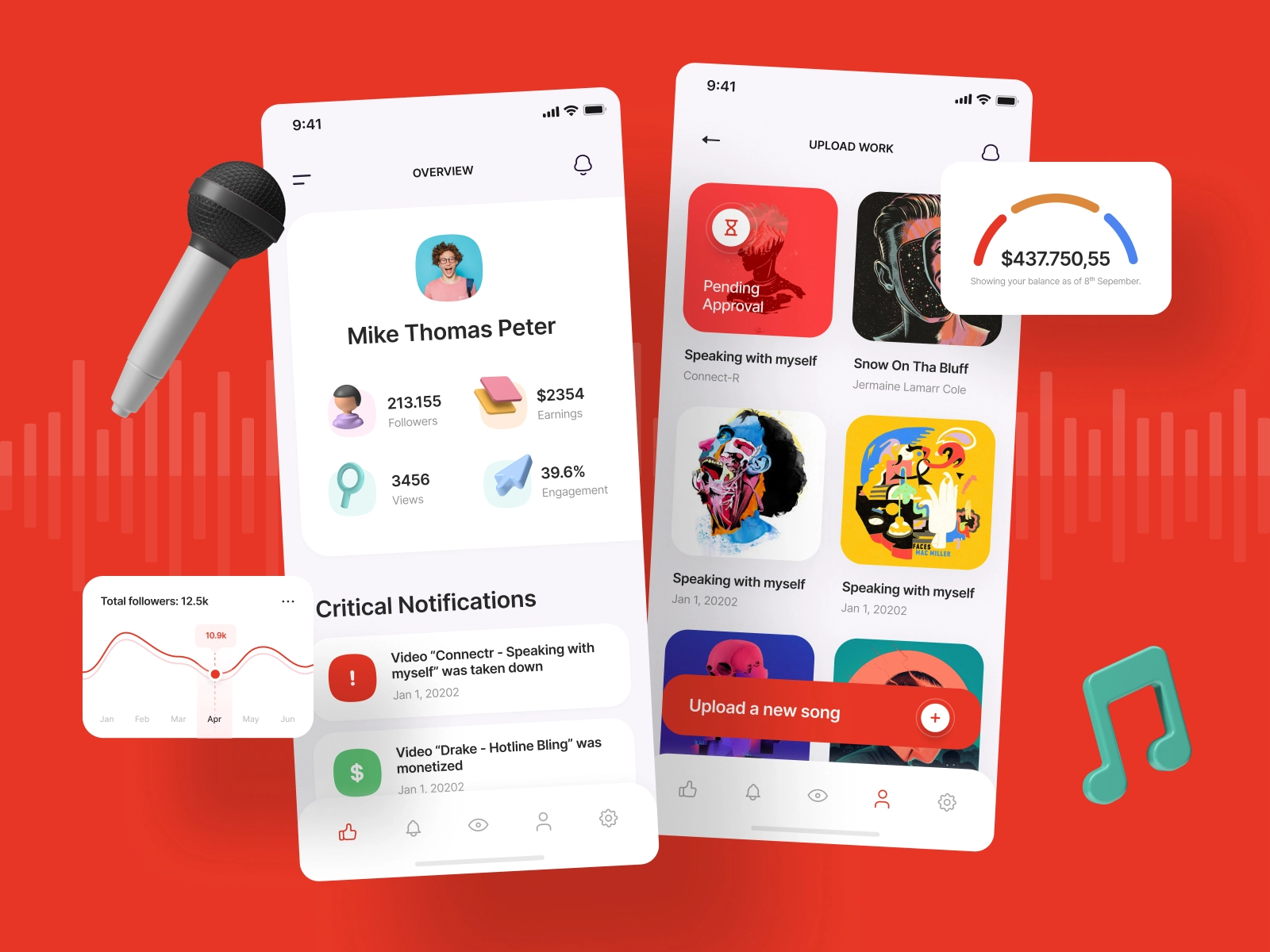 Usually, celebrities such as actors, athletes, or models have better reach due to their more significant following base, but as a rule, the bigger the reach, the lower the engagement rate. Therefore brands can benefit from choosing a group of micro-influencers or a combination of micro-influencers and celebrities to balance the reach and engagement rates.
Influencers encourage their followers to share their thoughts on your product, provide an image with your hashtag, and maybe even share and recommend your brand to their friends and followers. Collaboration with relevant influencers can also help your SEO since it improves your brand's reputation and redirects users to your website.
Strengthen the social proof
Social proof is earning your clientele's trust by showing them your consumer's opinions. According to research, here are few numbers to keep in mind:
92% of people believe recommendations from a peer;
70% of them trust a consumer's opinion posted online.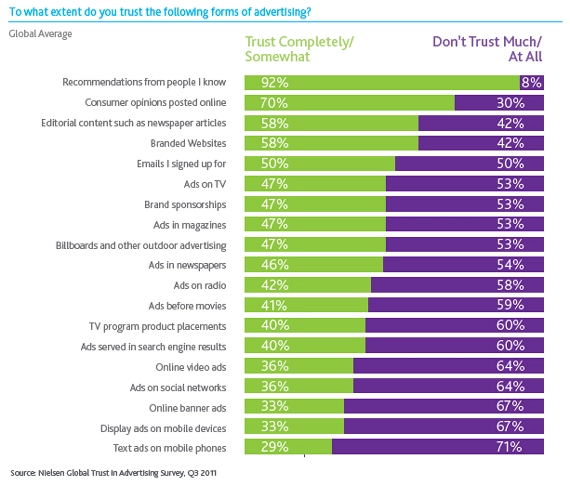 It can be difficult to gain trust when you promote your brand by yourself. With the help of someone with a large (but loyal!) following, you can be sure that their audience will listen to their recommendations and check out what you have to offer. A few types of social proof are:
Customer reviews give honest opinions on the product, especially if there are many positive and negative reviews. Customers tend to check these reviews to decide on their own whether to make that online purchase.

Expert opinions assure potential clients of the quality of the product because an expert has approved it.

Influencer partnerships, whether it's a review or a paid endorsement, have the power to impact purchasing decisions.

Media mentions in reputable sources are a great way to build credibility – the more popular, the better.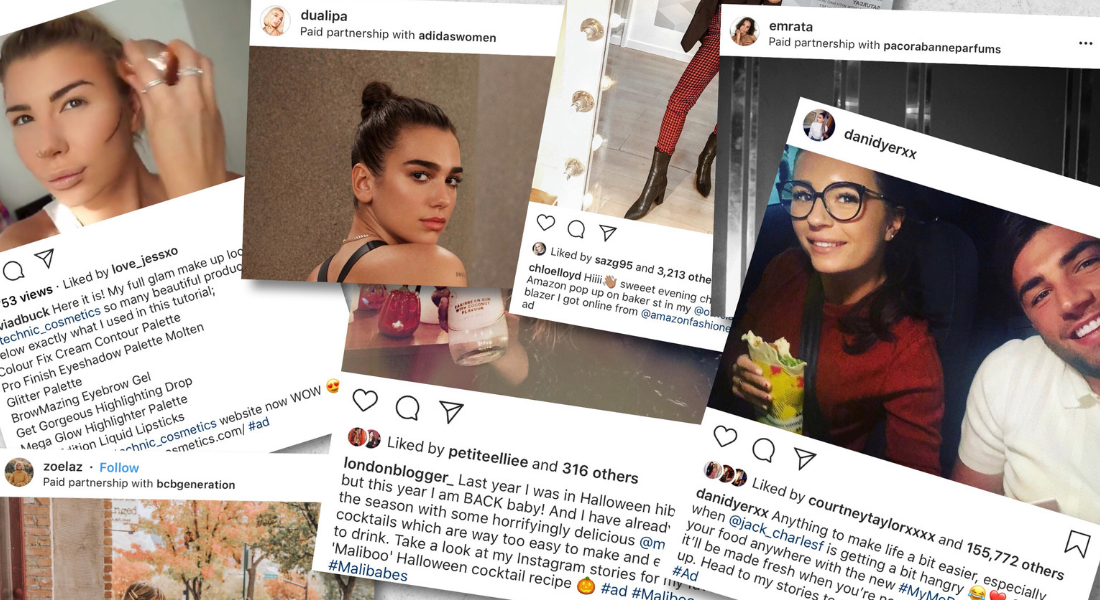 Reviews, expert opinions, recommendations, and social mentions are always good for your site and brand since they are considered fresh content that builds trust and credibility. Credibility is a positive signal for search engines.
Final Thoughts
Popularity may seem unimportant to some, but popular platforms and a social media following are valuable for marketing. Influencers in your niche have the power to reach your target audience's interests easily. People are already engaging with them and following their advice. Partnering with a relevant influencer to promote your product is a straightforward, fast, and reasonably priced approach to sell more and increase brand awareness.
Maintaining a good partnership with influencers ensures high-quality content of your brand or product and an effortless increase in reach, shares, and click-to-client conversion. It even brings more long-term collaborative opportunities. So, why are you waiting to add this technique to your SEO tools?