In this case study Tom Higgins, co-founder at specialist influencer gifting agency, and Influencer Marketing Show London sponsor, Gifta, draws on his experience working with long-term partner Gosh! Food to provide tips for running a successful campaign.
Gifta and Gosh! Food has run multiple campaigns this year with 320 micro-influencers resulting in the creation of 1,252 pieces of high-engagement content.
Tip one – Build a meaningful connection between brand and influencer
For influencer gifting to be effective, you have to do the legwork. It will never work unless you do your due diligence and take the time to connect storytellers with products you know they will love.
At Gifta we work with thousands of influencers and so can be selective when curating relationships. We look at the creator's bio, audience, content feed, and engagement level in detail to understand more about the influencer and ensure we are creating a good match.
For Gosh! Food, we micro-targeted influencers with interests aligned to the brand's product offer. This included vegan and vegetarian creators, health and fitness conscious creators, and foodies. We then only sent gifted products to influencers that wanted to try them to boost conversion, which was more than 85%.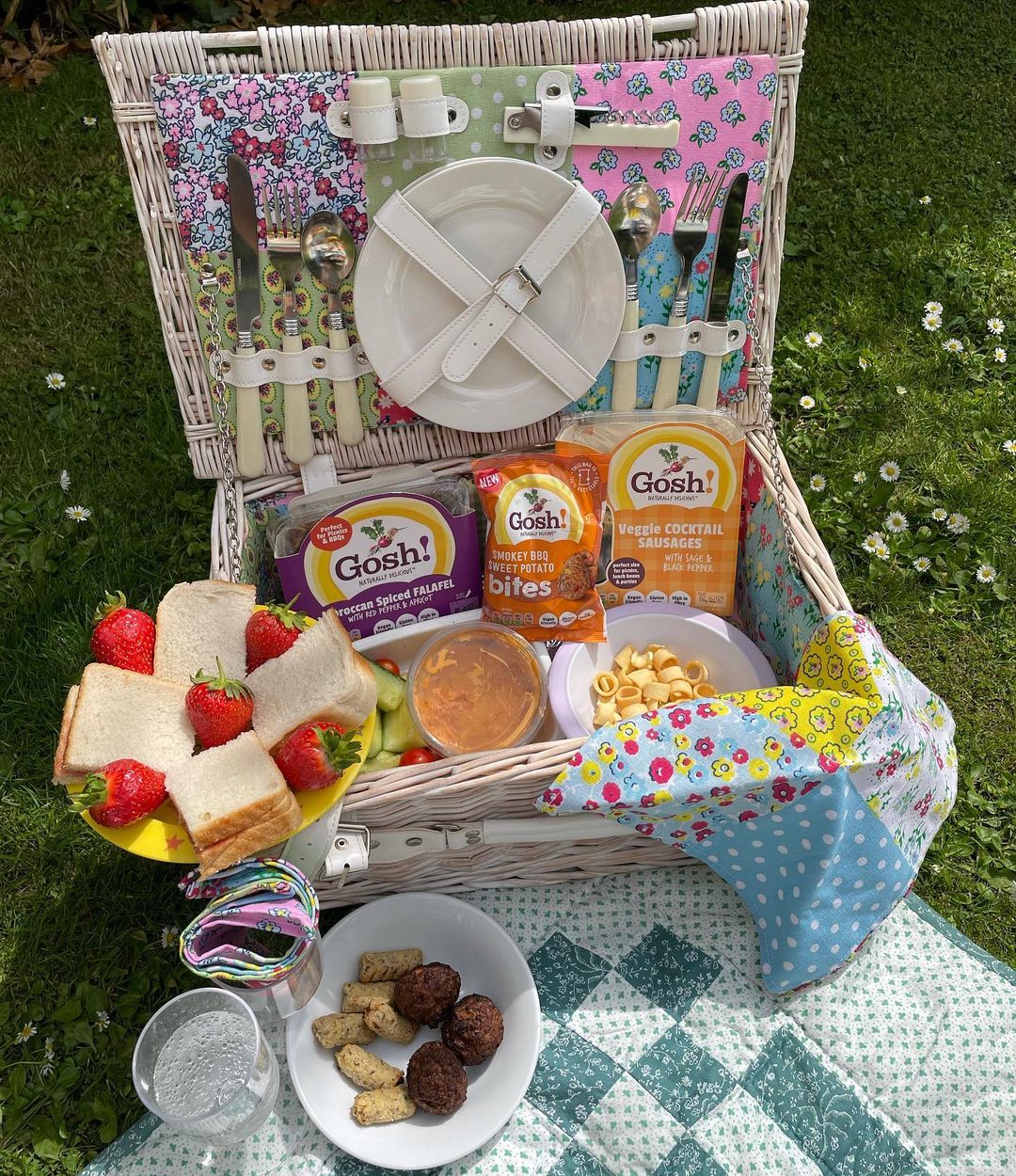 Tip two – Give creators the freedom to create authentic content
Unlike paid campaigns, where brands have editorial control over the content, gifting gives influencers the freedom to create the content they feel best fits their audience.
This means that influencers feel empowered to leave honest reviews, can decide not to write about a product, or can write about a product in their own words – free of jargon and marketing speak. As a result, all posts are authentic, which in turn boosts engagement rates and brand advocacy.
We do offer creators a helping hand by providing an information card, which includes key information about the brand and products we have gifted. This ensures influencers can make an informed decision as to whether the brand or product is right for them and relevant to their audience.
Tip three – Provide a good reason to post
We create strategic themed campaigns for Gosh! Food around topical dates in the calendar. This created a sense of urgency that resulted in 'peaks', whereby influencers were posting content within a similar timeframe, creating a larger groundswell of goodwill.
Personalisation also encourages positive engagement with a product. At Gifta we package products in a beautiful box alongside a hand-written note. This has boosted the number of pieces of content created per influencer due to the added excitement of 'unboxing'. The campaign that we ran in summer around the theme of 'summer picnics' saw each influencer create four posts on average.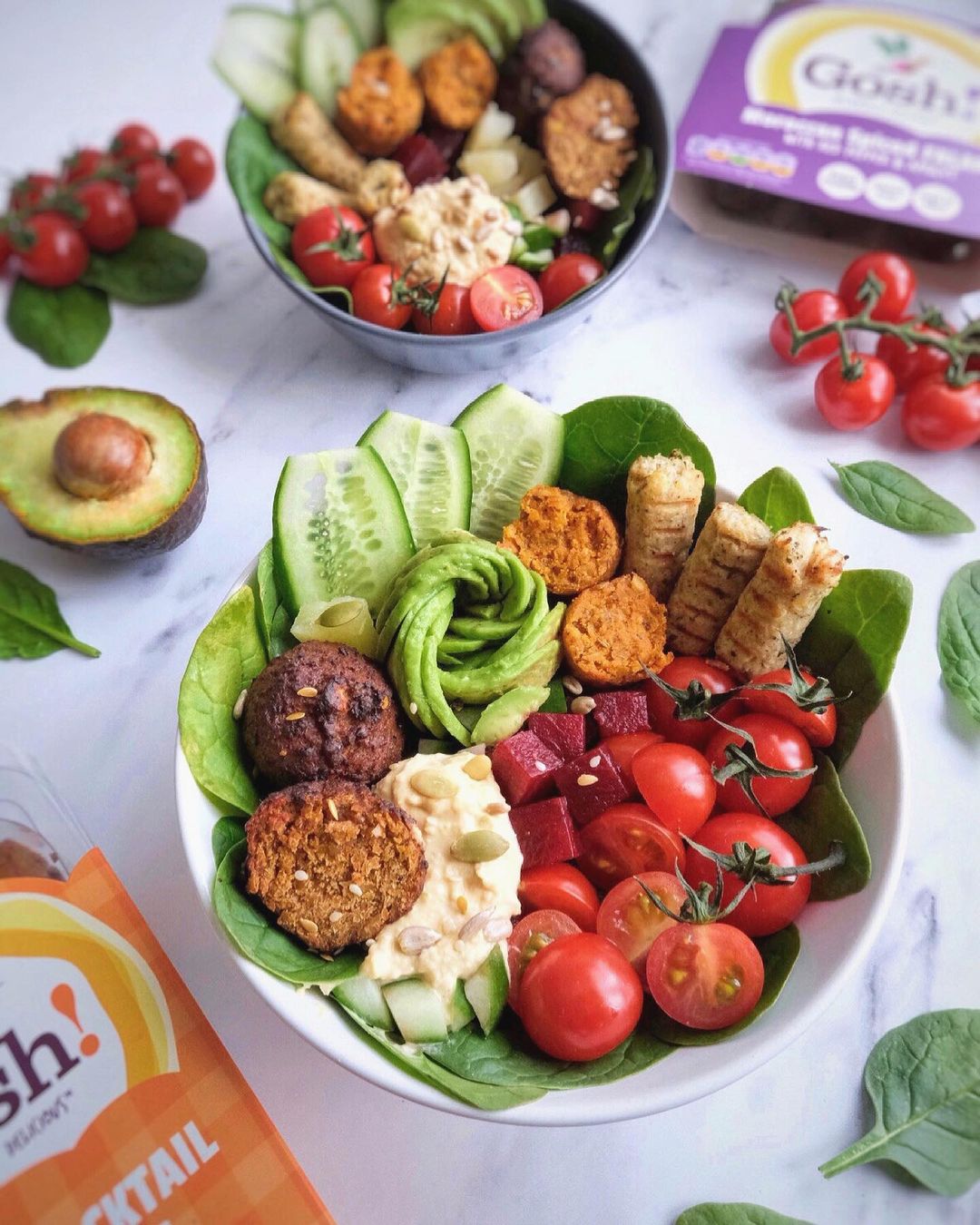 Tip four – Consider the logistics
We've found logistics to be a big pain point for many brands we work with, and so has become key to Gifta's value proposition.
When it comes to food and beverage, there are additional challenges to overcome such as storage and temperature control. Alongside onsite freezers and fridges to store perishable products safely, we are experts in insulated packaging which means we can send out chilled food to creators at scale, saving brands valuable time, and money.
Tip five – Measure, measure, measure
No campaign is worth doing if you can't measure the results correctly. Gifta's platform tracks every piece of content in real-time so that brands and agencies can understand who has posted, when they posted and what they posted.
For any gifting campaign, metrics including impressions, engagement rate, type and frequency of content, key messages, and feedback should be benchmarked and measured to enable you to effectively calculate return on investment.
A client's view
Olivia Salour, Brand Manager at Gosh! Food, said: "Working with Gifta has shown us how impactful influencer gifting can be on brand awareness and engagement. In the last year alone, more than 1,200 pieces of original content have been created, which has helped increase our reach and resonance with our target audience.
"We are looking to purchase content from influencers so that we can amplify it across our owned channels. All of this teamed with best-in-class reporting makes Gifta a pleasure to work with."
For more information on what Gifta does, and the services it can provide, be sure to reach out to the team: hello@gifta.co.uk .
*Header image: @thefoodbaby__