Spotify has launched a new feature that combines spoken word audio content with music tracks. With the new feature, listeners have more ways to discover and connect with music from their favourite artists.
The new audio format will allow Spotify to reproduce the radio-like experience of tuning into a DJ or music journalist offering their perspective of the music.  The experience will depend on what tier of Spotify's service they use. Premium subscribers will be able to hear the full tracks as part of the shows, while free listeners will only hear the 30-second previews.
Listeners can also interact with the music content within the shows like they could in a playlist — by liking the songs, saving the track or viewing more information about the track without having to leave the episode page or do a search.
Spotify is launching seven Spotify Original Shows that each uses the feature and explore a different aspect of music. The Spotify Original Shows can be found in the "Shows with Music" hub in Browse.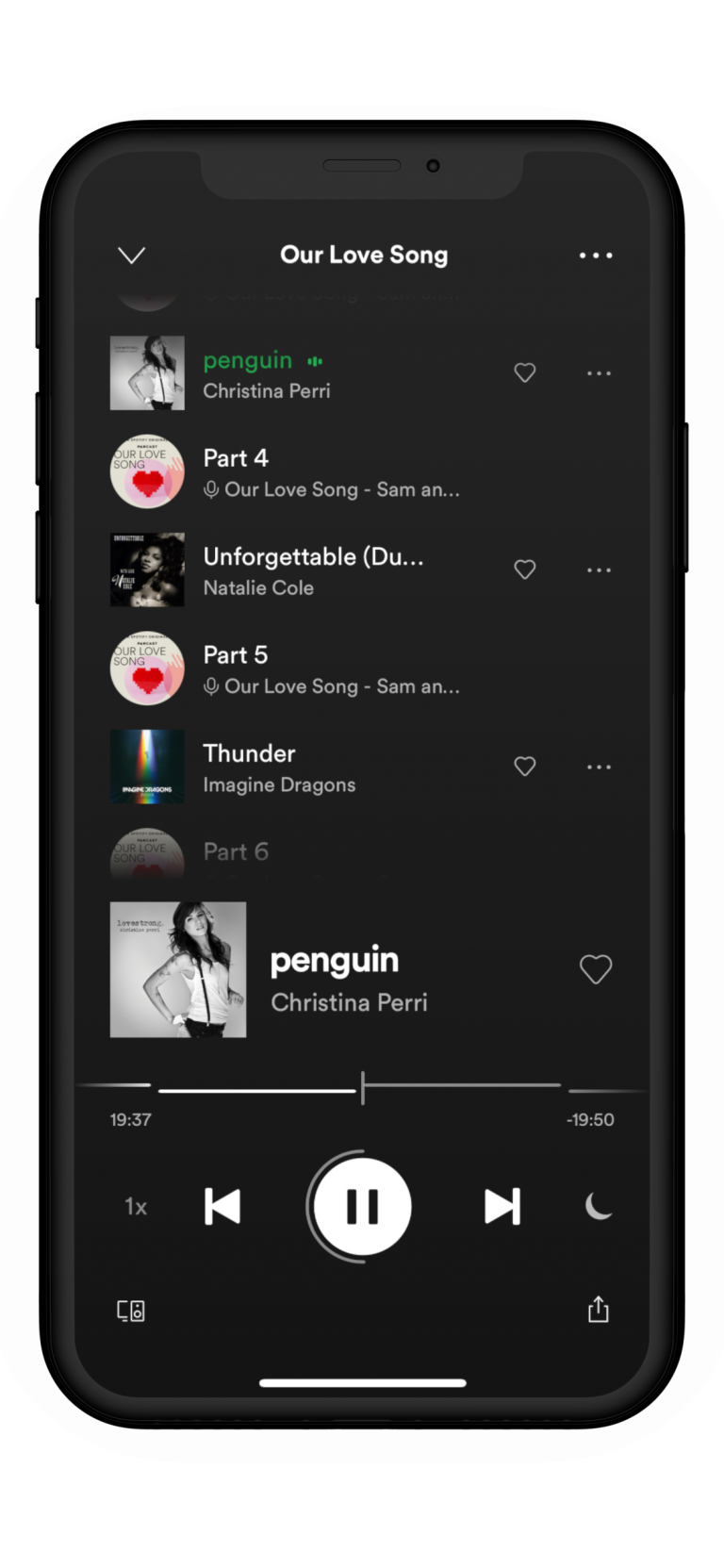 Creators can make their own
Meanwhile,  Spotify's own podcast app, Anchor, will allow content creators in select countries to get involved with the new format, "solving a variety of limitations previously inherent to audio creation and distribution, which have never before been able to leverage the power of music streaming". Anchor is an all-in-one platform where you can create, distribute and monetise podcasts.
Spotify is making it possible for creators to highlight the music they love and spread the word about their favourite artists by making their own. "For creators, it will now be possible to leverage licensed music in an easy, fair way," Spotify explained.

Creation tooling is available for Anchor users in the US, UK, Canada, Australia, New Zealand, and Ireland.  

"We've heard for years that listeners want an easy way to discover and save the music that's incorporated into their favourite podcasts," Spotify explained in a press release. "This new show format provides a listening experience that answers these requests, breaking the confines of the traditional podcast structure: this is an entirely new way to stream audio."