In recent times, a new medium through which gaming influencers can promote brands has flourished – creator events. These virtual events typically take shape as tournaments in video games like Teamfight Tactics and Call of Duty, where the world's most popular and influential YouTubers and Twitch streamers compete in a semi-competitive, highly-entertaining influencer showdown.
Although creator events are quite contemporary, and not nearly as established as traditional forms of digital advertisement, marketing departments should take notice of these new, trendy virtual events. Using the expertise of an esports organisation, or the popular influencers that are exclusively signed to agencies, brands can play as much or as little of a role in the operation as they wish.
Let's explore a few of the different ways that creator events can bring significant value to a brand, and outperform other events that receive considerable sponsorships such as traditional sports and galas.
Sponsor integration
Creator events and modern live-streaming platforms enable brands and sponsors to be at the forefront of the show and have their products or logos broadcast on stream far more clearly than they would be on the side of a football pitch. In a creator event, brands can have their products placed in a non-distracting manner alongside the main content, or have their logo plastered in every transition between scenes.
Unlike institutionalised and regulated sports advertising, creator events leave control in the brand's hands to decide how they want their image conveyed to an audience predominantly made up of 16-34-year-olds.
It's also worth noting that interactive features and extensions on certain streaming platforms enable users to engage with the event, predict a winner, enter competitions and fill out surveys. This level of interactivity far exceeds the possibilities of traditional sports on linear television. Furthermore, it's possible to have promotional material surrounding an event and its partners featured in-game.
Back in April 2020, a gaming influencer marketing agency
hosted a Teamfight Tactics tournament to raise money for a charitable cause. When Riot Games, the developer of Teamfight Tactics, caught wind of the creator event, they featured its promotional material in the Teamfight Tactics client and included the logos of the c
reators and the event's partners.
Unsurprisingly, the event went on to reach hundreds of thousands of unique viewers across Twitch, YouTube and Facebook, and social media outreach achieved more than 465,000 impressions on Twitter and Instagram.
When talking about the effectiveness of creator events, Frazer MacDonnell, COO of AFK Creators, explained: "The newfound popularity of creator events provide brands with a unique opportunity to market their products to an otherwise hard-to-reach audience. There is often a positive vibe at these online events and fans are engaged in watching their favourite creators compete in a way they're not typically used to.
I'm confident that brands can achieve substantially higher ROI when marketing through creator events than more traditional forms of digital marketing and sports sponsorship."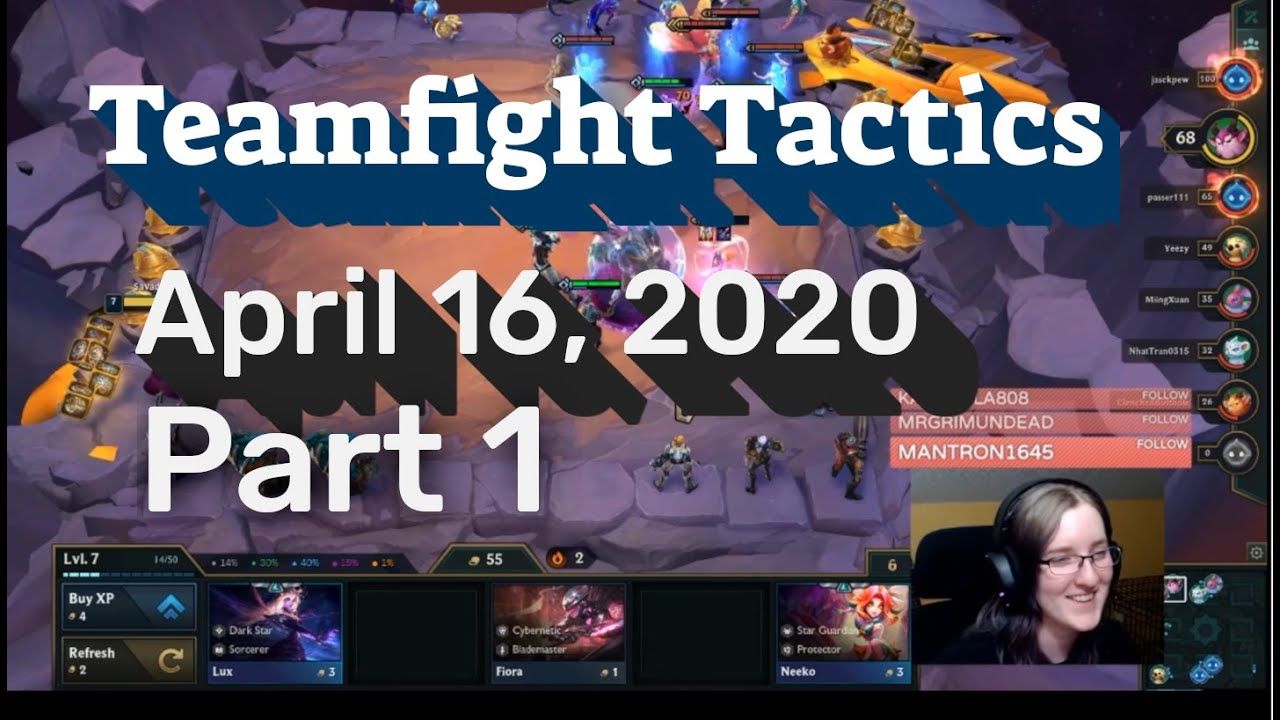 Social reach and high engagement
Creator events can have unbelievable social reach across several different platforms captivating a number of audiences along the way. Influencers can be sourced from a variety of different geographical markets and technological platforms like YouTube, Twitch and Facebook Gaming to try and diversify the event's scope.
Not only can the event be watched live for free, maximising its accessibility and convenience, but reruns and highlights can be shared quickly and easily on social media by a generation fully immersed in such a routine.
In March 2020, esports organisation 100Thieves collaborated with Cash App and Chipotle to host a mammoth Call of Duty event. Produced entirely remotely with the most popular English-speaking influencers totalling more than 50 million followers, the event was a hit success and received much attention on both Twitch and YouTube. Cash App, the event's presenting partner, had its branding featured throughout the event and Chipotle flashed up at the very beginning of highlight clips shared by 100Thieves on social media.
As part of their sponsorship, Cash App pledged to donate $50,000 to charity and a further $50,000 to spectators. Naturally, these two pledges helped drive engagement and saw hundreds of thousands of fans tune in to the tournament. Once the event was over and the flurry of tweets from 100Thieves' social media accounts slowed down, the organisation and those who competed in the event uploaded additional highlights and content onto YouTube for those who missed the tournament to consume.
Get involved: sponsor existing creator event or commission stakeholder
Just like in traditional sports, brands can get a great deal of value from sponsoring creator events by positioning themselves as the headline sponsor, presenting partner or even a segment patron. Without the need for a stadium, security or any of the additional expenditure associated with hosting a major sporting event, brands can reach just as sizable an audience in return for a significantly cheaper deal.
When navigating the creator event space, there are two primary ways to get involved. Brands can sponsor an existing event or commission an experienced stakeholder in the gaming space – such as the aforementioned esports and gaming organisations – to produce one on their behalf.
Whilst the former option would see a brand fit within a model set out by the gaming organisation, the latter gives brands unlimited choice as to how and where their brand is shown in the event.
Either way, the financial outlay will likely be minuscule relative to the cost of a televised advertisement in the middle of a sporting competition, or a jersey sponsorship in a premier division of English football. With the integrations mentioned above and the outstanding reach of top gaming influencers, it is entirely reasonable to expect creator events to achieve viewership on a par with, or exceeding certain Premier League football clubs.
Hopefully, this will have shed some light on the amazing potential that creator events possess, and the impact they can have when compared to other forms of digital advertising. As the likes of Gymshark and MANSCAPED have shown, the power of influencer marketing shouldn't be understated and creator events could very well be the next evolution in influencer marketing.