In This Together aims to shine a light on the good the influencer industry is doing to help the wider community, help spread a little much-needed positivity, encourage others to do something similar, and showcase how brilliantly creative and reactive our industry is.
This week, we wanted to let you know that Talent Village has launched the first Facemask filter on Instagram, endorsed by nurses, in order to continue driving awareness to WHO's 'Stay at home' message to save lives.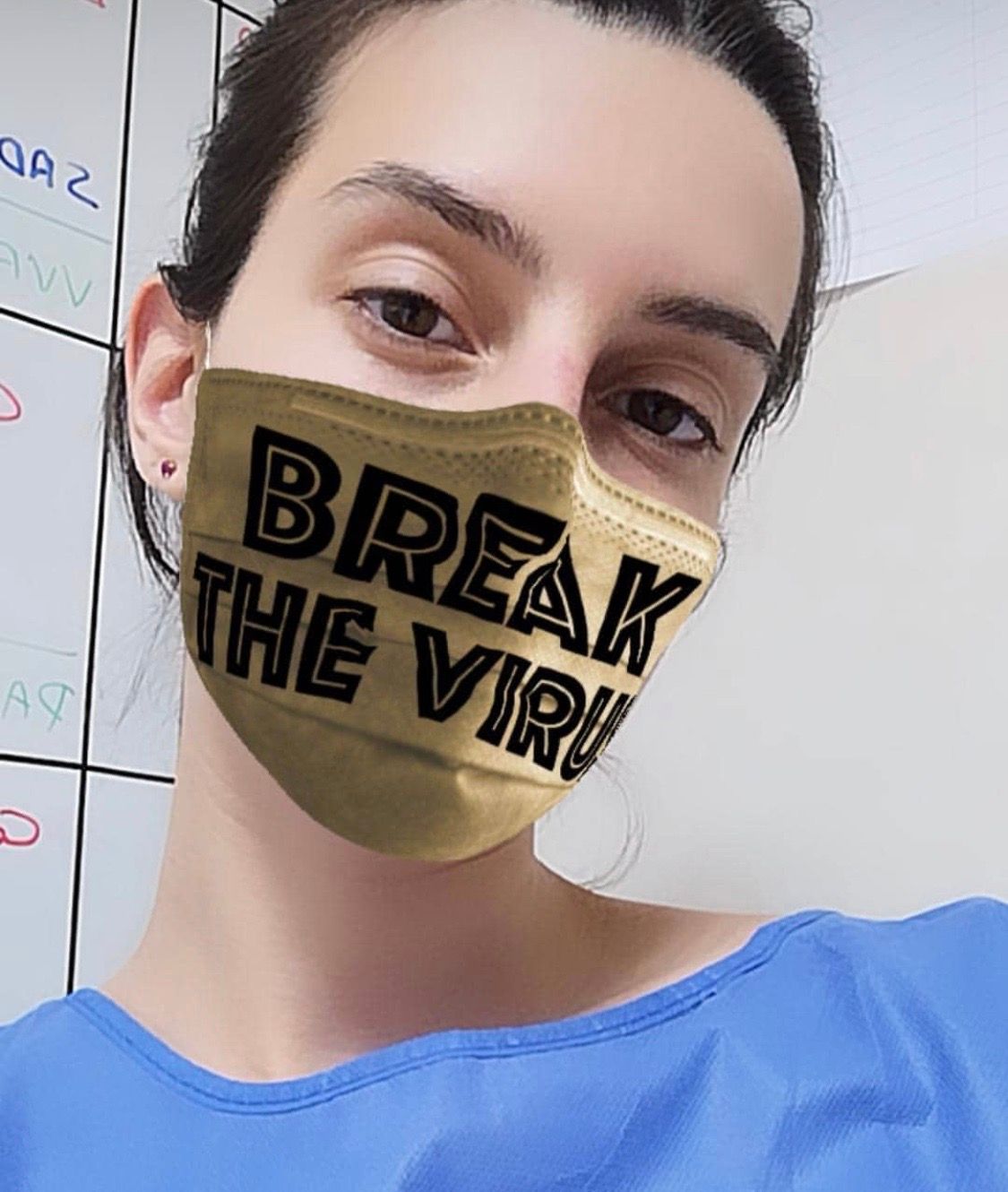 This gold, bling, augmented reality version of what has now become a more than common sight when stepping outside takes a gamified and fashionable approach to social distancing each time someone shares a selfie of themselves wearing the mask on their Instagram story.
French model and nurse Aurelie Lacombe was the inspiration behind the initiative and has endorsed these efforts whilst volunteering at her local hospital during this crisis.
"Now more than ever we need to follow the rules and stay inside. By wearing this mask, we are able to help promote social distancing and encourage everyone to follow their government guidelines, so we can maximise our efforts and build a better future, together," Lacombe said.
Supporting the community
"We have seen a massive spike in live broadcasts in particular – the challenge for users increasingly becomes filtering through poor from rich content. As actors of the industry, we believe it is our duty to help provide isolated users with higher quality 'edutainment' offered by true talent," said William Soulier, CEO and co-founder of Talent Village.
"Never before has the world been so physically isolated whilst being hyper-connected digitally. In order to succeed and stand out in their space, brands must look towards true talent who have already been building a blueprint for remote storytelling. For years, they have embraced the home economy and leverage social media as a channel to reach their audiences. As we emerge from this pandemic, consumer habits will focus on trusting experts who have guided them throughout this experience, and brands will need to continue producing enhanced content by leveraging VFX, CGI and even VR activations," continued Soulier.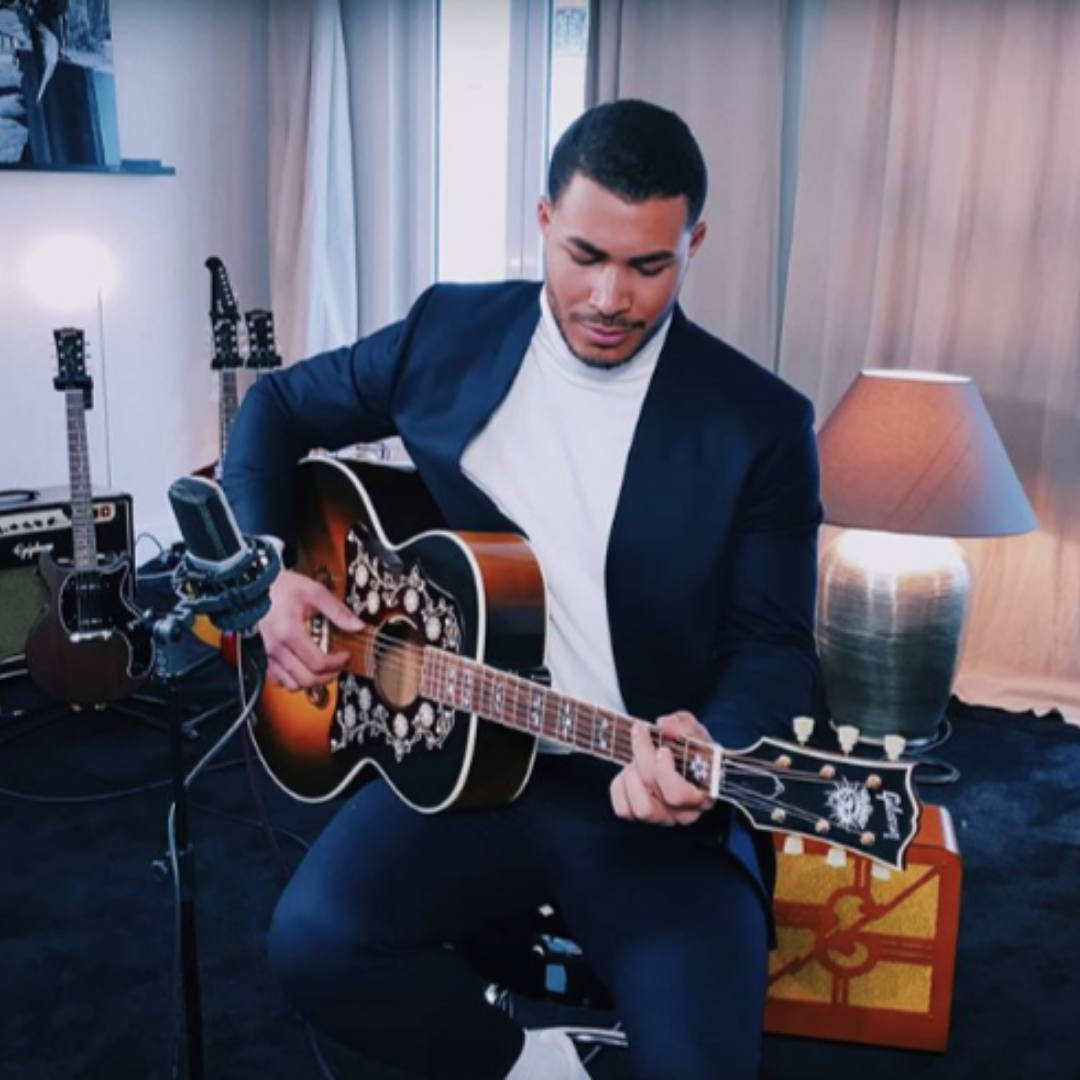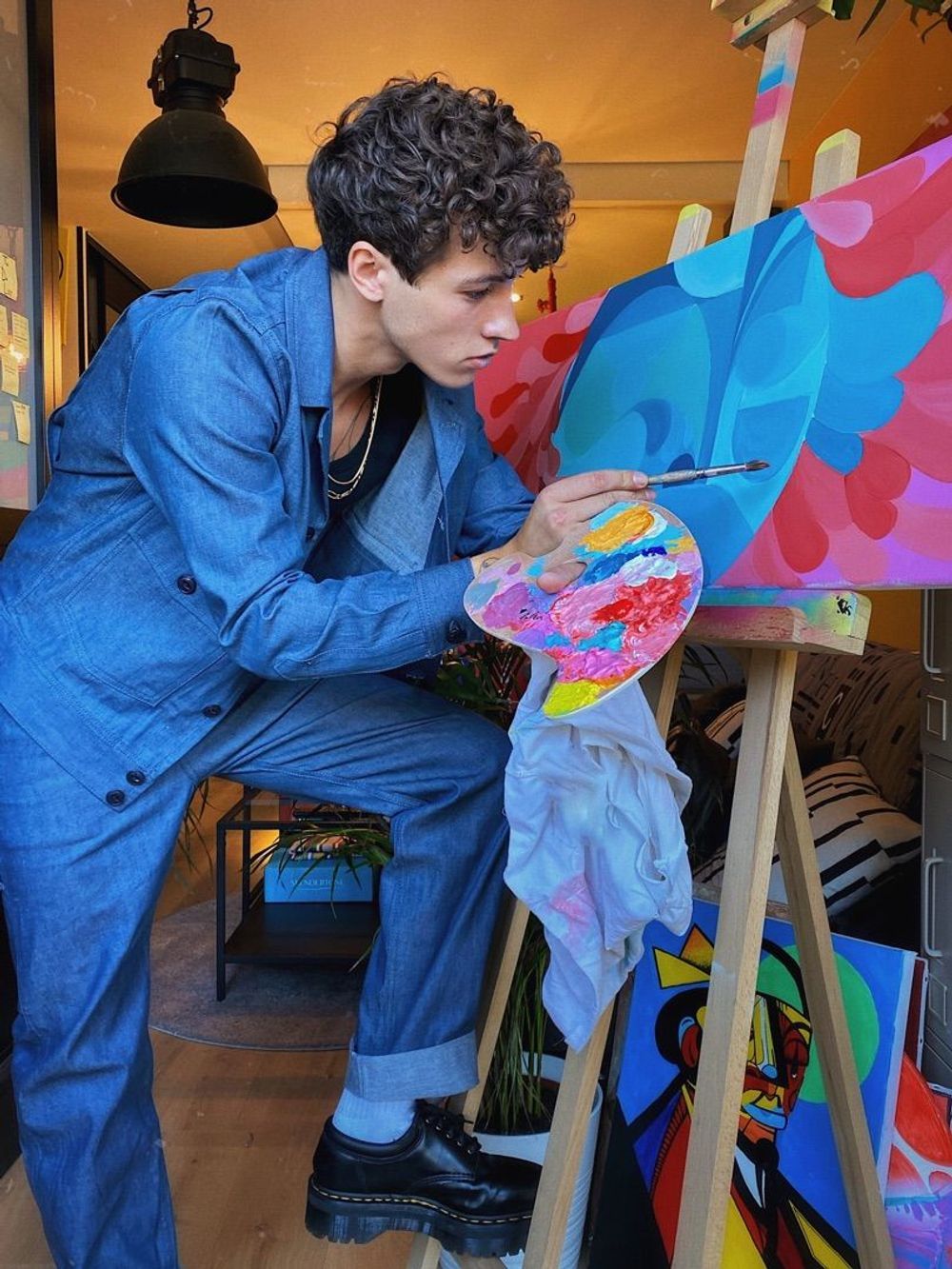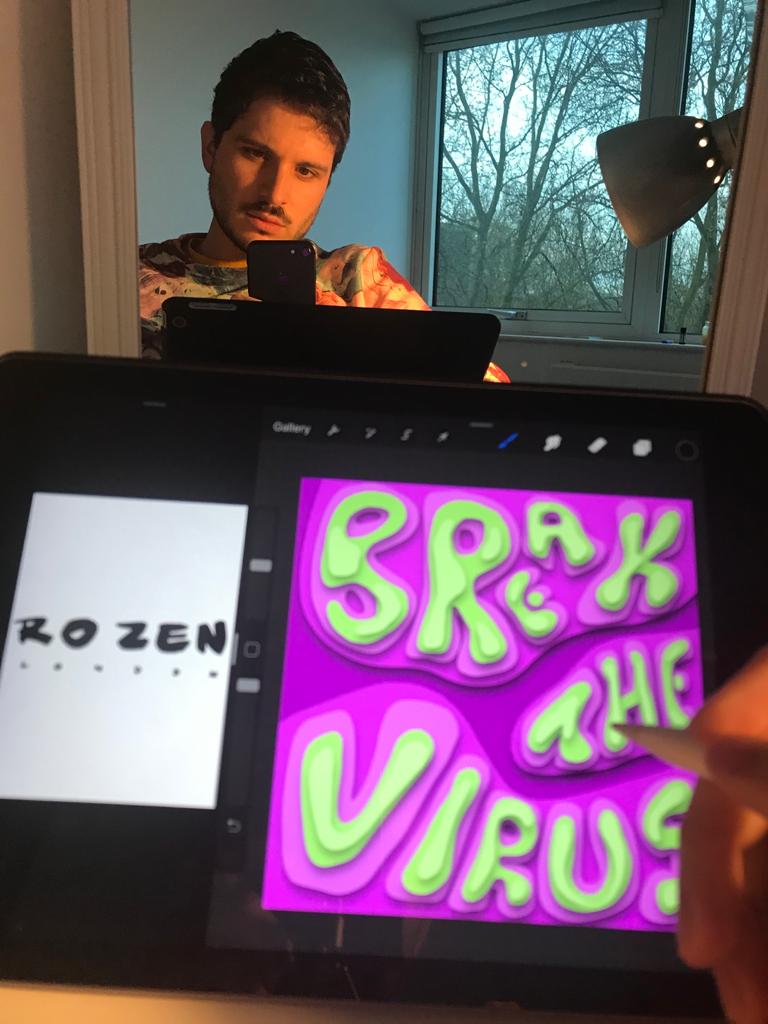 Six weeks ago, Talent Village launched Break The Virus, a global movement which has united more than 300+ talent including Pierre Danae, finalist of The Voice and Petrice Jones, lead actor of Netflix Originals show Locke and Key who have made 4,000+ minutes of performances on Instagram Live in order to keep audiences entertained and engaged while in isolation.