Instagram continues to look at ways to help businesses and people during the Coronavirus pandemic. Instagram has just launched a new fundraising feature that allows nonprofits to raise money via Instagram Live by letting users donate directly to a non-profit in-app. The new 'Live Donations' feature will allow anyone to create fundraisers while livestreaming.
"Many people are facing challenges at this time, and we want to do our part to support nonprofits and communities who need it the most," said Instagram in an online post.
The platform said 100% of the money raised will go directly to the nonprofit as Instagram is not taking a cut.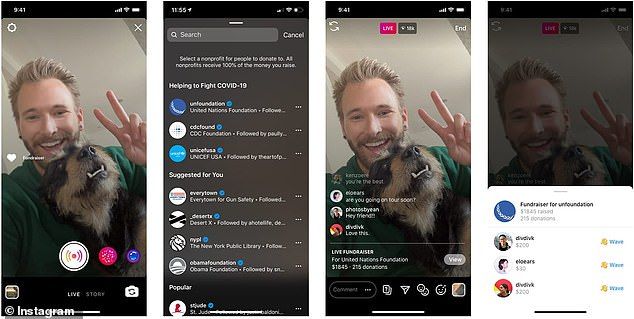 To use Live Donations on live videos, users can either tap the camera icon in the top left of the video feed or swipe right in the Feed. To donate, users then click 'Live" at the bottom of the screen, choose "Fundraiser" and choose a nonprofit to support. When the Live begins, user will see how many people are supporting the fundraiser and the amount of money raised, in real-time. There is also the option to view a breakdown of the donors by clicking on "View."
Those that make donations will also be able to access an exclusive "I donated" sticker, which can be used in your Story to raise awareness of the nonprofit.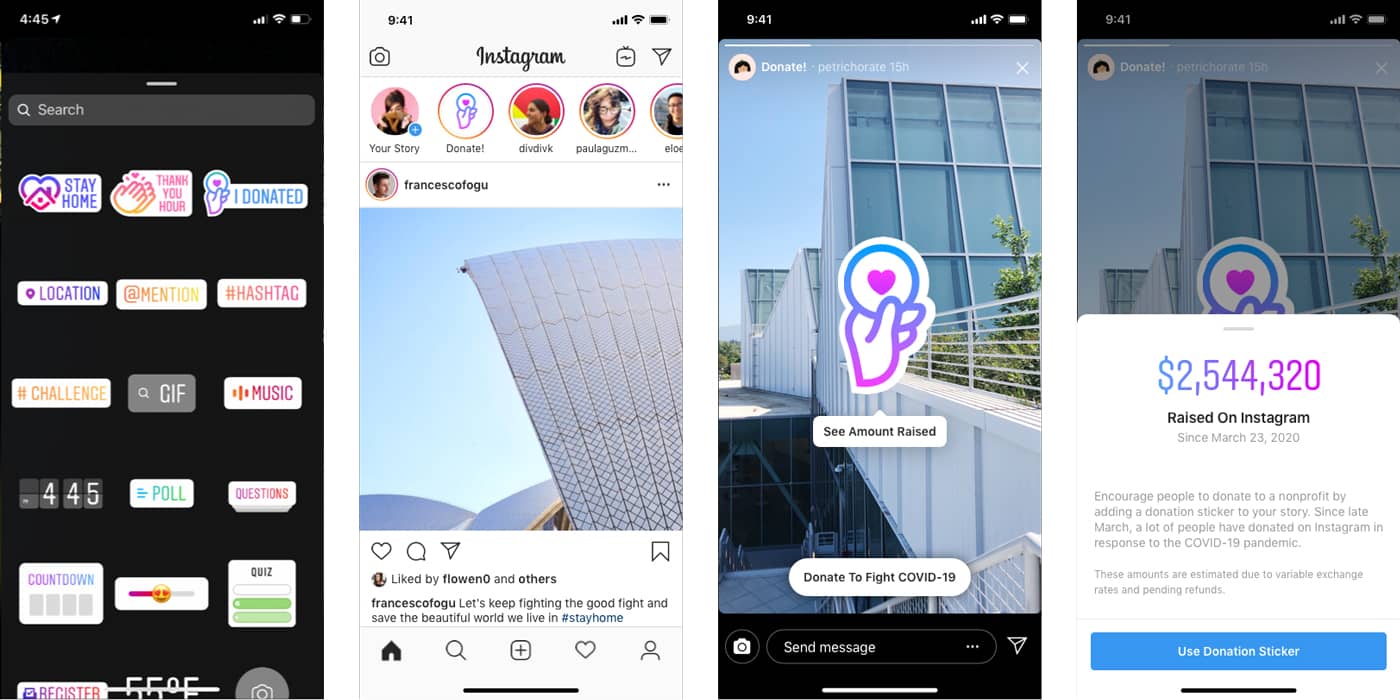 This new feature will be a welcome addition for nonprofits looking to raise money as we continue to social distance and isolate.
The feature arrives just after TikTok launched its donations feature that works in both its video posts and its livestreams. It also comes after Facebook announced it will let users charge viewers for access to live video streams as part of the platform's effort to help people generate income during the pandemic.